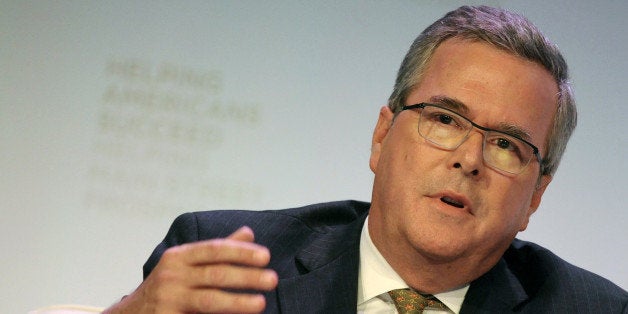 Former Florida Gov. Jeb Bush (R) is urging Floridians to vote against a medical marijuana ballot measure, according to a statement published Thursday by the Tampa Bay Times.
"Florida leaders and citizens have worked for years to make the Sunshine State a world-class location to start or run a business, a family-friendly destination for tourism and a desirable place to raise a family or retire," the prospective 2016 GOP presidential candidate said.
"Allowing large-scale, marijuana operations to take root across Florida, under the guise of using it for medicinal purposes, runs counter to all of these efforts. I believe it is the right of states to decide this issue, and I strongly urge Floridians to vote against Amendment 2 this November," he added in the statement.
Allows the medical use of marijuana for individuals with debilitating diseases as determined by a licensed Florida physician. Allows caregivers to assist patients' medical use of marijuana. The Department of Health shall register and regulate centers that produce and distribute marijuana for medical purposes and shall issue identification cards to patients and caregivers. Applies only to Florida law. Does not authorize violations of federal law or any non-medical use, possession or production of marijuana.
The Florida Chamber of Commerce and Sen. Marco Rubio (R-Fla.) are among those who also oppose the measure, the Tampa Bay Times writes.
Florida Gov. Rick Scott (R) signed a bill in June allowing for the limited use of medical marijuana in the state.
His presumed challenger, former Florida Gov. Charlie Crist (D), said he supports and would vote for the passage of the ballot measure.
Colorado and Washington state permit the recreational adult use of marijuana.
New Jersey Gov. Chris Christie (R), another potential 2016 GOP presidential hopeful, has said he is suspicious of legalizing medical marijuana, while Sen. Rand Paul (R-Ky.) and Texas Gov. Rick Perry (R) have said they are open to limiting the penalties for marijuana usage.
CORRECTION: This post has been updated to reflect Crist is Scott's presumed challenger. The Florida primary has not yet taken place.
Before You Go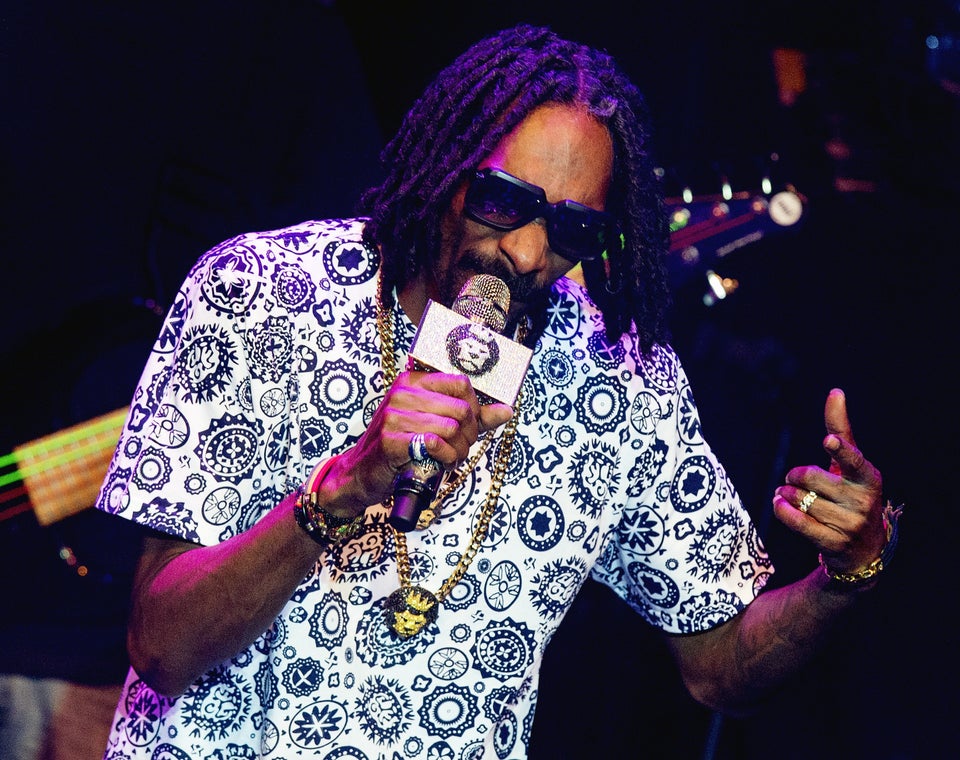 Most Influential People Who've Used Marijuana
Popular in the Community