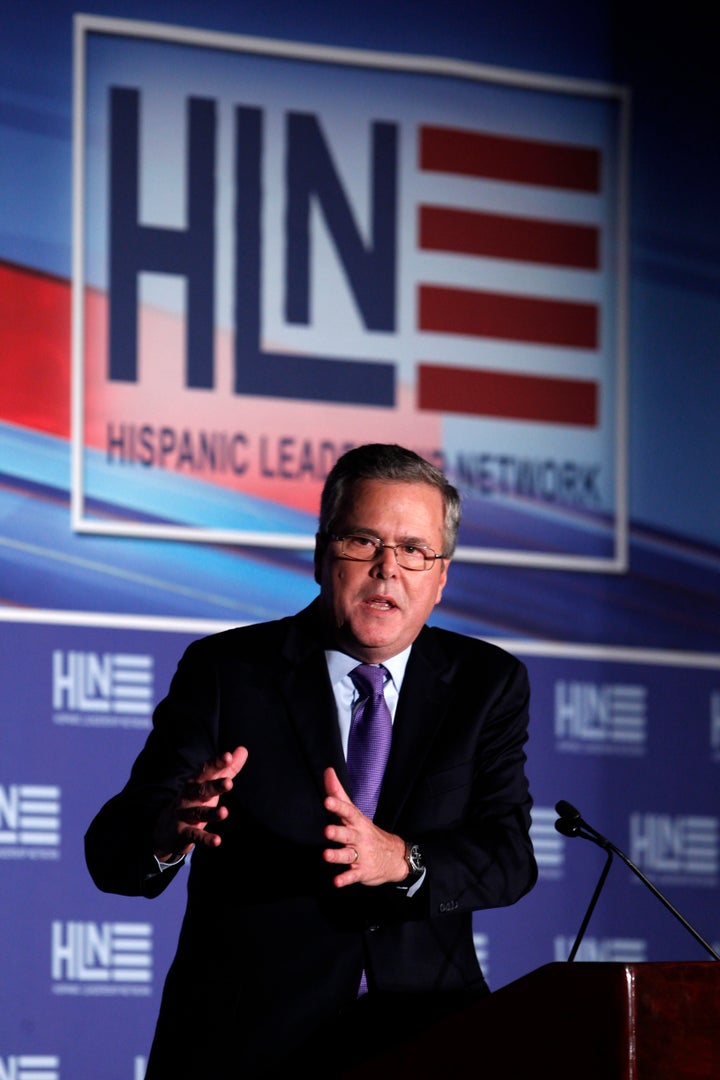 Former Florida Gov. Jeb Bush (R) is endorsing Mitt Romney for president, according to ABC News.
Bush, the brother of the 43rd president, called Romney Wednesday morning to tell him about his plans.
Congratulations to Governor Mitt Romney on his win last night and to all the candidates for a hard fought, thoughtful debate and primary season. Primary elections have been held in thirty-four states, and now is the time for Republicans to unite behind Governor Romney and take our message of fiscal conservatism and job creation to all voters this fall. I am endorsing Mitt Romney for our Party's nomination. We face huge challenges, and we need a leader who understands the economy, recognizes more government regulation is not the answer, believes in entrepreneurial capitalism and works to ensure that all Americans have the opportunity to succeed.
The New York Times reported in January that Romney had made substantial efforts to win over Bush's endorsement. The former governor stayed neutral before his state's primary, which Romney won handily.
Bush's call for unity parallel's Romney's, who urged the party to unite behind him after his Illinois win. Rick Santorum, Ron Paul and Newt Gingrich, however, have vowed to stay in the race.
Gingrich's spokesman, R.C. Hammond, dismissed the endorsement. "It's the completion of the establishment trifecta," he reportedly said, referring to Bush's father and former Senate Majority Leader Bob Dole (R-Kan.)
Popular in the Community