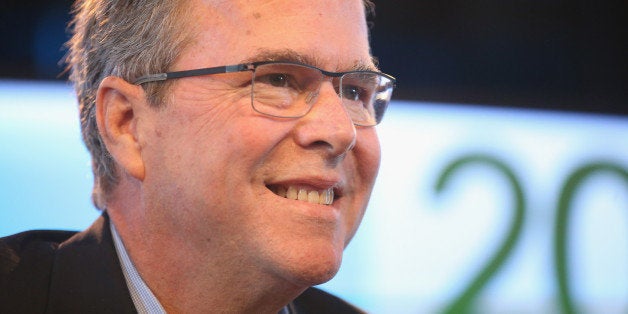 Former Florida Gov. Jeb Bush (R) really likes at least one part of Barack Obama's presidency: the NSA's mass collection of Americans' phone records.
During an interview on Michael Medved's radio program on Tuesday, Bush called the program, which was revealed in disclosures by former NSA contractor Edward Snowden, the best part of Obama's presidency.
"I would say the best part of the Obama administration has been his continuance of the protections of the homeland using the big metadata programs, the NSA being enhanced," said Bush, who is considering a 2016 presidential run. "Even though he never defends it, even though he never admits it, there has been a continuation of a very important service, which is the first obligation of our national government is to keep us safe."
Bush added that there was technology in place that could be used to guard both the United States and the civil liberties of Americans.
After Snowden's disclosures, Obama imposed some restrictions on the program, but left the program largely in tact. A bill to curb the NSA's authority to collect phone records also failed in the Senate last year. That bill had support from some Republicans, highlighting a divide in the party between more libertarian Republicans who supported ending the program and hawkish ones who did not.
That divide could carry over into the race for the GOP nomination for president in 2016, where some of Bush's potential rivals have already spoken out against the NSA program. Sen. Rand Paul (R-Ky.), who has already launched his campaign, sued the Obama administration over the NSA's collection of phone records. Sen. Ted Cruz (R-Texas), who is also running for president, supported the Senate bill to curb the program that failed last year.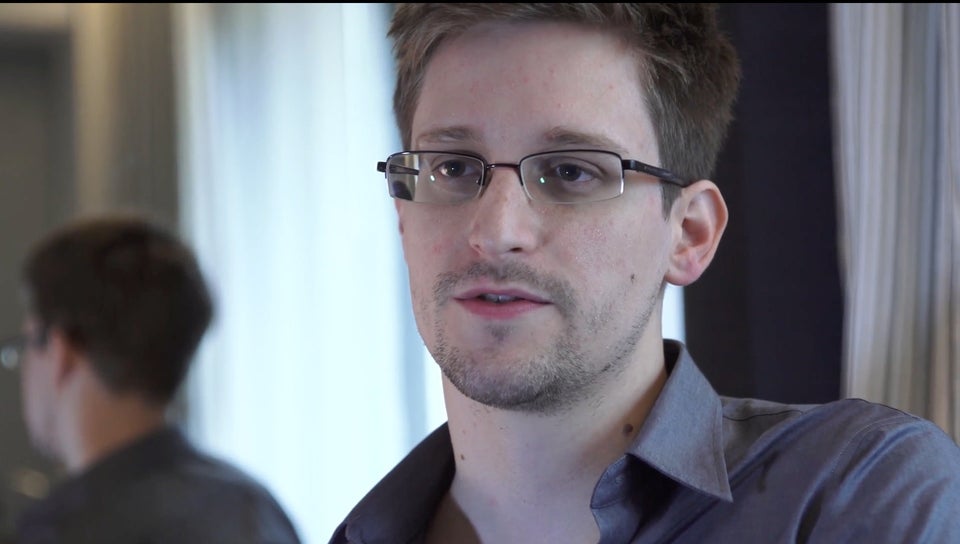 Edward Snowden
Popular in the Community