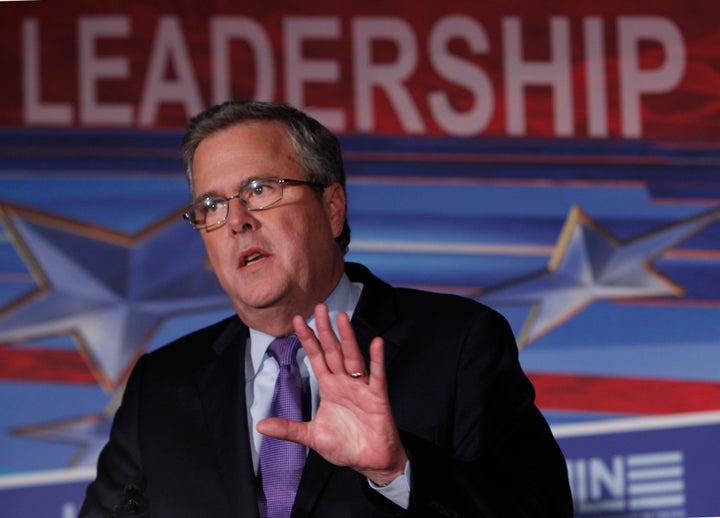 Former Florida Gov. Jeb Bush (R) said Sunday that it's time for President Barack Obama to stop blaming his brother, former President George W. Bush, for the country's economic troubles and accept responsibility.
"I think it is time for him to move on," he told host David Gregory on NBC's "Meet the Press." "I mean -- look, the guy was dealt a difficult hand, no question about it. But he's had three years. His policies have failed, and rather than blame others -- which I know we were taught that that was kind of unbecoming over time -- you just can't keep doing that. Maybe offer some fresh new solutions to the problems that we face."
Bush added he doesn't expect that to "happen between now and election day."
He later talked about his family's legacy in the Republican Party, including both his father George H.W. Bush and brother's presidencies and his own time as governor.
"The 'L-word' is not used much in our family, so we don't have a lot of people trying to organize it or plan it," he told Gregory of the Bush legacy. "I think in the case of my grandfather and my dad and my brother, I think they all served with honor and distinction. They love this country and they always put their country first."
As for his future plans, Bush said he doesn't think about becoming president himself, although he has admitted in the past that he considered a bid in 2012.
"I'm not motivated by it," he said. "It takes an incredible discipline and ambition to even think about aspiring to it and I'm not there yet in my life. ... [2012] would have been the time to do it, but it wasn't the right time for me."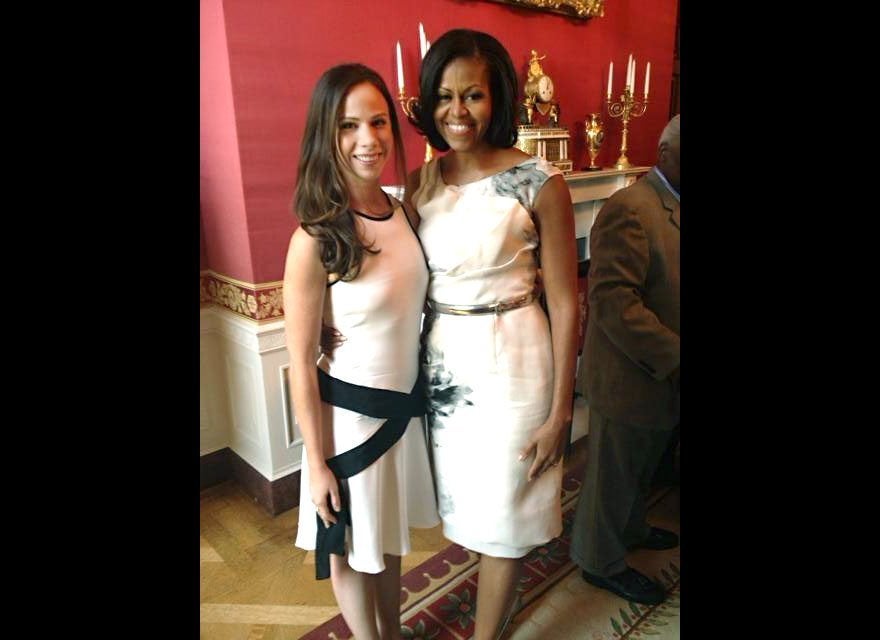 Unveiling The Bush Portraits
Popular in the Community