Former Florida Gov. Jeb Bush (R), who is trying to save his failing campaign in New Hampshire after finishing sixth in the Iowa caucuses, had to beg an audience in New Hampshire to clap for him.
"I will be a commander in chief that will have the back of the military, I won't trash talk, I won't be a divider-in-chief or an agitator-in-chief. I won't be out there blowharding talking a big game without backing it up," Bush said at a town hall in New Hampshire on Tuesday. "I think the next president needs to be a lot quieter but send a signal that we're prepared to act in the national security interests of this country to get back in the business of creating a more peaceful world."
When Bush's comments were met with silence, he asked the audience to "please clap," which they did.
According to HuffPost Pollster, which aggregates publicly available polling data, Bush trails Donald Trump, Sen. Ted Cruz (Texas), Ohio Gov. John Kasich and Sen. Marco Rubio (Fla.) in New Hampshire.
Watch video of the awkward moment above.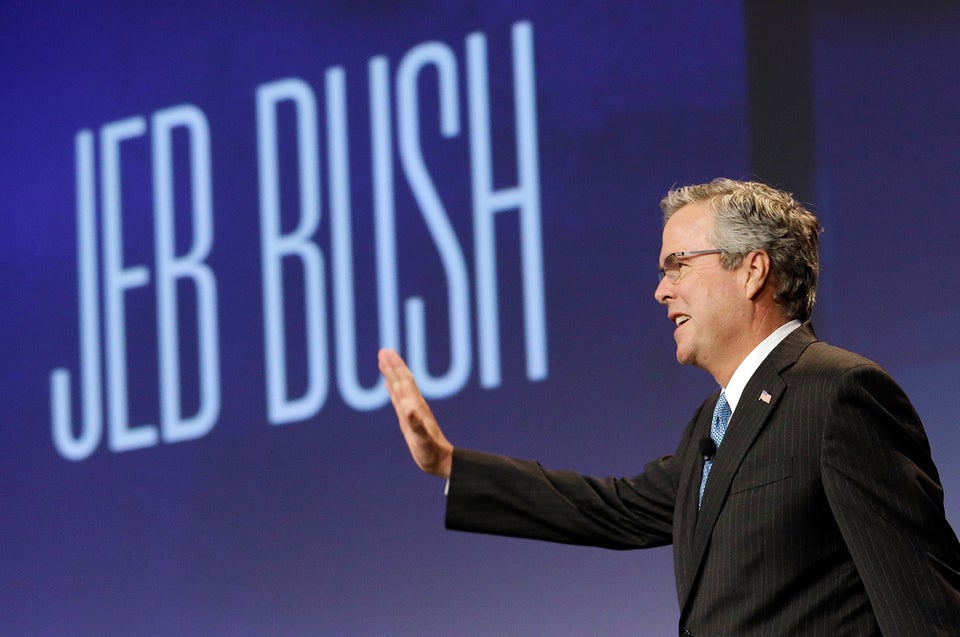 Jeb Bush
Popular in the Community