Former Florida Gov. Jeb Bush (R) said he has "decided to actively explore" a presidential run.
Bush posted a note on Facebook Tuesday saying he would establish a political action committee and meet with Americans in the coming months while considering a potential 2016 candidacy.
While it's been known that Bush has been mulling a 2016 run, this is the first comment explicitly stating his intentions. Bush recently announced plans to release an e-book in early 2015, along with roughly 250,000 of emails from his time as Florida's governor, according to the AP.
Former President George W. Bush recently said he believes his brother would defeat former Secretary of State Hillary Clinton in a potential 2016 matchup.
"If I need to reiterate it, I will: Run, Jeb. I think he'd be a great president," Bush said.
Read the text of Bush's note below, or go here to see it on Facebook.
Merry Christmas and Happy Hanukkah!

Like many of you, our family was blessed withthe opportunity to gather together over the recent Thanksgiving holiday.

Columba and I are so proud of the wonderfuladults our children have become, and we loved spending time with our threeprecious grandchildren.

We shared good food and watched a whole lotof football.

We also talked about the future of ournation. As a result of these conversations and thoughtful consideration of thekind of strong leadership I think America needs, I have decided to activelyexplore the possibility of running for President of the United States.

In January, I also plan to establish aLeadership PAC that will help me facilitate conversations with citizens acrossAmerica to discuss the most critical challenges facing our exceptional nation. ThePAC's purpose will be to support leaders, ideas and policies that will expandopportunity and prosperity for all Americans.

In the coming months, I hope to visit withmany of you and have a conversation about restoring the promise of America.

Best wishes to you and your families for a happyholiday season. I'll be in touch soon.

Onward,
Jeb Bush
Before You Go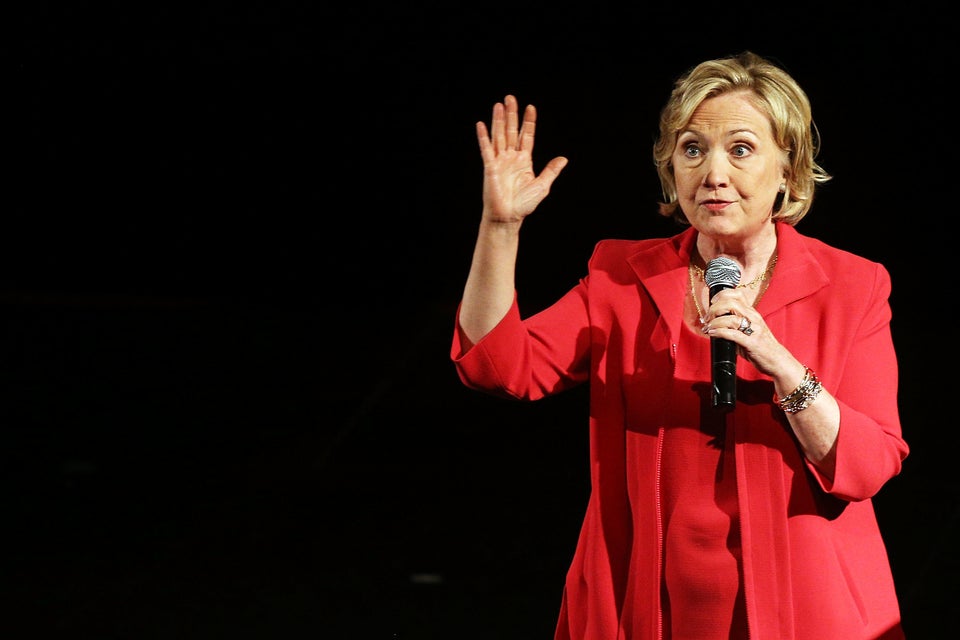 Potential 2016 Presidential Contenders
Popular in the Community