In the latest sign of a possible run for president in 2016, former Florida Gov. Jeb Bush (R) announced Tuesday that he was forming a political action committee that will allow him to raise funds and support similarly minded candidates across the country.
The new organization, called Right to Rise PAC, will "support candidates that believe in conservative principles that will allow all Americans to rise up," Bush said in a video posted to his Facebook page.
According to Fox News, which first reported on the PAC's creation, Bush and his supporters may use the organization "to flush other Republican potential aspirants out of the 2016 field" by flexing their financial muscle. Several other possible Republican contenders, including Sen. Marco Rubio (R-Fla.), Sen. Ted Cruz (R-Texas), and Texas Gov. Rick Perry (R), also have their own PACs.
A statement on the PAC's website hinted that demographics - which are expected to play a key role in 2016 with the rising Latino electorate - would be a large focal point.
"We will not cede an inch of territory — no issues, no demographic groups, no voters — as we unite our citizens to strengthen America through greater economic growth and widespread prosperity," the PAC said.
Bush has steadily severed ties to a number of organizations in recent weeks, another sign that he is moving closer to a White House run.
Before You Go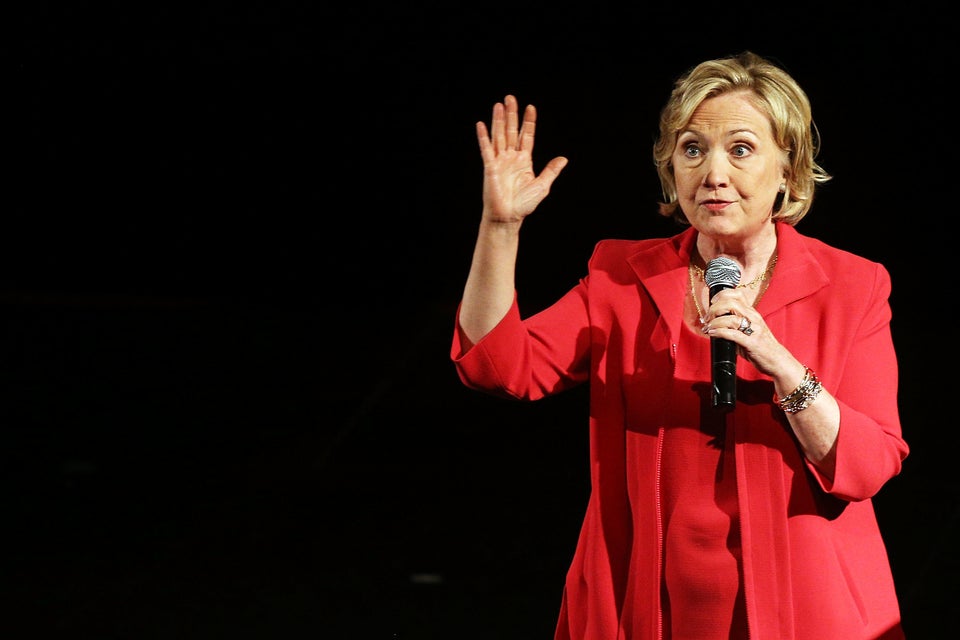 Potential 2016 Presidential Contenders
Popular in the Community