As is "Slow Jam" custom, Bush recited his talking points while Fallon and Black Thought sang in response, their lines often dripping with sexual innuendo.
"After months of being a total caucus tease, Jeb finally made up his mind and quit beating around the Bush," Fallon sang during the slow jam. Black Thought also referred to Bush as a "master debater."
At one point, Bush switched to Spanish to deliver a line about immigration, which briefly changed the music to a Latin beat.
"Hold the telefono!" Fallon cracked. "I know you just got back from Miami, but I didn't think I was interviewing Gov. Pitbull."
Mmm-mmm-mmmm. Check it out in the clip above.
Before You Go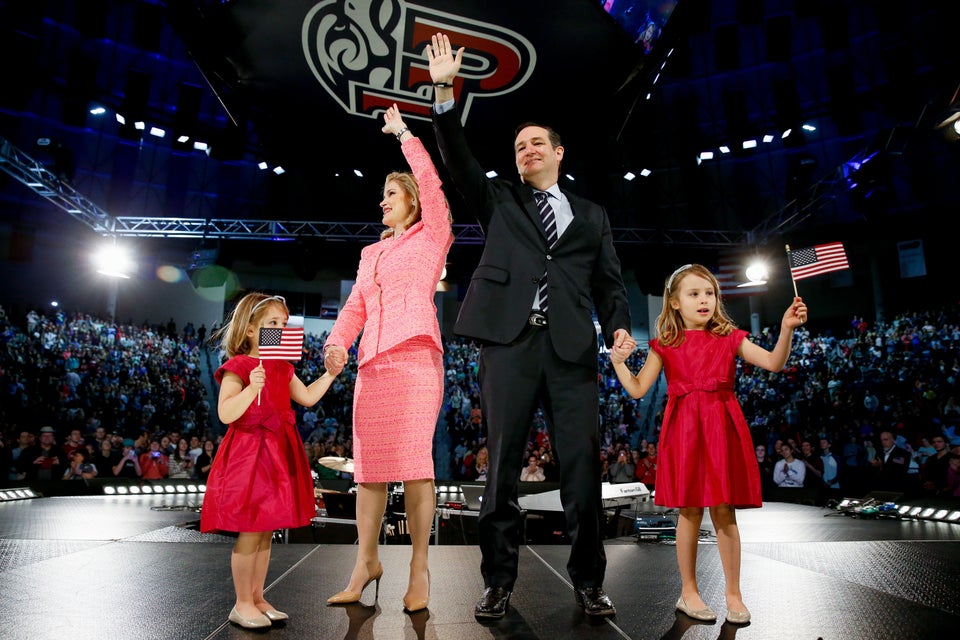 Declared 2016 Presidential Candidates
Popular in the Community