WASHINGTON, Iowa -– Jeb Bush appeared receptive to exploring the idea of transgender individuals serving openly in the military Wednesday, speaking to reporters at an impromptu press gathering following a campaign stop in Iowa.
"I'm sure there's a role for everyone to play in the armed forces," Bush said in response to a question on the issue. "I think it would depend on the specific role, whether it's appropriate or not."
He added that the first priority for the U.S. military is to create an environment with positive morale, strong training and the "best fighting force."

"I don't think there's a problem for it. But I don't know anything -- I have no knowledge of the specifics of that," Bush said.
Bush took questions from the press shortly after a meet and greet in Washington, Iowa, where he spoke to a crowd of nearly 80 Iowans.

Openly transgender individuals are still barred from serving in the military. But a 2014 report by the Williams Institute estimated that about 15,500 transgender people who are not publicly out are serving anyway. Beyond that, there are an estimated 134,000 transgender veterans or retirees from guard or reserve service.

Bush covered several topics during his question-and answer session with reporters, ranging from climate change to immigration reform.
Before You Go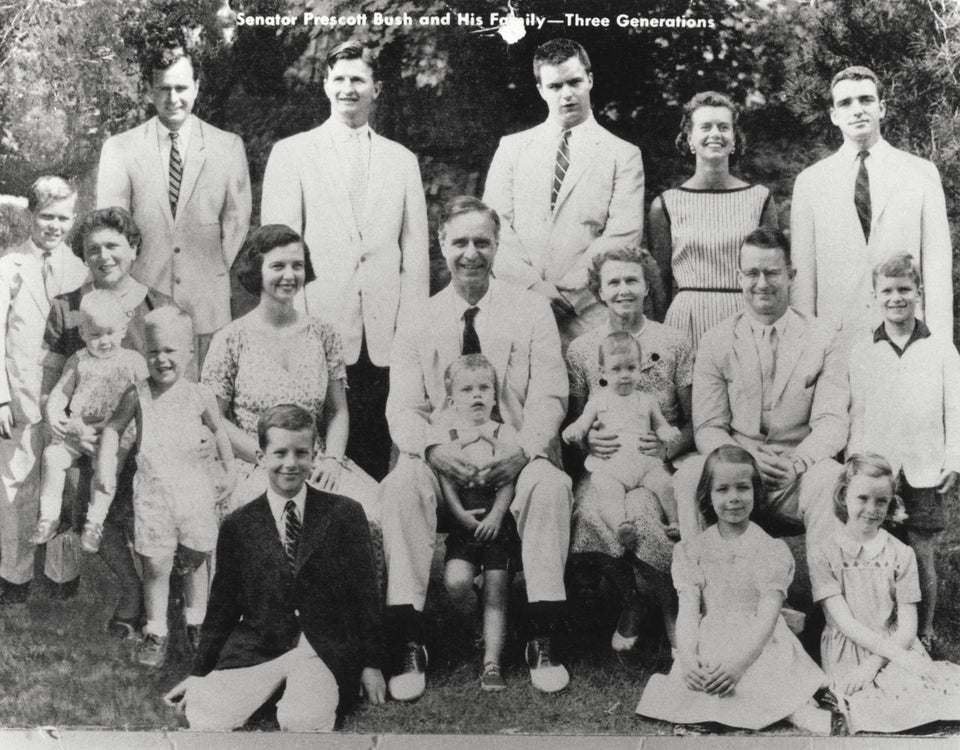 The Bush Family Tree
Popular in the Community