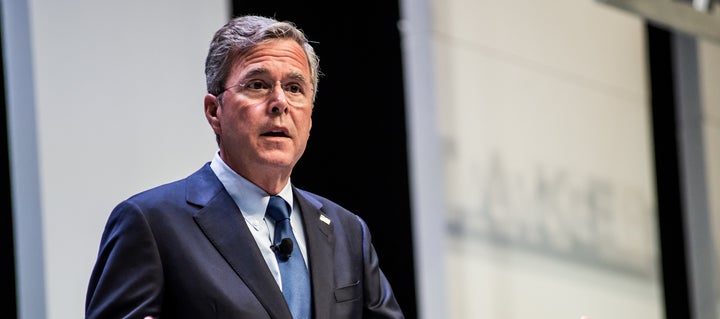 GOP presidential candidate Jeb Bush criticized business mogul and 2016 rival Donald Trump for implying former President George W. Bush was to blame for the Sept. 11 terrorist attacks.
Earlier Friday, Trump appeared on Bloomberg TV, where he was asked if he would be capable of comforting the country in times of national crisis.
"I think I have a bigger heart than all of them," referring to the elder Bush and President Barack Obama. "I think I'm much more competent than all of them. When you talk about George Bush, I mean, say what you want, the World Trade Center came down during his time. ... He was president, OK? Don't blame him or don't blame him, but he was president. The World Trade Center came down during his reign."
Bush, the former governor of Florida, lashed out at Trump on Twitter:
Bush previously defended his brother from Trump's criticism about 9/11 during the CNN Republican debate in September.
"Your brother and your brother's administration gave us Barack Obama because it was such a disaster those last three months that Abraham Lincoln couldn't have been elected," Trump said.
"As it relates to my brother, there's one thing I know for sure: He kept us safe," Bush replied. "I don't know if you remember, Donald -- you remember the rubble? You remember the firefighter with his arms around him? He sent a clear signal that the United States would be strong and fight Islamic terrorism, and he did keep us safe."
The comments prompted much skepticism on the left, and the progressive group Americans United for Change airing an ad accusing Bush of rewriting history.
Bush stood by the remarks, and called the ad campaign "disgraceful." But at a campaign event following the debate, he changed his message slightly to say his brother kept the country secure after 9/11.
"The simple fact is after 9/11, the president of the United States did unite this country, and he did keep us safe," he said in Mason City, Iowa.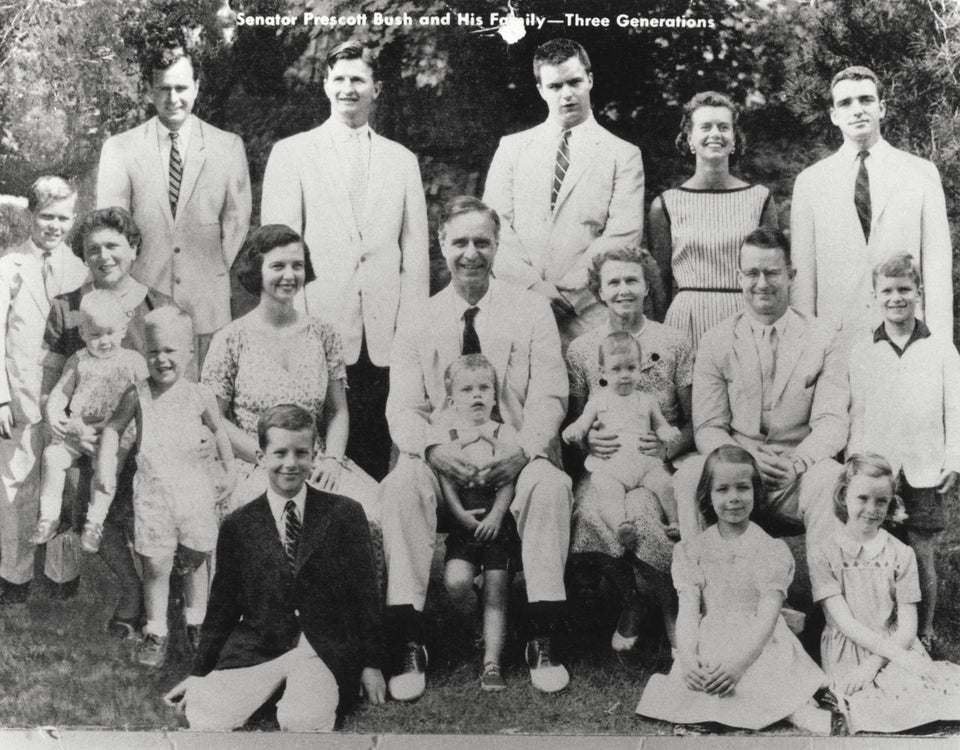 The Bush Family Tree
Popular in the Community