It's not quite a private jet, but it IS the in-flight economy experience we've been waiting for.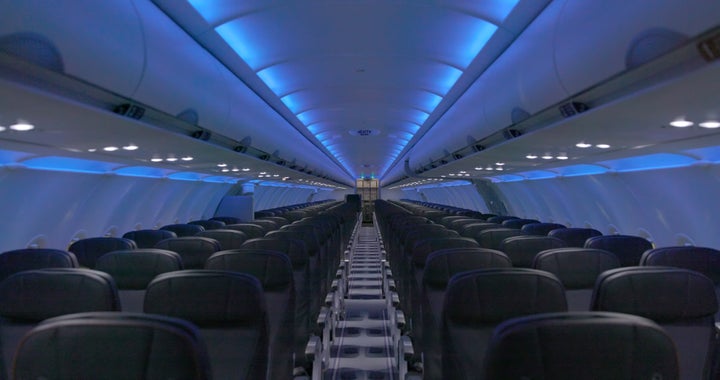 Upgrades to the interior include "gate-to-gate" Wi-Fi, which means travelers can start using the Internet connection as soon as they board. Seatback TVs will nearly double in size, and the number of TV channels will rise from 36 to more than 100, in addition to the hundreds of movies.
Oh, and did we mention JetBlue always has free snacks?!
The downside is that the new configuration also includes more seats, upping cabin capacity from 150 passengers to 162. This will make things a little squishier -- each row will lose 2 inches of legroom, as Bloomberg Business notes -- but it'll still leave JetBlue flights with more legroom than the average economy cabin.
Knocking knees for more Wi-Fi? It's a swap we're happy to make.
Changes to JetBlue's A320 planes will get underway early next year and should be completed by 2019. We can't WAIT.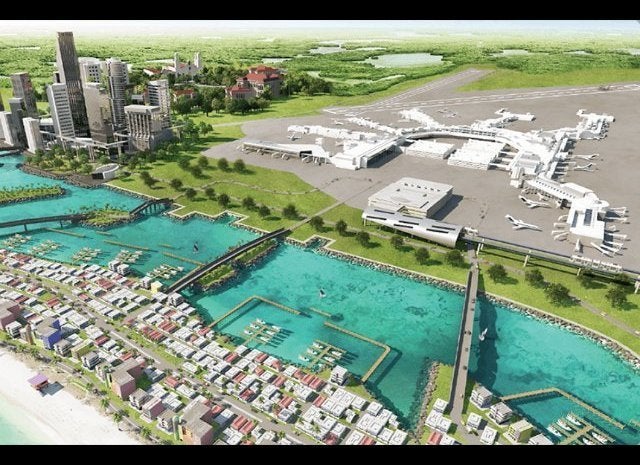 Airports with Awesome Amenities