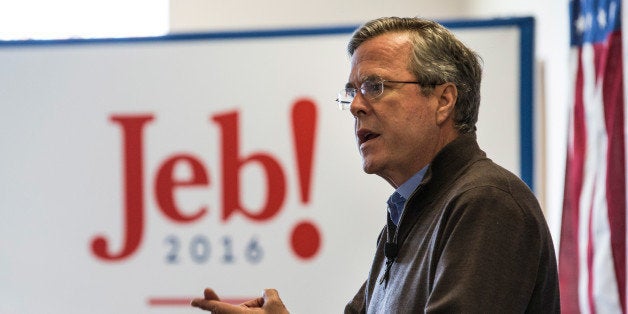 In the "
," the months of June, July, and August, Right to Rise spent just $495,259 on traditional ads and direct mail advertising. Bush's team seemed to believe that Trump served a useful purpose for their candidate at that point -- that the real estate mogul would soak up all the oxygen and
from non-establishment candidates. Bush's poll numbers rose from 12 percent in early June to 13.6 percent in mid-July, making him the frontrunner he'd always been expected to be. But then he dropped to a third-place 9 percent at the end of August, according to the
, which aggregates 364 republican primary polls into trend lines.
Popular in the Community