A week after the iconic image of a hero in a cowboy hat saving a severely injured bomb victim made its way around the world, the two had a private emotional reunion.
The gruesome AP photo of Carlos Arredondo pinching closed a severed artery from Jeff Bauman's thigh after the explosions on April 15 tells most of the inspiring story. Arredondo unhesitatingly bolted from the bleachers to help Bauman, a spectator who lost both of his legs in the aftermath of the bombings.
Just one image captured both the magnitude of the atrocity and the boundless goodwill that unfolded during the attacks.
But the two, selfless hero and grateful victim, say their bond will extend far beyond the horrors that they witnessed on that spring afternoon. Arredondo visited Bauman at Boston Medical Center a week after the attacks and the two talked about how appreciative each one is of the other. The two speak every day, Bauman told WEEI.
"When we first saw each other we hugged each other and I gave him a kiss on the cheek because it was very beautiful to see him doing very well," Arredondo told WHDH of the moment they reunited on Monday. "He was so happy to see me and he was so thankful. Tears were coming out of his eyes."
While Arredondo emerged as one of the most celebrated heroes of the Boston attacks, he began the day as a mourning father. Arredondo came to the race to honor his two deceased sons. Lance Cpl. Alexander S. Arredondo died in Iraq in 2004 in a firefight in Najaf and his other son, Brian, who battled years of depression after his brother died, committed suicide in 2011.
A grieving Arredondo climbed into a van and set it aflame after the death of Alexander, but after healing and dealing with his grief, he vowed to commit his life to protesting the war.
As he continued to pursue that mission, he also inadvertently picked up another one –- saving Bauman and inspiring him to live.
"When Carlos picked me up and threw me into the wheelchair, then I was like, maybe I am gonna make it," Bauman told WEEI. "Before that, no way. I thought I was done."
Now, also dubbed a "marathon hero," Bauman is well on the road to recovery. He's begun his physical and occupational therapies and donations have been pouring in to help him cover his medical bills. His online fundraising effort, "Bucks for Bauman," has already raised nearly $700,00 as of press time.
Arredondo told WHDH that he expects to see great things from Bauman.
The recovering victim seems to share that sentiment.
"I had a lot to live for before," Bauman told WEEI. "And I have a lot to live for now."
CORRECTION: An earlier version of this story named Arredondo's son Lance Cpl. Alexander S. Arredondo as Lance on second reference.
Related
Before You Go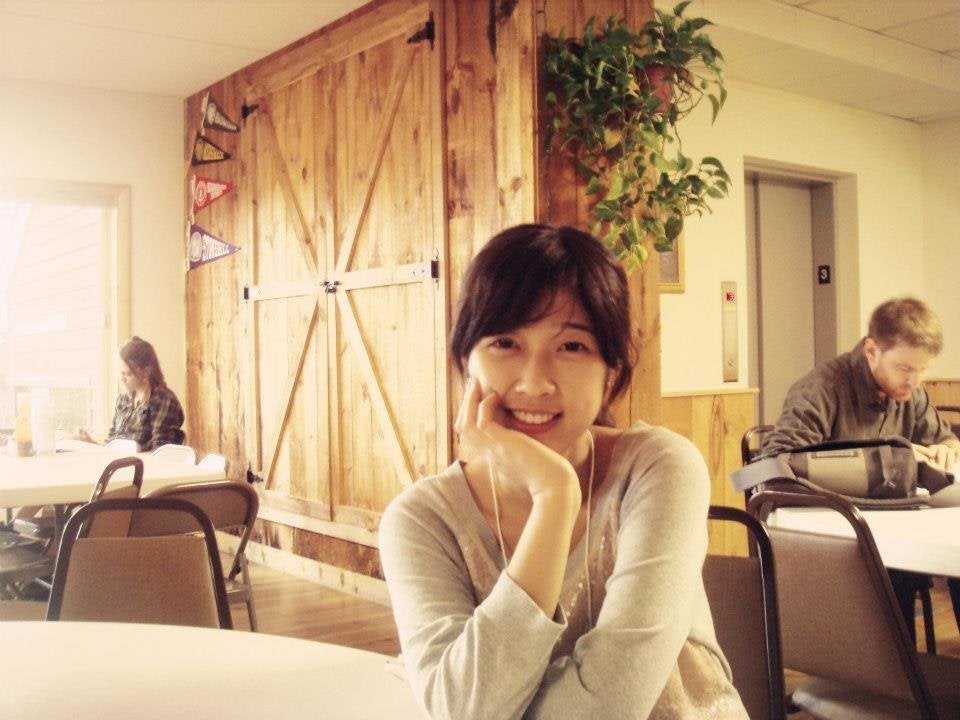 Remembering The Victims Of The Boston Marathon Bombing
Popular in the Community