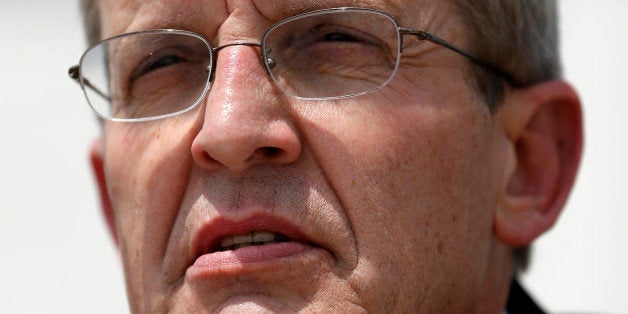 New Jersey Republican Senate candidate Jeff Bell said Monday that he is unpopular among women voters because of a rise in single mothers who "need benefits to survive," the Asbury Park Press reported.
Bell, who is lagging 20 points behind incumbent Sen. Cory Booker (D-N.J.) among women voters, according to a recent Quinnipiac poll, told APP that his socially conservative views are not to blame for the gender gap.
"I've done a lot of thinking about this and looked at a lot of different polls, I think it has more to do with the rise in single women," Bell said. "Single mothers particularly are automatically Democratic because of the benefits. They need benefits to survive, and so that kind of weds them to the Democratic Party."
Single women without children, Bell continued, are "also that way," while married women "aren't that different from married men. So it's really a problem with the decline in marriage rates. The Democrats do benefit from that."

It's true that unmarried women tend to favor Democrats, while married women favor Republicans. And Democrats are fighting for a range of policies that they believe would particularly benefit women, such as equal pay laws, pregnancy discrimination laws, paid family leave, affordable childcare and universal birth control coverage.
But the candidate told APP that he is not too concerned by the gender gap in his race at this point.
"Even before the gender gap appeared, men were more willing to vote for change. They're more bomb-throwers. Women are more cautious," Bell said. "If you're doing well among men, that is something that an insurgent candidate needs."
Before You Go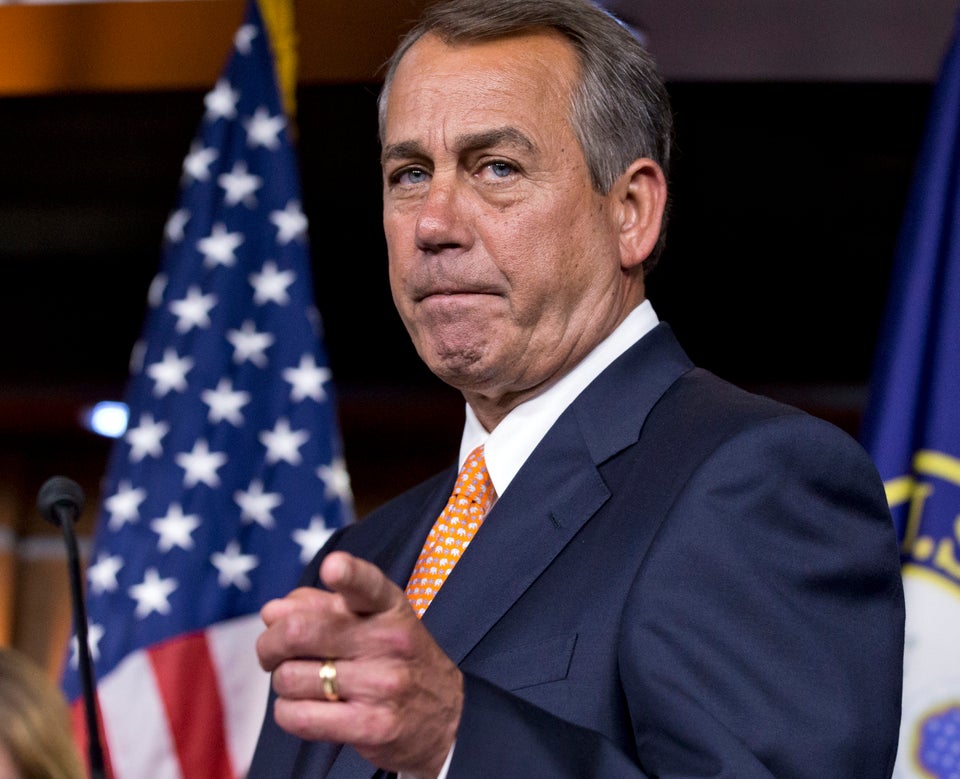 Conservatives Pointing Fingers
Popular in the Community