"The best defense to speech that you don't like about yourself as a public figure is to develop a thick skin," he added, stressing that this wasn't particularly directed at Thiel or any particular story. "If you absolutely can't tolerate critics, then don't do anything new or interesting."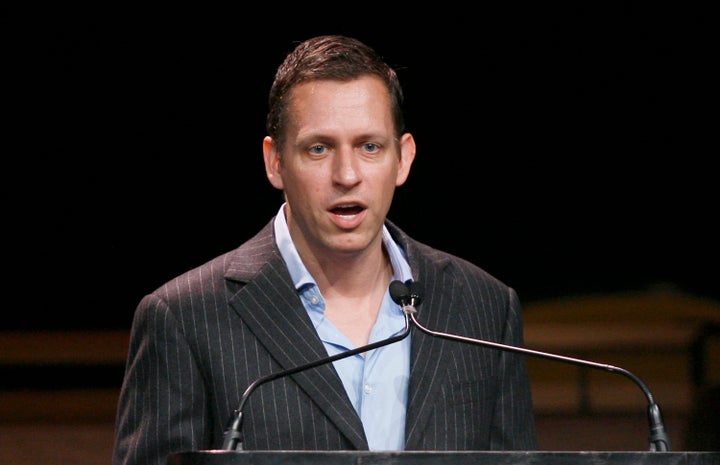 Bezos then warned against the erosion of free speech in the U.S. "Beautiful speech doesn't need protection," he said. "It's ugly speech that needs protection. That's where the rubber's gonna meet the road."
Thiel has been out to get Gawker ever since the website ran a piece titled "Peter Thiel is totally gay, people."
But the PayPal co-founder's personal vendetta only came into the spotlight last week when it was revealed that he was secretly financing wrestler Hulk Hogan's $140 million lawsuit against Gawker after it published snippets of his sex tape.
He said Gawker had published articles that were "very painful and paralyzing" for people it targeted. "I thought it was worth fighting back," Thiel told the Times.
Popular in the Community