Ground control to Major Johnson.
Amazon CEO Jeff Bezos' rocket company, Blue Origin, successfully launched the New Shepard spaceship on Wednesday, bringing the company one step closer to commercial space flight.
The rocket reached speeds of Mach 3 and an altitude of 307,000 feet before safely landing, the company wrote in a blog post.
Mashable wasn't the only one who pointed the similarity out:
The rocket was unmanned this time, but the plan is for it to carry up to six people, according to the BBC.
When reached for comment, Blue Origin declined to contribute to the penis discussion.
"Thanks for the opportunity to respond, but Blue Origin has nothing to contribute at this time," the company said in a statement.
Related
Before You Go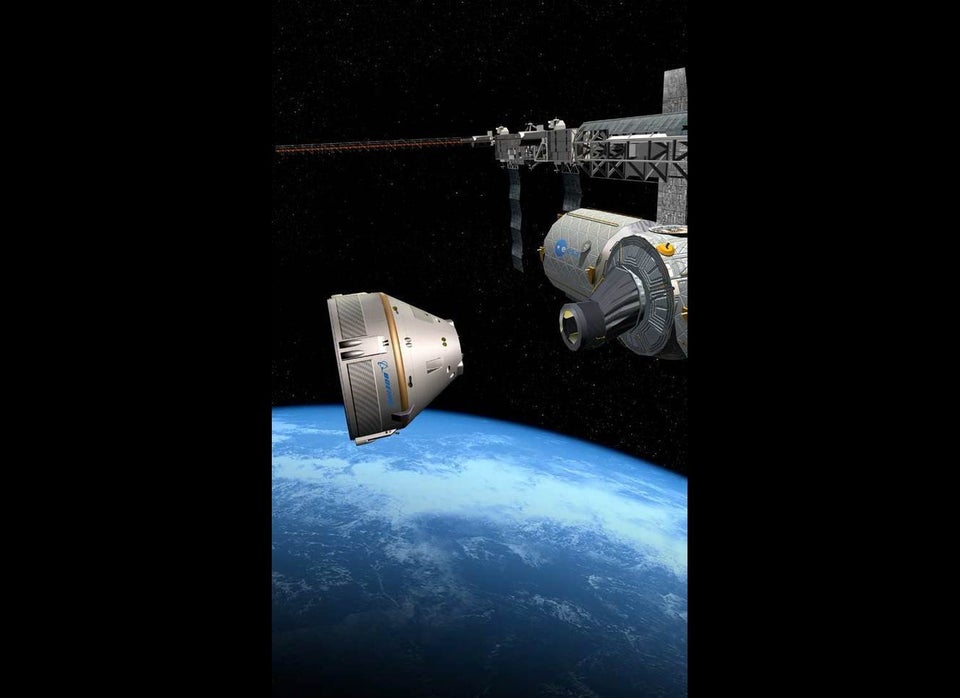 Private Spacecraft
Popular in the Community