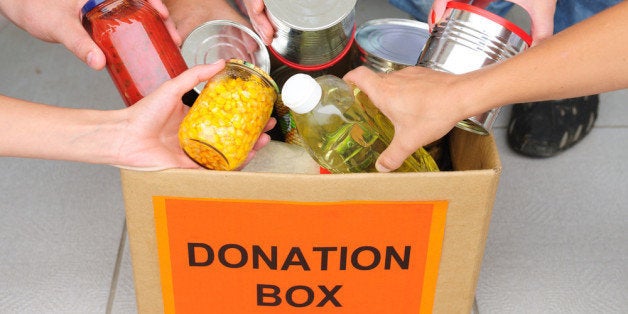 The U.S. Department of Agriculture reports:
16.7 million children -- nearly one in four -- live in households that do not have access to enough nutrition food to lead active, healthy lives.

...

The recession is making the problem worse -- the poverty rate among children reached 19 percent, the highest of any age group.
He cares. His crazy heart can swing left of center or to the far right. I'm talking politics. His very own determination, using his true grit and heart of gold is to reach out and try to create THE bridge for democrats and republicans. Not in "a thousand years" as one of his Jon Goodwin lyrics professes, but right now.
"I'm going to be speaking with Democrats. ... I've been invited to Washington and I'm gonna weigh my two cents on what I think we ought to do." APPLAUSE. "And then I'm going to talk with Republicans and see if I can get them to move together on a few issues that means a lot to me... our children and our families." Applause, applause and more applause.
Likeable is not even suitable. Lovable is better. "Jeff Bridges for Pres," the audience howled and hooted as second set of the night from Bridges and his faithful band, The Abiders, rolled out with fury, passion and heart in the steamy setting of his California roots. The Maverick Saloon is not just a local hang -- it's legendary. David Crosby can hear the licks from across the valley and has been known just to show up unannounced. Cool!
Chris Hillman performed with Herb Pedersen and unannounced guest David Crosby at the Maverick Saloon in Santa Ynez
Bridges got the idea by drawing from real life. He calls his band the Abiders after a catch-phrase from the 1988 Coen Brothers' cult comedy.
And speaking of showing off -- Bridges' band is as good as it gets. And it gets plenty of reaction. Jeff showcases a variety of songs drawing on the eccentric talents of his lead guitarist enough so that the lyrics don't matter.
"Music has been a part of my life since I was a young teen," he said, mentioning that he'd recorded an indie album, Be Here Soon, which was released in 2000. "So it's wonderful to come out on a big label like Blue Note with my good buddy T-Bone Burnett producing. We kind of upped the ante with this one and I'm really pleased with it. It's wonderful to fire up the music in this way."
While the 62-year-old Bridges may be akin to the Dude in spirit, he owes his new singing career to his Oscar-winning portrayal of alcoholic country crooner Bad Blake in 2009's Crazy Heart, which threw the Dude and audience reception into a different kind of limelight. Rolling Stone once described his music as "affable country-rock" suggests "a cleaned-up Bad Blake, or a Dude with ambitions beyond the bowling lanes." Way beyond. All proceeds from Bridge's concert tour benefits the Santa Barbara Food Bank.
Down stage but upstaging with really cool guitar licks the band Abiders
Bridges delivery is low-key, mellow and at times somber, but he holds his ground and rouses amps and testosterone levels of the young, taller and thinner buckaroos, whose foot-stomping, hip-grinding body language would turn any singer's songs into hits and young women without birth control pregnant.
The one annoying fact about any saloon setting is the acoustics, which just didn't cut it. And even more annoying -- buying tickets online and not having a seat.
It's hard for an artist to know if he's getting a standing ovation if over half of the room is standing. But they did and were in awe of sandy-haired Bridges with HIS silver streaks popping through just like his dad.
Nope. He may be a Bridges, but he is one of a kind. Always was and always will be. Not crazy. Just a big heart and a helluva musician. He's bigger than the Dude Lebowski and much sweeter too.
REAL LIFE. REAL NEWS. REAL VOICES.
Help us tell more of the stories that matter from voices that too often remain unheard.