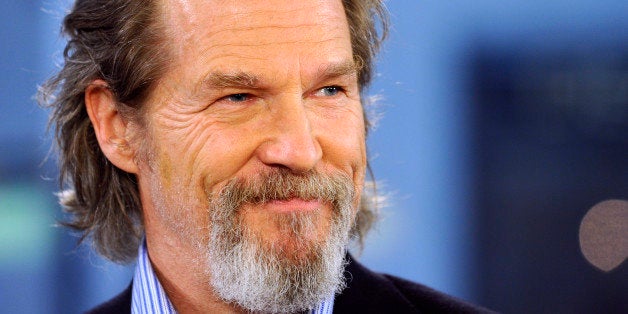 In an interview with GQ published in its October issue, Oscar-winner Jeff Bridges weighs in on a touchy topic: infidelity. And considering he's been married to the same woman for 36 years and has never divorced, his take may surprise you.
When asked about what a man in a relationship should do if he has the desire to stray from his partner, Bridges took a surprisingly lax approach.
"Well, live and learn. Go ahead and do it, and we'll see how that goes," he said.
He then suggested that denying that desire can have detrimental effects on a relationship -- just as much as cheating can.
"Suppression can kind of get you into trouble, too," he said. "I was reading an interesting thing -- this kind of goes with the meditation and the spiritual side of things that I'm interested in. The difference between suppression and refraining. When you touch something hot, you don't have to repress the desire to touch it again."
"No matter how much womanizing you do as a single guy, you always think there's more to be done. You don't want to get sexually involved with the other actor," he said. "It spells trouble. My family was and is too precious to me. I know sex can lose you everything."
Bridges isn't the first actor to get candid about infidelity. Click through the slideshow below to see what other celebs have had to say about cheating.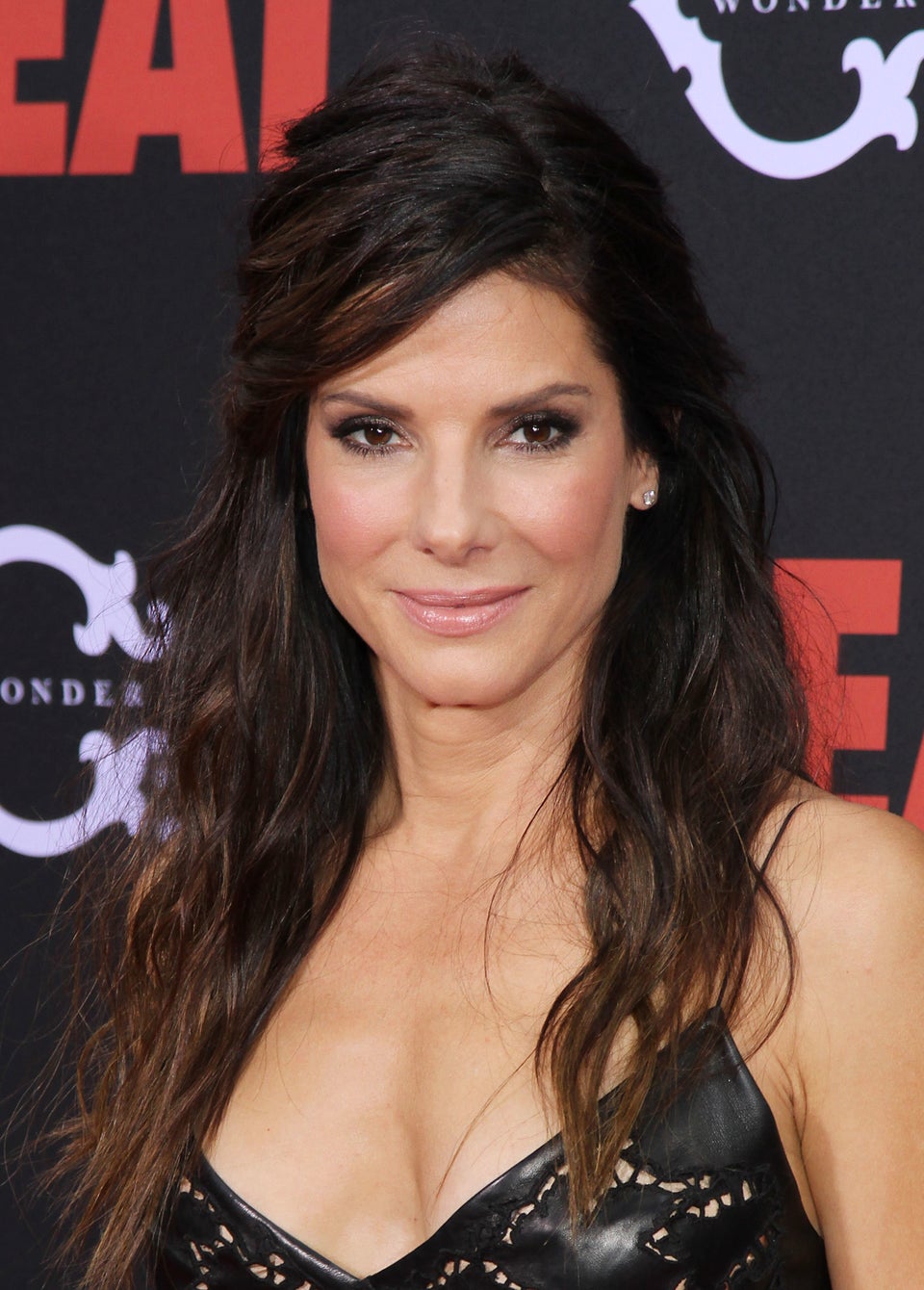 Celebrities Talk Cheating