A local Tulsa, Oklahoma traffic reporter answered a special request put forth by some viewers on Wednesday.
"I know a lot people said that if their candidate lost the election, they'd be moving to Canada," reporter Jeff Brucculeri said. "Not sure why, but that's what some of the folks promised out there. So let me give you the quickest and directest route from Tulsa to Canada."
A map appeared on screen with a route highlighted in purple that, as Brucculeri promised, look pretty straightforward. He cautioned drivers about a junction in Omaha, Nebraska, as that will put travelers on I-29, which heads straight to the border.
"Literally I-29 will go to the Canadian border," he said. "Now when you get to Canada...make sure you've got either your card or your passport to get into Canada now. Then you're going to get back on what is known as highway 75 in Canada. It's actually the Lord Selkirk Highway. If you're moving to Canada, you're going to need to know this! Lord Selkirk Highway, okay?"
Brucculeri's Fox 23 colleagues were clearly entertained by the directions, as they were heard laughing off camera.
Related
Before You Go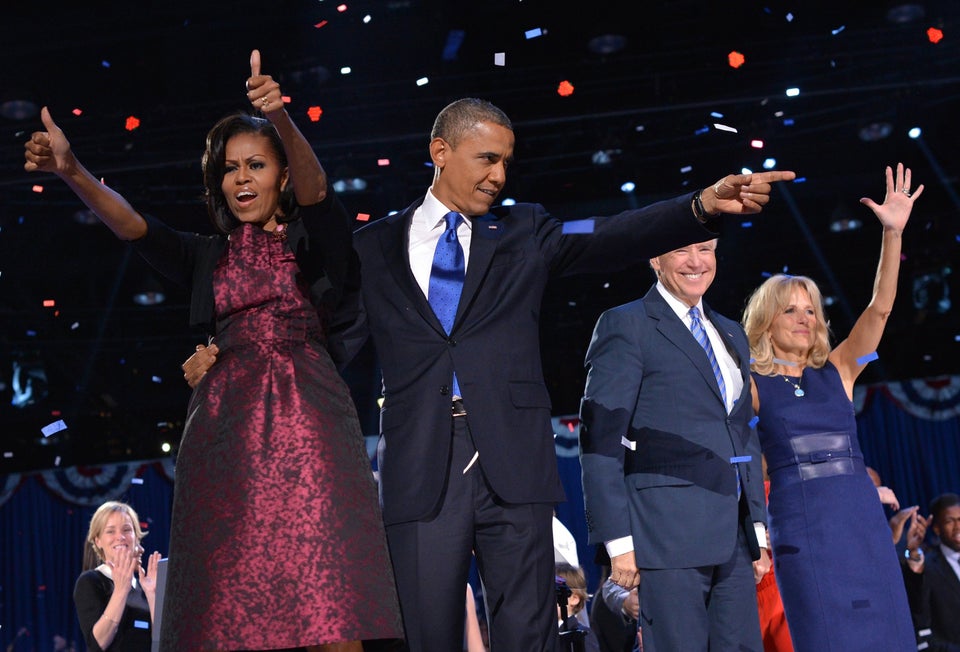 Election Night Celebrations
Popular in the Community