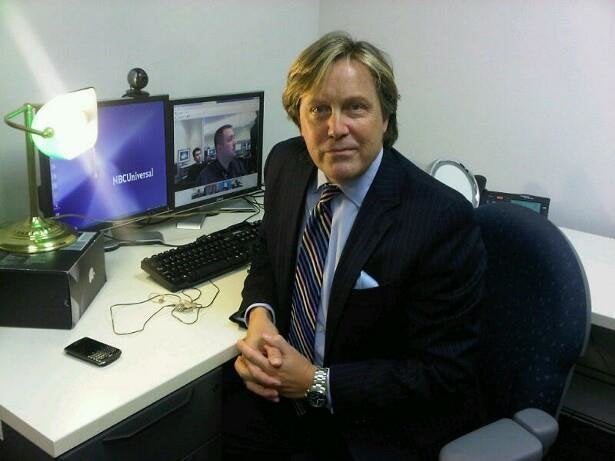 NBC Miami said in an "edit explanation" posted Wednesday evening that it broadcast the edited call March 19, confirming it ran several days before the controversial "Today" clip -- which according to Poynter's MediaWire blog was not generated at NBC Miami but at NBC's Southeastern headquarters, which are also in Miami.
"As anybody in the news business knows, something that seems very clear is often very, very complicated," Burnside told Mediawire when reached by phone on Wednesday.
NBC's "Today" show first aired the edited version of Zimmerman's call on March 27. The recording viewers heard was trimmed to suggest that Zimmerman volunteered to police, with no prompting, that Martin was black: "This guy looks like he's up to no good. He looks black."

But the portion of the tape that was deleted had the 911 dispatcher asking Zimmerman if the person who had raised his suspicion was "black, white or Hispanic," to which Zimmerman responded, "He looks black."
NBC Miami said in its statement that the Burnside segment also omitted the dispatcher's question.
According to the SFLTV report, an insider said several employees at NBC Miami and NBC news including an editor or photographer were questioned before the network concluded Burnside was ultimately responsible for the misleading edits on NBC Miami's clip and fired him on Friday.
Burnside filed at least 9 stories on the Martin case for NBC Miami, including an interview with activist Rev. Al Sharpton (apparently since removed) and at least one live report from Sanford where the 17-year-old Martin was shot walking through the gated neighborhood of his father's girlfriend.
Biographies published online note Burnside, who has won several regional Emmy awards and is widely respected for his coverage of environmental issues, began working for NBC Miami in 1999.
Editor's note: In the interest of full disclosure, HuffPost editor Janie Campbell, who wrote this entry, used to work at NBC Miami and with Jeff Burnside. She left the station months before the Trayvon Martin shooting.
Related
Before You Go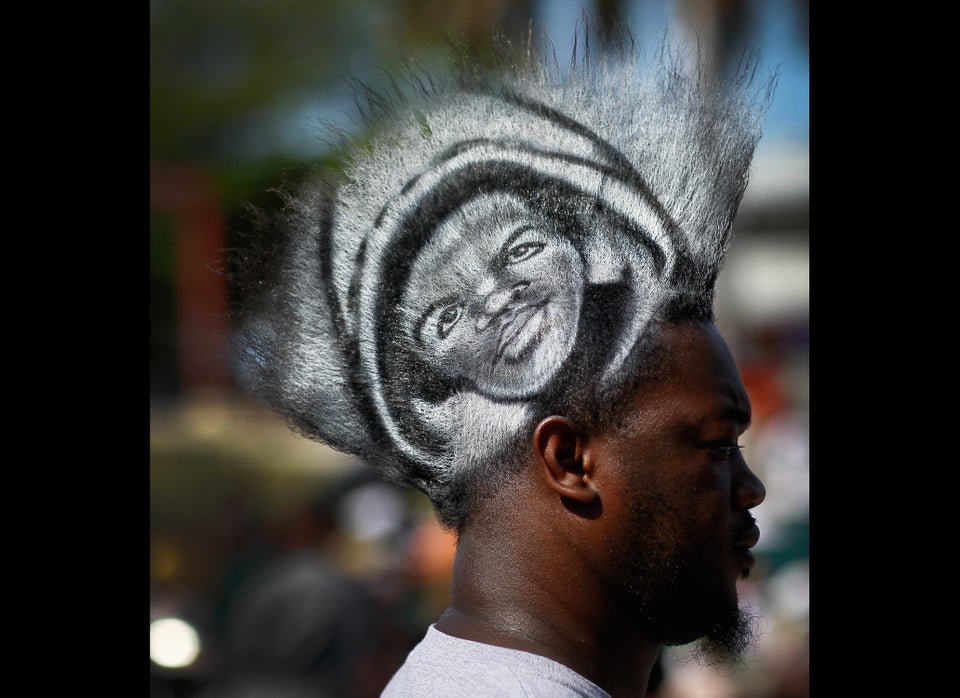 Trayvon Martin Rally In Miami
Popular in the Community