Aaron Sorkin had a few reservations before casting Jeff Daniels as the principal character in his HBO show "The Newsroom." So with the role of anchor Will McAvoy on the line, the "Steve Jobs" star went above and beyond to prove his acting chops to the show's creator.
"Aaron had wanted to make sure that I could get angry enough, like McAvoy and just snap. He hadn't seen me do that," he told HuffPost Live host Josh Zepps. "We had a breakfast meeting in New York, and he said 'That's my only reservation.' He was very honest about it, and rightfully so. I really hadn't been asked to do that."
Then, without a warning, Daniels got into character.
"I really kind of did it there in the breakfast meeting in the middle of the hotel and told a story where I started banging on the table," he recalled. "And people are looking up from their eggs going, 'What's the actor upset about?' And [I said,] 'I'm just auditioning!' And I ended up getting it by the end of the breakfast meeting."
Watch the full HuffPost Live conversation with "Steve Jobs" star Jeff Daniels here.
Want more HuffPost Live? Stream us anytime on Go90, Verizon's mobile social entertainment network, and listen to our best interviews on iTunes.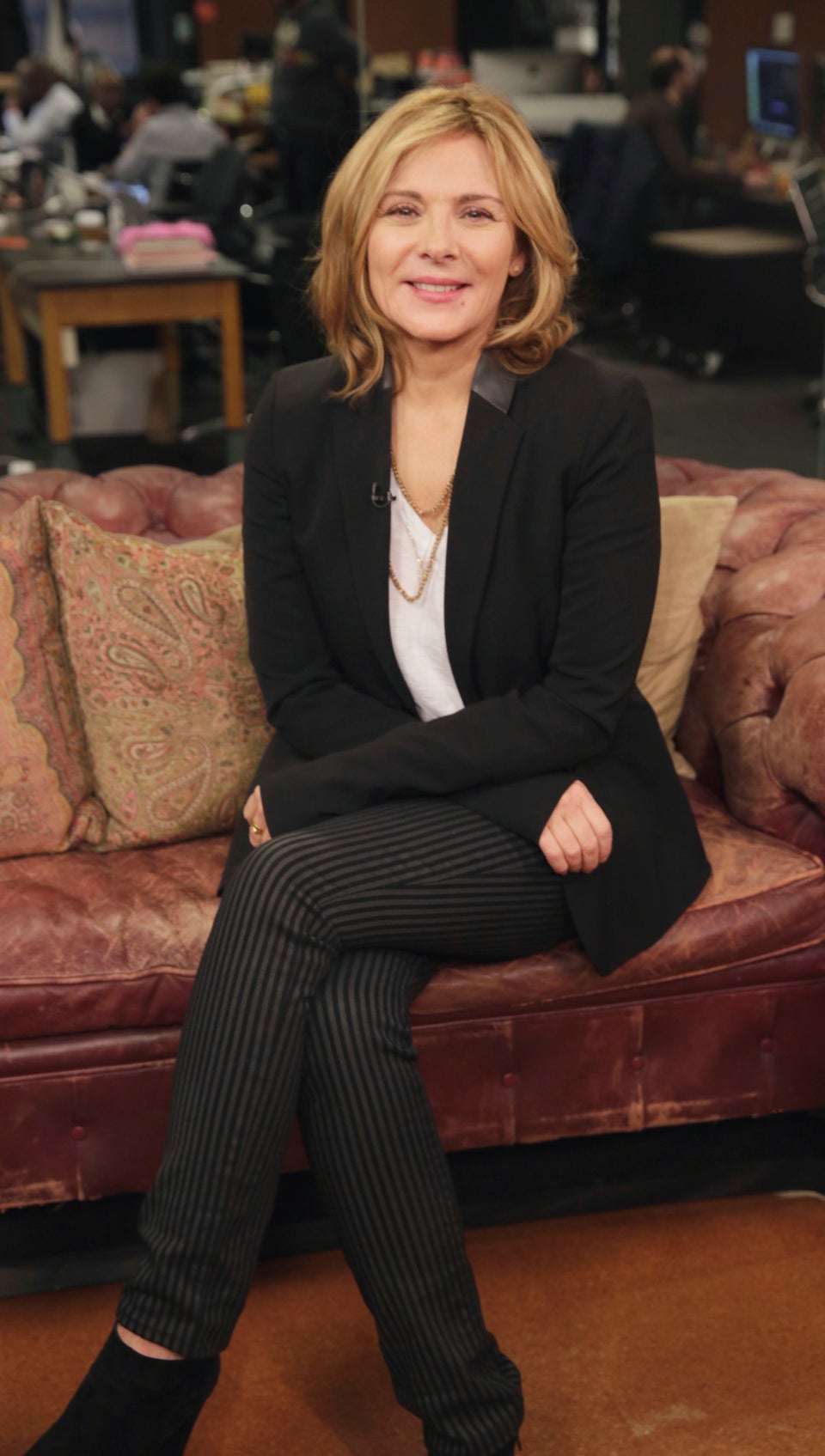 HuffPost Live's Celebrity Guests
Related
Popular in the Community