During his visit to "Chelsea Lately," Jeff Daniels was talking about the upcoming sequel to "Dumb and Dumber." But Chelsea Handler wanted to know how a serious actor like Daniels got involved in the goofy comedy, co-starring Jim Carrey, in the first place. It turns out, it was all his idea -- and it definitely caused some friction for him.
"The night before I was going to fly out and start the wardrobe and rehearsals and all that, my agents called me on the phone and said, 'There's no way you're doing this movie. You will ruin your career,'" Daniels sad. "And I said, you know, 'Go to hell.'"
Tune in to "Chelsea Lately" every weeknight at 11 p.m. ET on E!
TV Replay scours the vast television landscape to find the most interesting, amusing, and, on a good day, amazing moments, and delivers them right to your browser.
Before You Go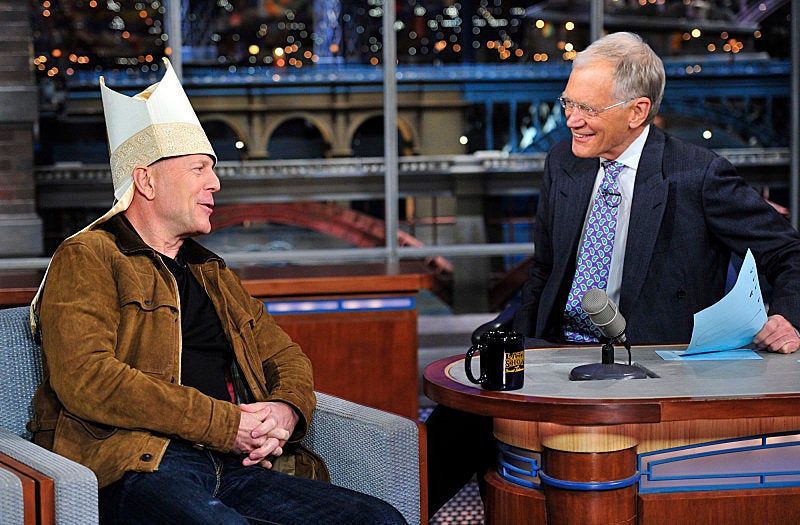 Late Night Talk Shows
Popular in the Community