Jeff Daniels plays very smart on "The Newsroom," but he's also beloved for playing very dumb. On "Late Night," the actor confirmed that the long-awaited "Dumb and Dumber" sequel is actually happening. He anticipates filming will start in September of this year.
"It'll be the 20th anniversary of the first one next year when it's released," he said of the sequel. "I've seen the script. It's hysterical. We're middle-aged. We're not pretending we aren't. We're middle-aged and we're still that stupid."
He went on to say that for the Farrellys, who wrote the original, it was important that this not be a "money grab." At least according to Daniels, they succeeded. He described the script as "painfully funny."
TV Replay scours the vast television landscape to find the most interesting, amusing, and, on a good day, amazing moments, and delivers them right to your browser.
Before You Go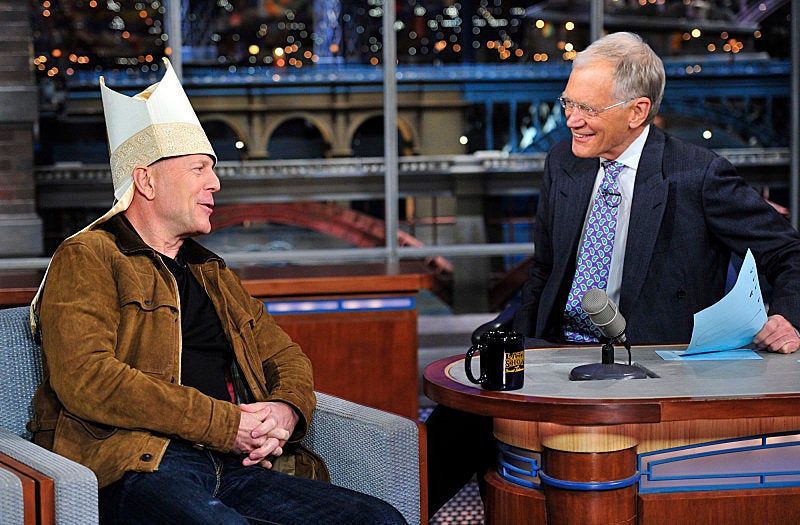 Late Night Talk Shows
Popular in the Community