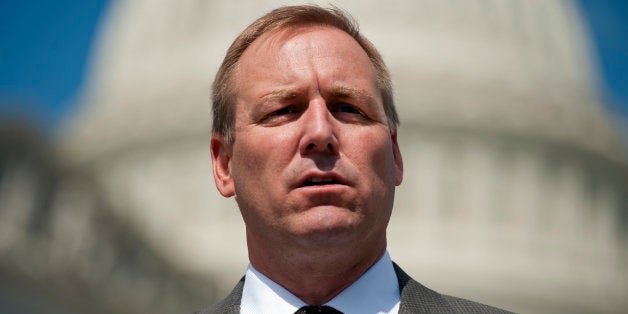 The Washington Post reported Saturday that Rep. Jeff Denham (R-Calif.) is ready to sign on with 185 of his House colleagues as a co-sponsor for a pathway to citizenship. The Senate passed an immigration reform bill in June with a strong 68-32 majority, but House Republican leaders have said it will not be considered without majority Republican support.
Denham would be the lone GOP rep at this point, but he does not see that circumstance lasting for very long.
"I'm the first Republican," he told the Post. "I expect more to come on board."
Denham's decision comes amid hope from leaders on both sides of the political aisle that a deal can come to fruition. On Wednesday, House Speaker John Boehner (R-Ohio) told reporters just that, vowing that it was an issue that needs to be addressed. One day later, President Barack Obama had his focus on the same issue, arguing that there was still time for immigration reform to make it through.
"If House Republicans have new and different additional ideas for how we should move forward, then we want to hear them," Obama said. "I'll be listening. ... But what we can't do is just sweep the problem under the rug one more time."
Denham also spoke about his decision during a Spanish-language interview with Univision's Jorge Ramos, set to air on "Al Punto" Sunday. Asked whether Obama was right that Boehner was the only thing preventing immigration reform from moving forward, Denham replied, "No."
"That's just not true," he said, adding that issues such as Syria and government spending have impeded progress on immigration reform. "You know, we need the president to show real leadership on this issue, as well as other issues that have really held up our schedule."
He said he expects Boehner to keep his word and bring immigration reform for a vote.
"I'm confident he's going to bring it to the floor, but we're going to continue to make sure that the entire country focuses on this, and that we actually get more Republicans that are willing to take a stand and get out there," Denham told Ramos. "Yes, it's risky. We will get hit from the left and the right, and there will be a lot of different media that portrays us in different ways in our districts. But what is right for the American people and our economy should be the focus on the entire Congress."
Immigration reform activists are also hopeful. HuffPost's Elise Foley reported Friday that nearly 600 supporters will be in Washington next week, partaking in a series of vigils, marches and visits to congressional offices. Advocacy group PICO National Network is planning to knock on doors in nine districts, including Denham's 10th district in California, which sits to the south of Sacramento and east of the San Francisco bay area.
"We're very much focused on the next two months, and we believe that we're going to get a legislative solution," Rich Morales, detention prevention coordinator at the PICO National Network, said on a call. "But our efforts due to civic engagement over the next two months, and we're going to knock on a lot of doors, is to remind these nine members that they're vulnerable, and if there isn't any action this year, we're definitely going to be around next year."
Before You Go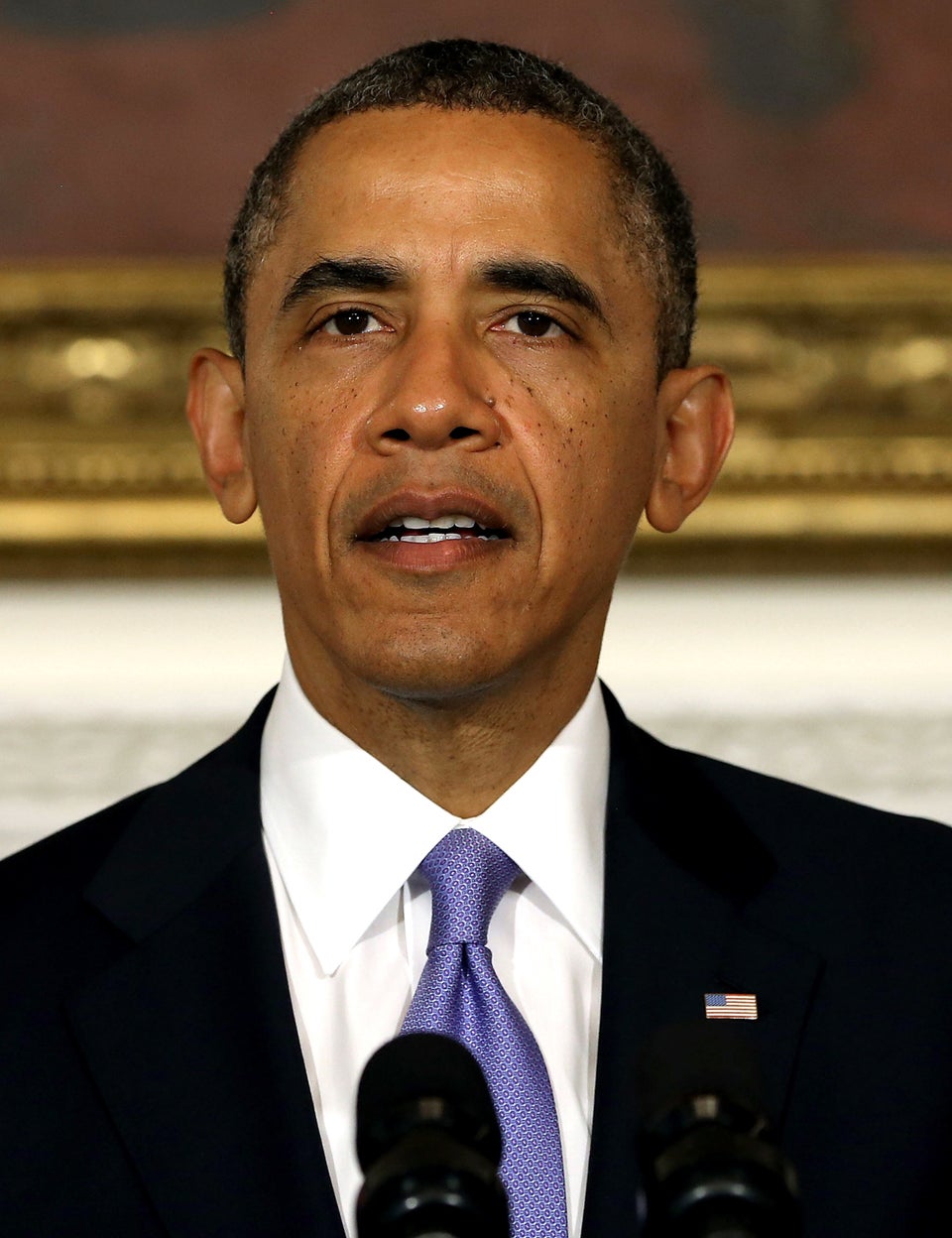 11 Ways Immigration Reform Helps The Economy
Popular in the Community