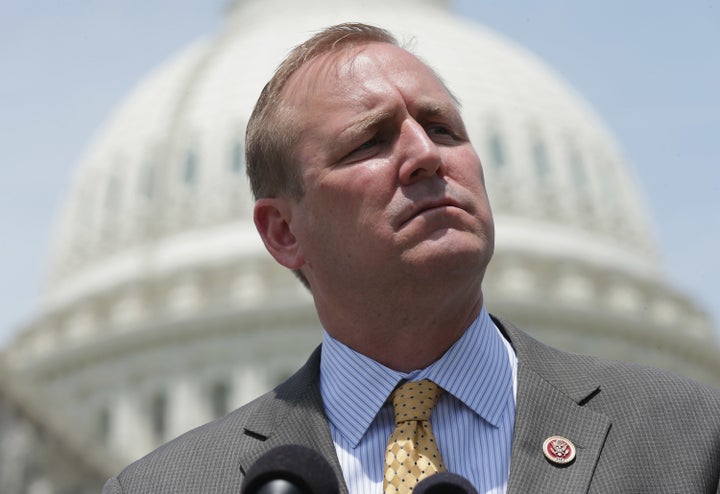 WASHINGTON ― Rep. Jeff Denham was on the list of vulnerable down-ballot Republicans but squeaked out a win Tuesday night.
The three-term incumbent fought off beekeeper and almond farmer Michael Eggman for a second time.
Still, Donald Trump, whom Denham supported albeit tepidly, may have made that victory harder. Although little else has shifted in Denham's Central Valley district, this year Democrats succeeded in flipping the voter registration advantage in their favor and mobilizing more Latinos.
In the final months, political trackers moved Denham's race from "leaning Republican" to "tossup" ― and Democratic polling found Eggman leading by 1 point.
"Nothing changed in this district," Mike Dunbar, editor of The Modesto Bee's opinion page, told The Huffington Post in October. "The only thing that changed is Donald Trump is running for president."