 A Republican Senate candidate in Arizona told party activists late last week that he is in favor of repealing the direct election of U.S. senators.
Rep. Jeff Flake, who is locked in a competitive Senate primary, told a group of 30 party activists in Payson that he favors repealing the U.S. Constitution's 17th Amendment, which allows for the direct election of senators, the Payson Roundup reports. The amendment was adopted in 1912, ending the practice of having state legislatures pick senators. Flake is battling businessman Wil Cardon in the GOP primary to face Democrat Richard Carmona for the seat of retiring Sen. Jon Kyl (R).
Flake advocated additional deep cuts in taxes and spending and the wholesale repeal of federal regulations. He said he opposed any restrictions on guns, ammunition or magazines, despite a string of recent shootings. He also said he favored eliminating both the federal Department of Energy and the Department of Education. He even said he preferred having state legislatures appoint U.S. Senators instead of the voters, a system that changed in 1912 with the adoption of the 17th Amendment.
The majority of Flake's hour with the group was centered on economic issues, including his voicing support for the budget plan authored by Republican vice presidential candidate Paul Ryan, the Roundup reported. Flake's appearance occurred before Saturday's announcement that Ryan was joining the GOP ticket.
Flake's call to end the direct election of senators has been a popular position with Tea Party and libertarian leaders, and has gained favor with Republicans around the country. The Idaho Republican Party earlier this year included a provision for the repeal of the 17th Amendment in the party platform. In January, New Hampshire state Rep. Bob Kingsbury (R-Laconia) proposed legislation for a partial change of his state's election of senators, calling for only candidates nominated by the state legislature to appear on the ballot. Kingsbury's legislation did not receive a vote in the Tea Party-controlled state House of Representatives.
Flake is not the first Senate candidate to propose repealing the 17th Amendment. In 2004, Republican Alan Keyes made a similar proposal in his Senate race against Barack Obama.
Flake has been battling a series of negative headlines in the months leading up to the August 28 primary, including articles about his past work lobbying for the Namibian government, which he has touted in a Facebook post, along with reports that he both opposed and supported the pre-existing condition clause in the Affordable Care Act.
Support HuffPost
The Stakes Have Never Been Higher
Before You Go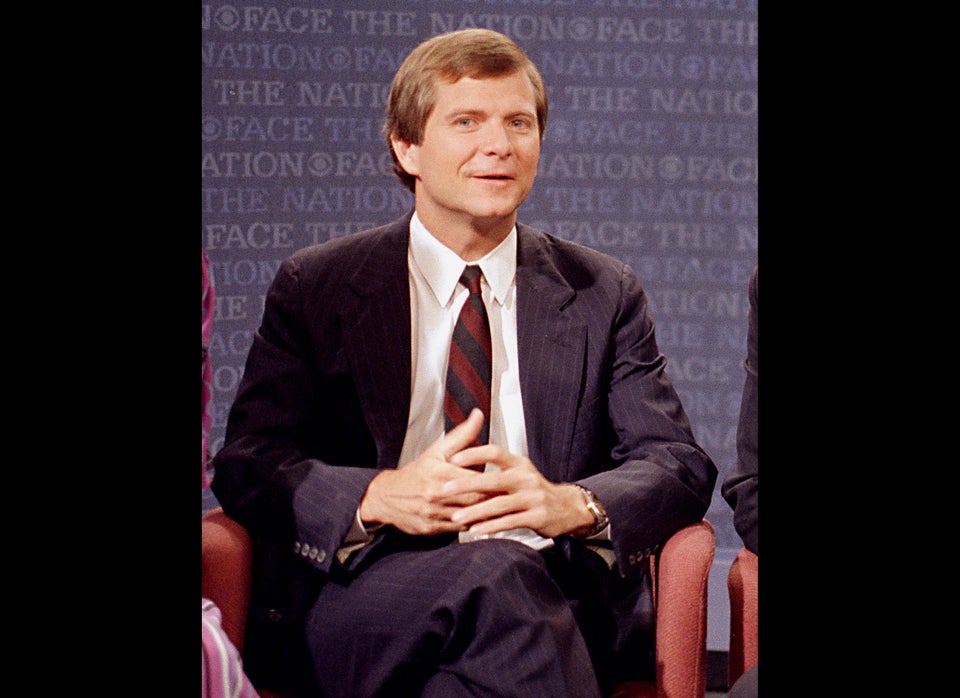 Below-The-Belt Political Attacks
Popular in the Community