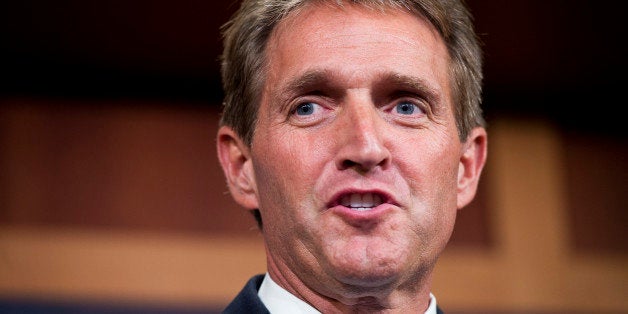 PHOENIX, Dec 22 (Reuters) - Animal cruelty charges against the son and daughter-in-law of U.S. Senator Jeff Flake and two others will be dismissed after new information came to light about the deaths of 21 dogs at a suburban Phoenix kennel in June, prosecutors said on Monday.
Authorities said the dogs died from overheating and suffocation caused by sweltering conditions in a cramped room of the pet boarding facility while the owners were away in Florida, leaving the animals in the care of Austin and Logan Flake.
However, new evidence brought to prosecutors' attention by defense lawyers after the case was presented to a grand jury showed the kennel's air-conditioning unit had stopped working because of a dirty air-filter.
The indictment returned in October blamed the dogs' deaths on neglect by the defendants.
"The theory of the case ... did not take into account the possibility that there were issues with an air-conditioning unit," Maricopa County Attorney Bill Montgomery said in a statement.
The original indictment charged kennel owners Jesse Todd Hughes and Maleisia Hughes each with 22 felony counts and seven misdemeanor counts of cruelty to animals and one count of fraud.
The Arizona Republican's son, Austin Flake, and his wife, Logan, were each charged with 21 felony and seven misdemeanor animal cruelty charges.
The single fraud count will remain against the kennel owners, prosecutors said. A county attorney spokesman said the case would remain under investigation and that new charges could be filed at a later date.
But Dennis Wilenchik, a lawyer for the Flakes, said the case should never have been brought in the first place.
"There was never any probable cause for these charges, and nothing will ever change that," he said.
The sheriff's office has said the kennel's owner told investigators that overheated conditions were caused by a power outage from one or more of the dogs chewing through an electric cord. But that explanation could not be substantiated, sheriff's officials said.
An attorney for the dogs' owners said his clients were stunned that the case was being dismissed.
"The dogs were their family members. This is just a kick in the gut for everyone," said John Schill, who represents the pet owners in a civil lawsuit against the Flakes and Hugheses. (Editing by Steve Gorman and Paul Tait)

Before You Go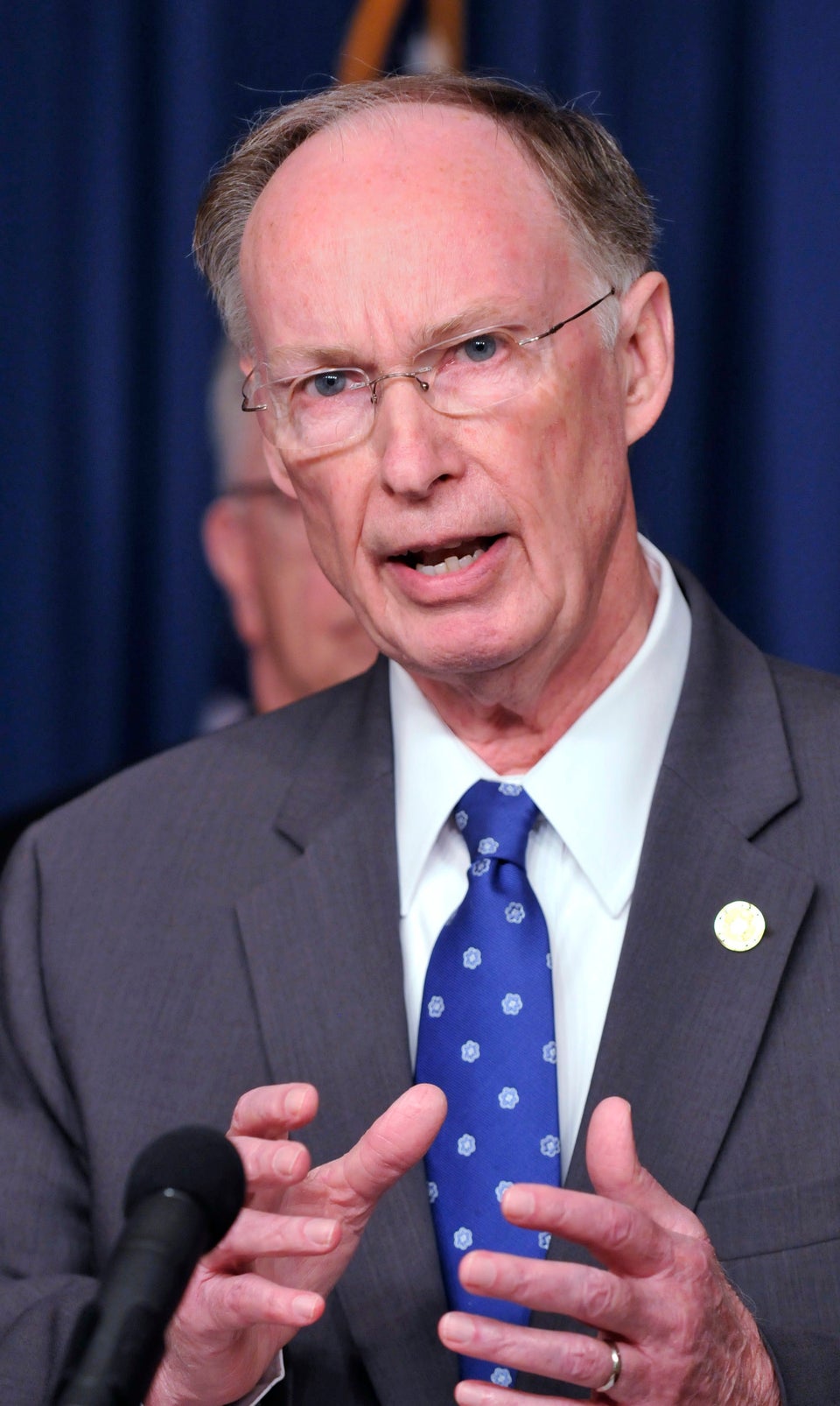 United States Governors
Popular in the Community