But he didn't let that stop him from voting for him anyway, Flake admitted on "The View" on Tuesday.
The retiring Republican senator added that hearing from the Kavanaugh protesters who confronted him prior to the vote influenced his decision to ask for a delay allowing the FBI to investigate the sexual misconduct allegations against Kavanaugh.
"I felt for them," Flake said of the two women protesters who confronted him in a Senate elevator. "You could tell that it was genuine, and I just want them to know we hear them."
Flake ended up voting to confirm Kavanaugh even though he admitted on the show that he still isn't sure if Christine Blasey Ford, the woman who accused the then-nominee of sexual assault, was telling the truth during her testimony.
"You know, she was very compelling; he was very persuasive," Flake said. "I don't know, I don't know. I wish I had the certitude that some of my colleagues expressed, but I said on the floor before that hearing, we're likely to leave the hearing with as much doubt as certainty, and that's how I felt afterwards."
"View" co-host Joy Behar asked Flake why he couldn't support another candidate.
"On the flip side ... if the mere allegation with no corroboration is sufficient to disqualify someone, we've entered into a new phase that we probably don't want to enter," Flake responded.
At that point, co-host Sunny Hostin cut to the chase.
"So you didn't believe her?" she asked.
"I don't know," Flake said. "I don't know if I believed him either."
The complete segment is below:
Before You Go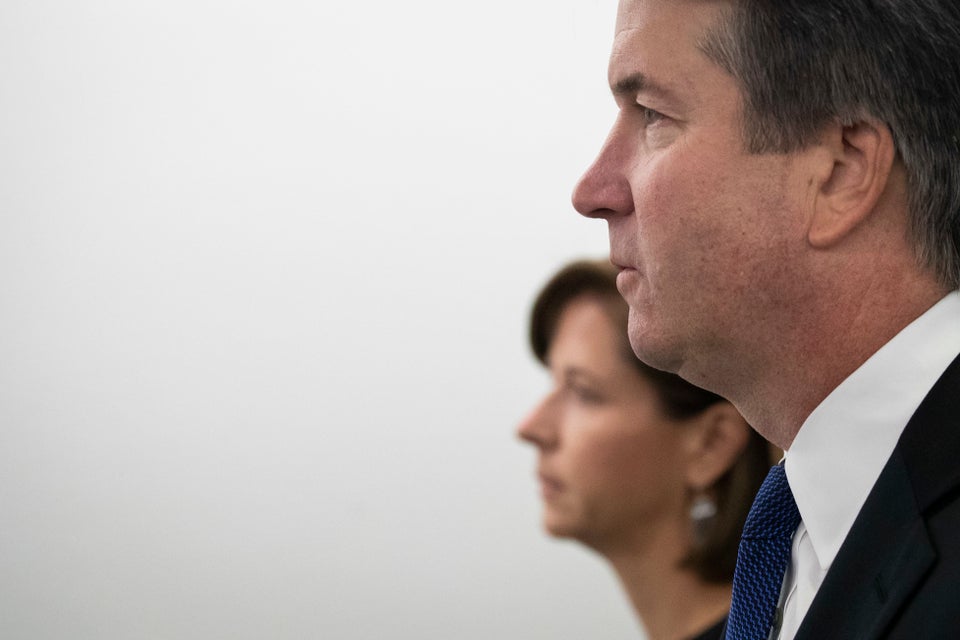 Brett Kavanaugh Testimony
Popular in the Community