Jeff Garlin and his wife Marla are headed for a permanent Hollywood split.
The "Curb Your Enthusiasm" actor, 56, filed for divorce on Tuesday, citing irreconcilable differences, The Blast reported.
According to court documents obtained by the website, Jeff Garlin said he was willing to pay spousal support but wants the two parties to pay their own attorneys' fees. The actor listed July 25, 2017, as the date of separation.
The two were married on July 24, 1994, and have 18- and 22-year-old sons.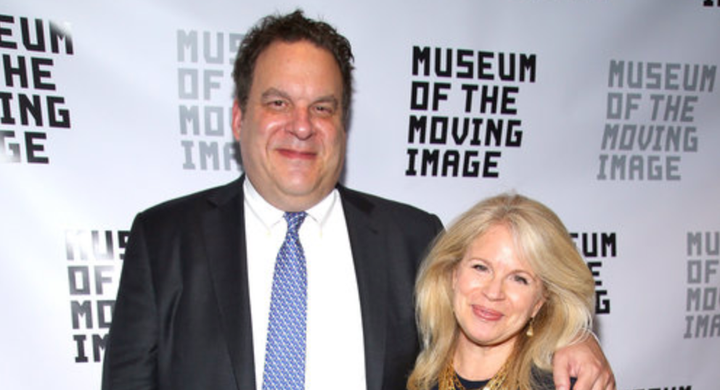 Jeff Garlin has played Jeff Greene on "Curb Your Enthusiasm," sharing multiple outstanding comedy Emmy nominations as a producer with star and creator Larry David plus others.
He also plays Murray Goldberg in ABC's 1980s nostalgia sitcom "The Goldbergs."
Marla Garlin, 56, earned a 2003 Emmy nomination for casting "Curb Your Enthusiasm" and served as a casting director on the 2005 comedy hit "The 40-Year-Old Virgin." She told the New York Times in 2007 that she used to work as Jeff Garlin's agent.
"I told people I got a lot more than 10 percent!" she said at the time.
Personal news aside, Jeff Garlin recently appeared to be having a good time in this gag reel from "The Goldbergs" posted Tuesday by Entertainment Weekly.
Before You Go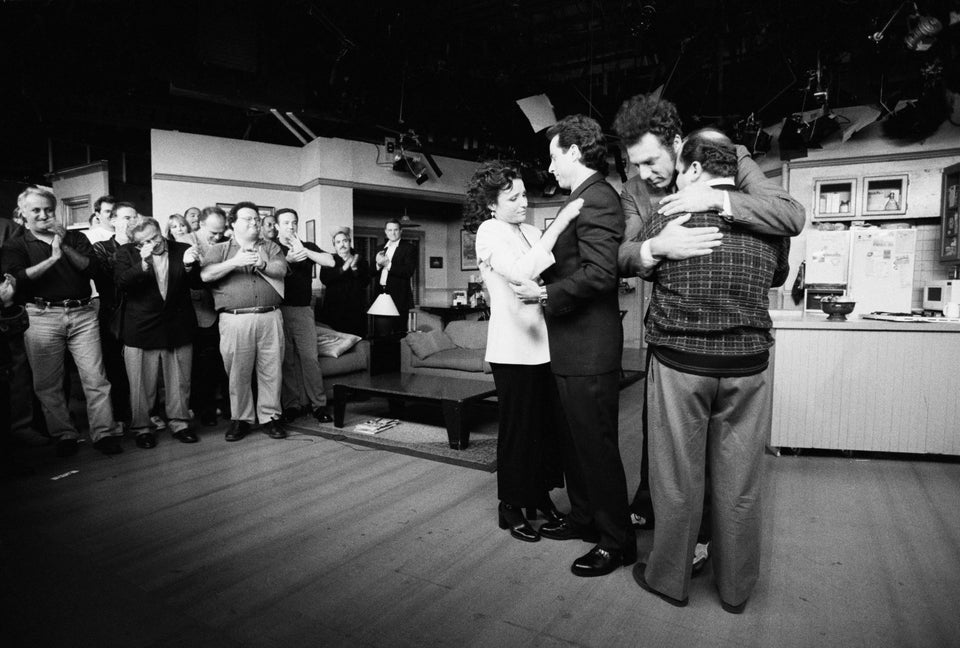 Behind the Scenes of the "Seinfeld" Finale
Popular in the Community