Most adults probably know the endearingly loud-mouthed Jeff Garlin from his roles in "Curb Your Enthusiasm," "Arrested Development" and "The Goldbergs." Many kids, however, likely know him as Selena Gomez's uncle from "The Wizards Of Waverly Place," a part he played for three years.
Garlin stopped by HuffPost Live on Tuesday to chat about "The Goldbergs," which returns to ABC this fall, and he expressed during the conversation his sadness about what he termed the "sexualization" of the 22-year-old Gomez. He told host Josh Zepps:
I worked with her for three years, and I love her. She is, at least in terms of what I saw, a great kid. But then I see her sexualized. I know she was in 'Spring Breakers' and all that. By the way, I saw 'Spring Breakers,' and I'm by myself in the theater, and I couldn't have felt dirtier. I went to go see her work, and her work was great. But the thing is, when I see her sexualized, I look at her and I look at Ariana Grande, both beautiful girls. Really beautiful girls. But they have baby fat. They look like kids. Great bikini shots of Selena Gomez? I don't go there. I see the thing, but I see those chubby cheeks. She's a kid. This is disgusting, that it's happening so young.
Garlin went on to clarify that he's not a prude about these things, adding that he "fucking loves women." He just thinks the sex appeal is added too early.
"I'm not like clean-cut Johnson. Maybe it's because I know [Gomez] intimately. It's like she's young, she's a kid," Garlin said. "It didn't happen 30 years ago. ... I'll blame the internet."
Sign up here for Live Today, HuffPost Live's new morning email that will let you know the newsmakers, celebrities and politicians joining us that day and give you the best clips from the day before!
2012 Toronto International Film Festival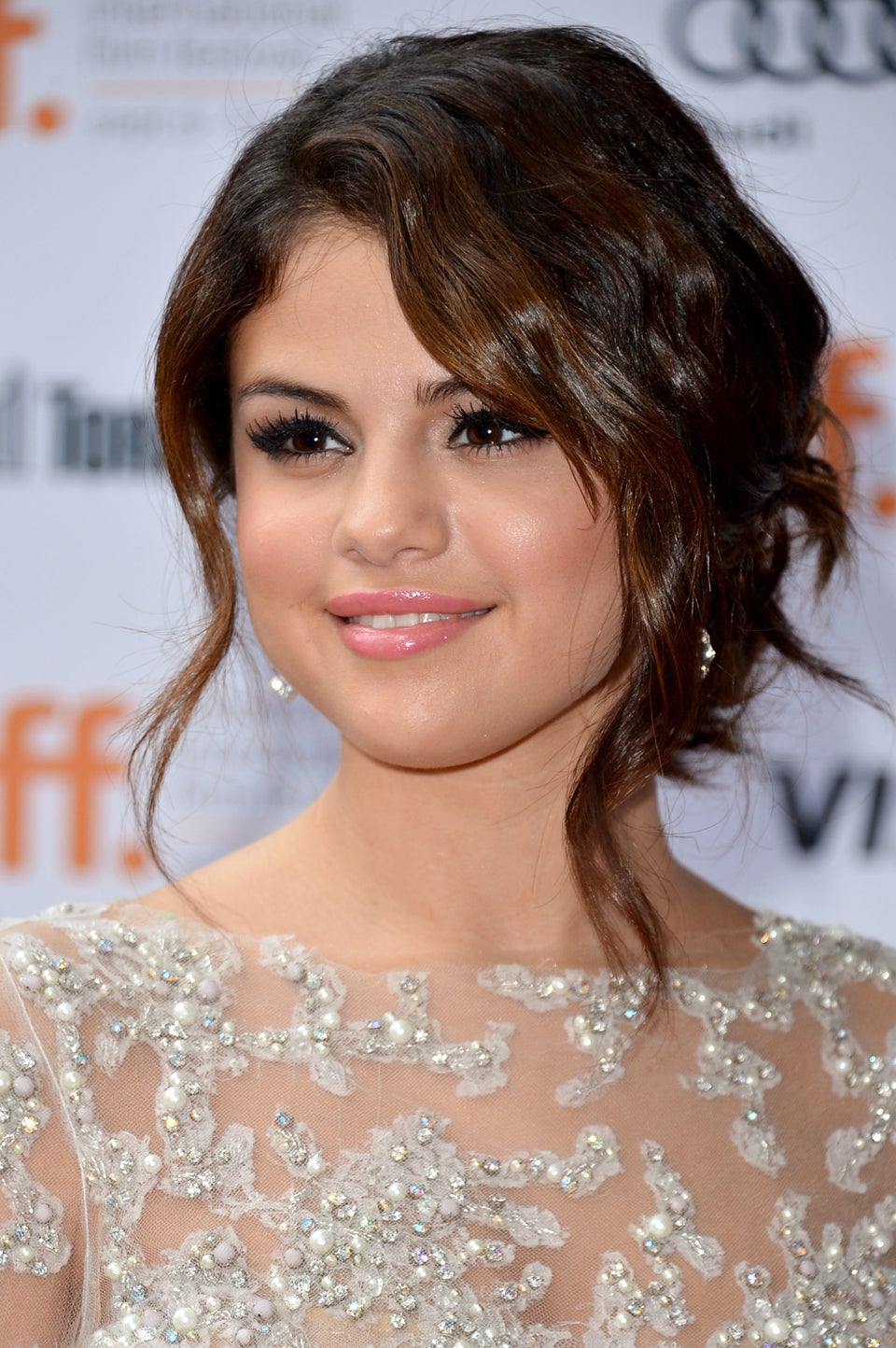 2013 Radio Disney Music Awards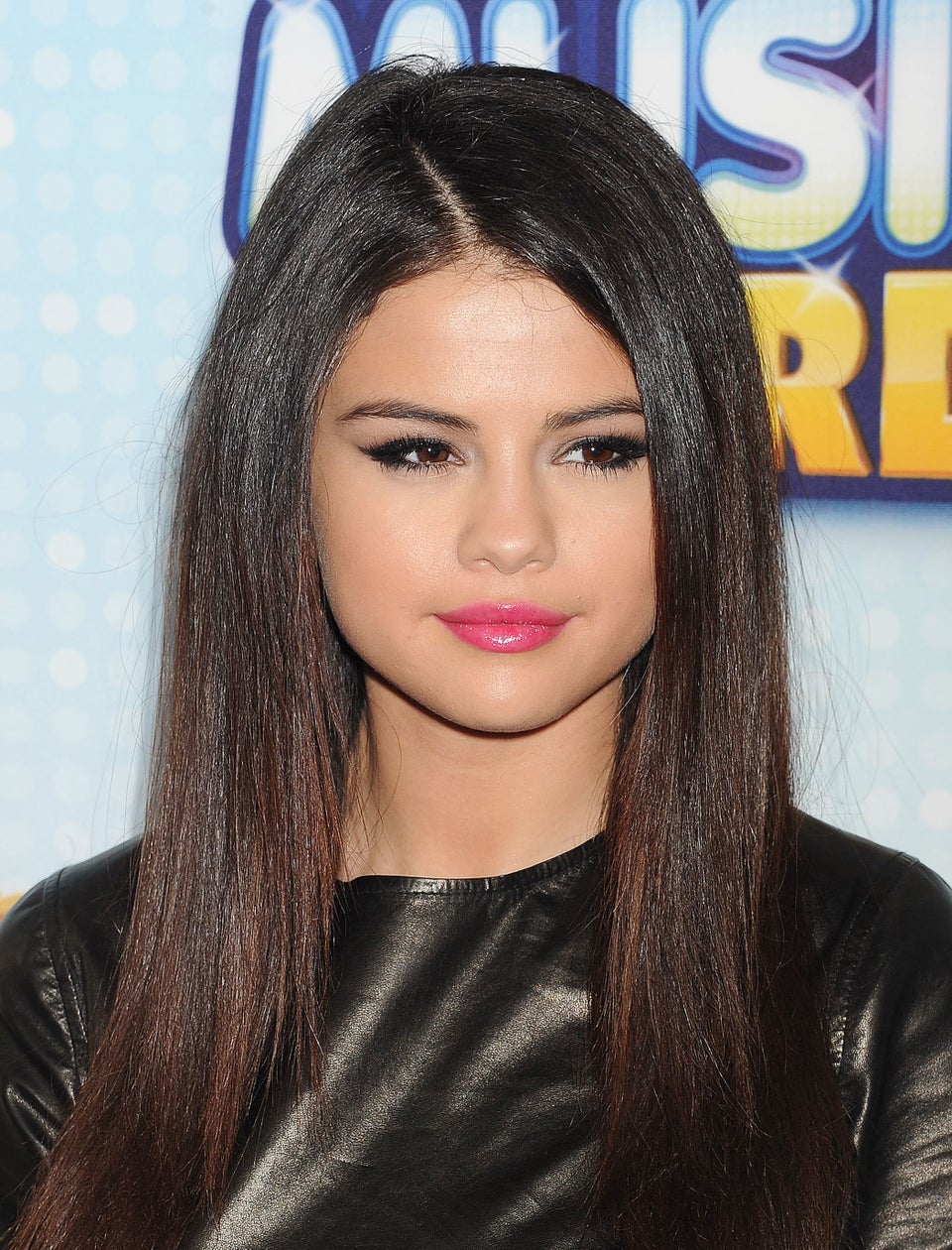 2013 ESPY Awards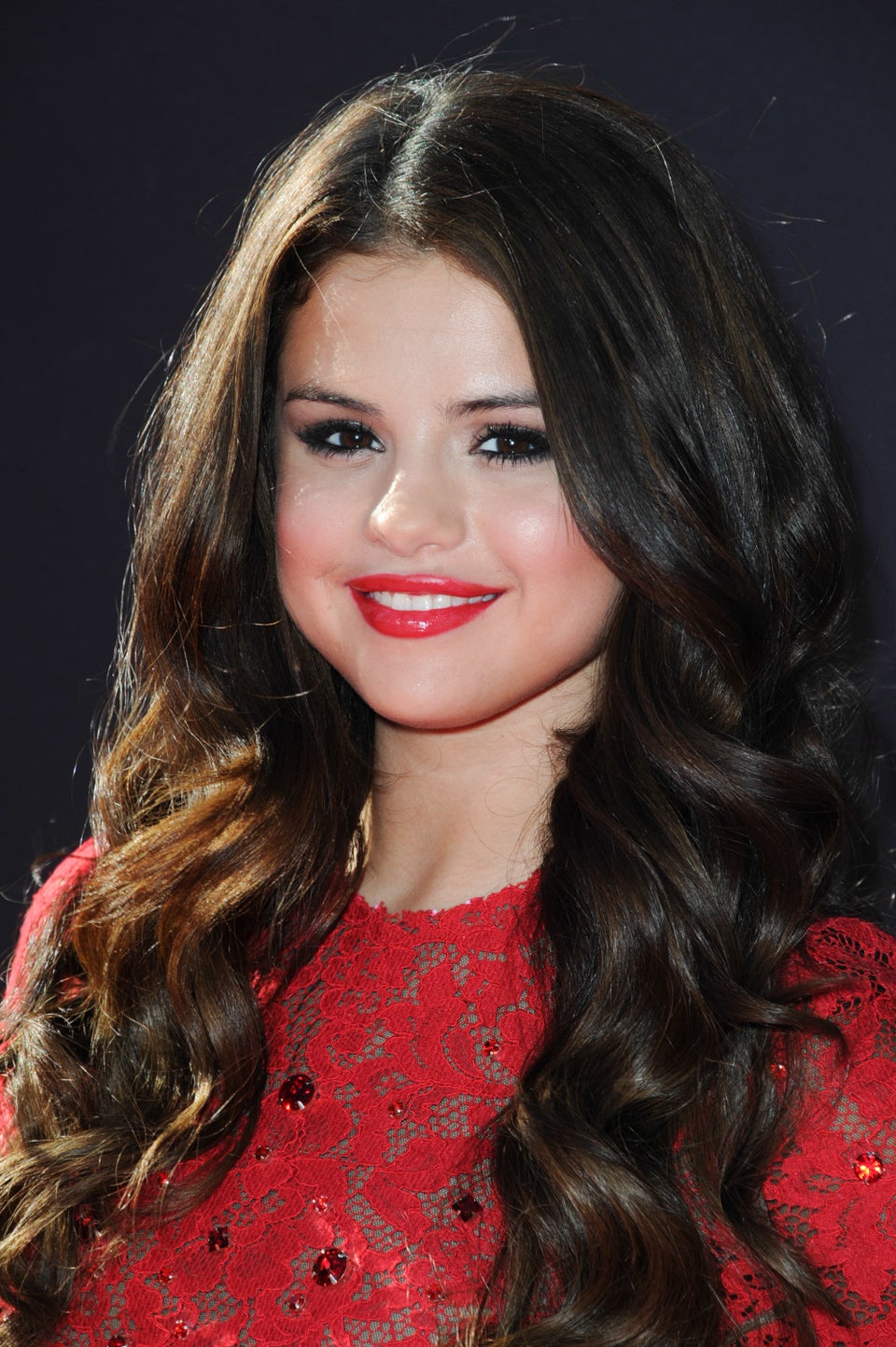 2013 MTV Movie Awards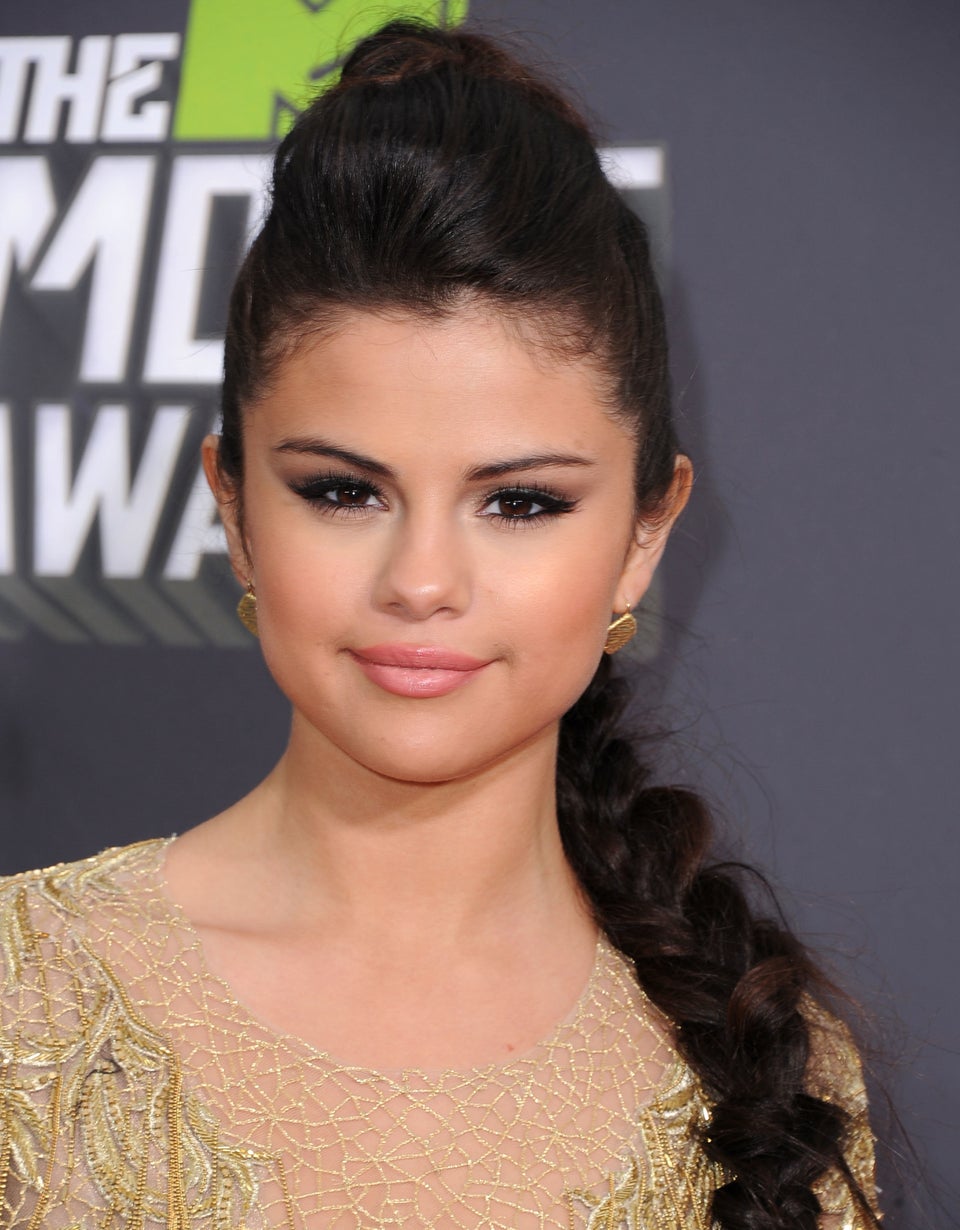 'Spring Breakers' Los Angeles Premiere 2013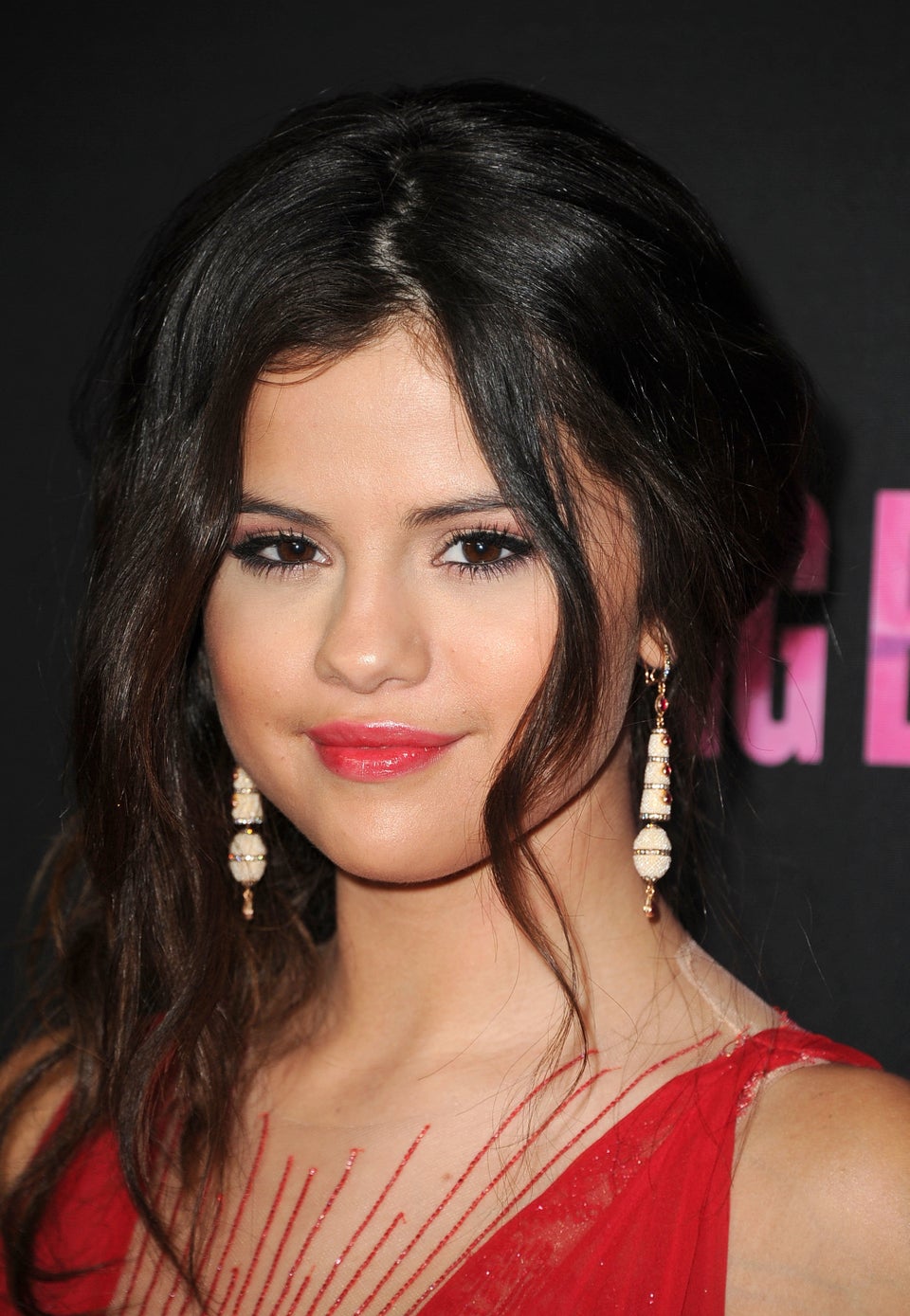 2013 Vanity Fair Oscar Party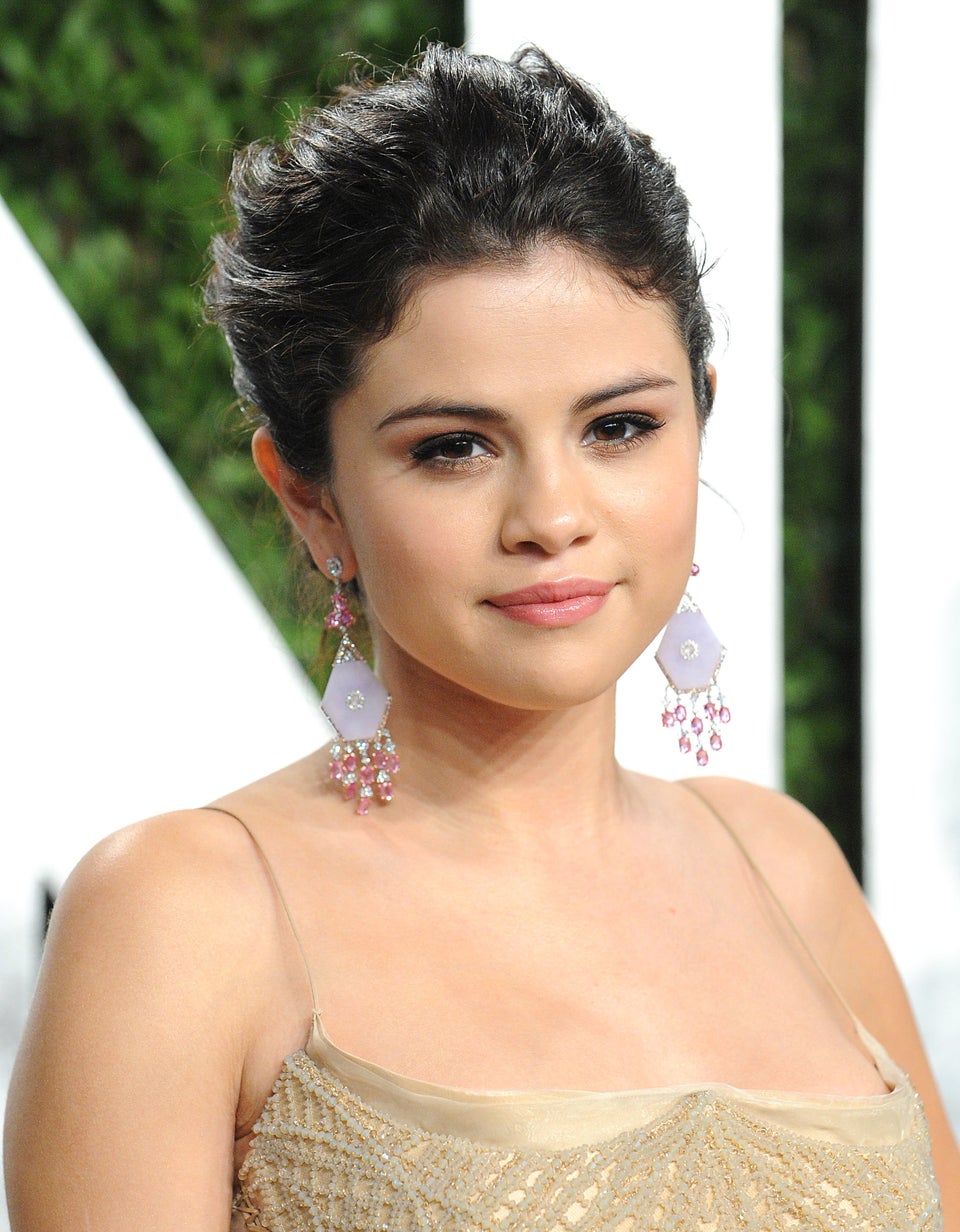 2013 Billboard Music Awards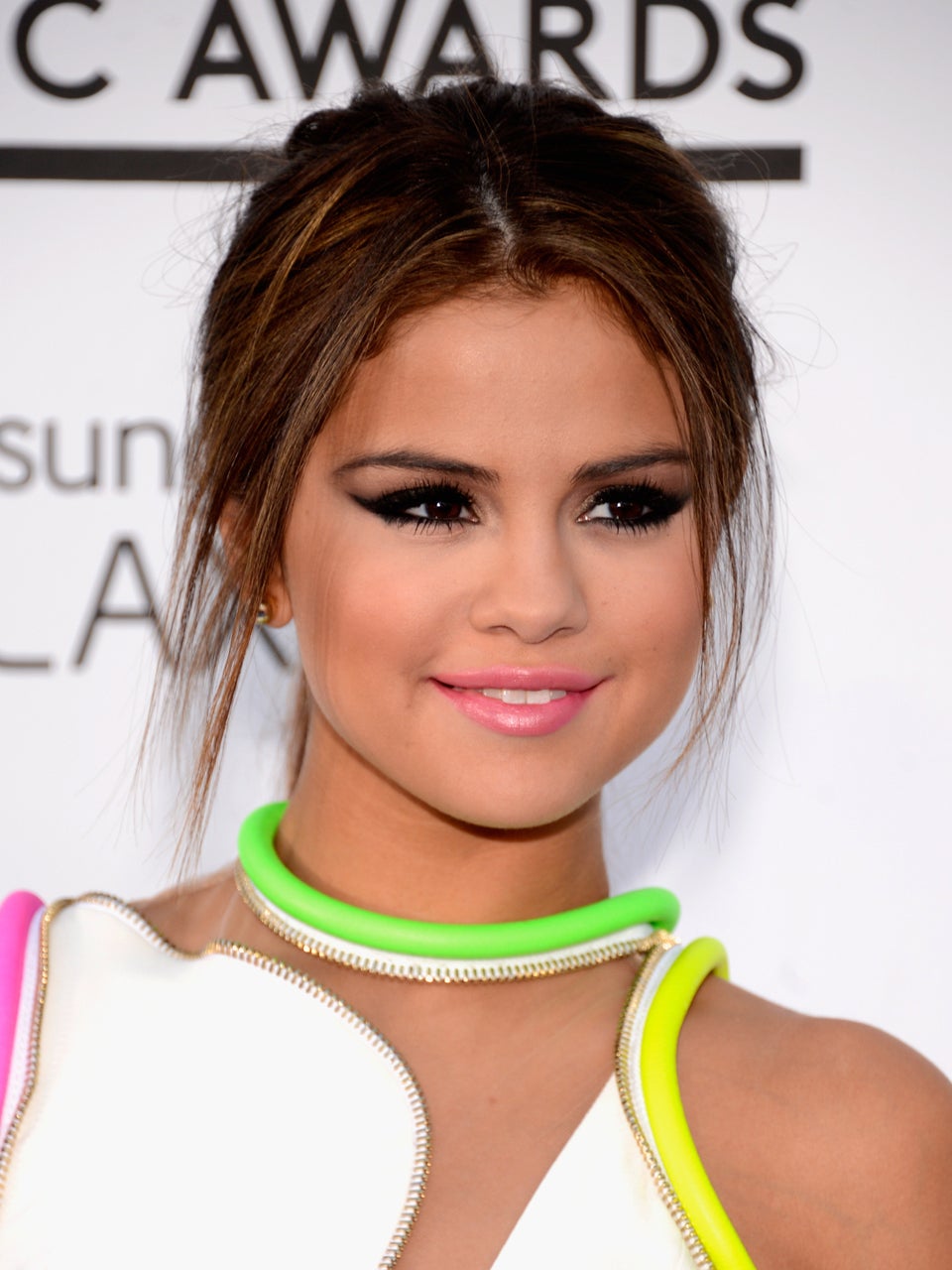 Hollywood Stands Up To Cancer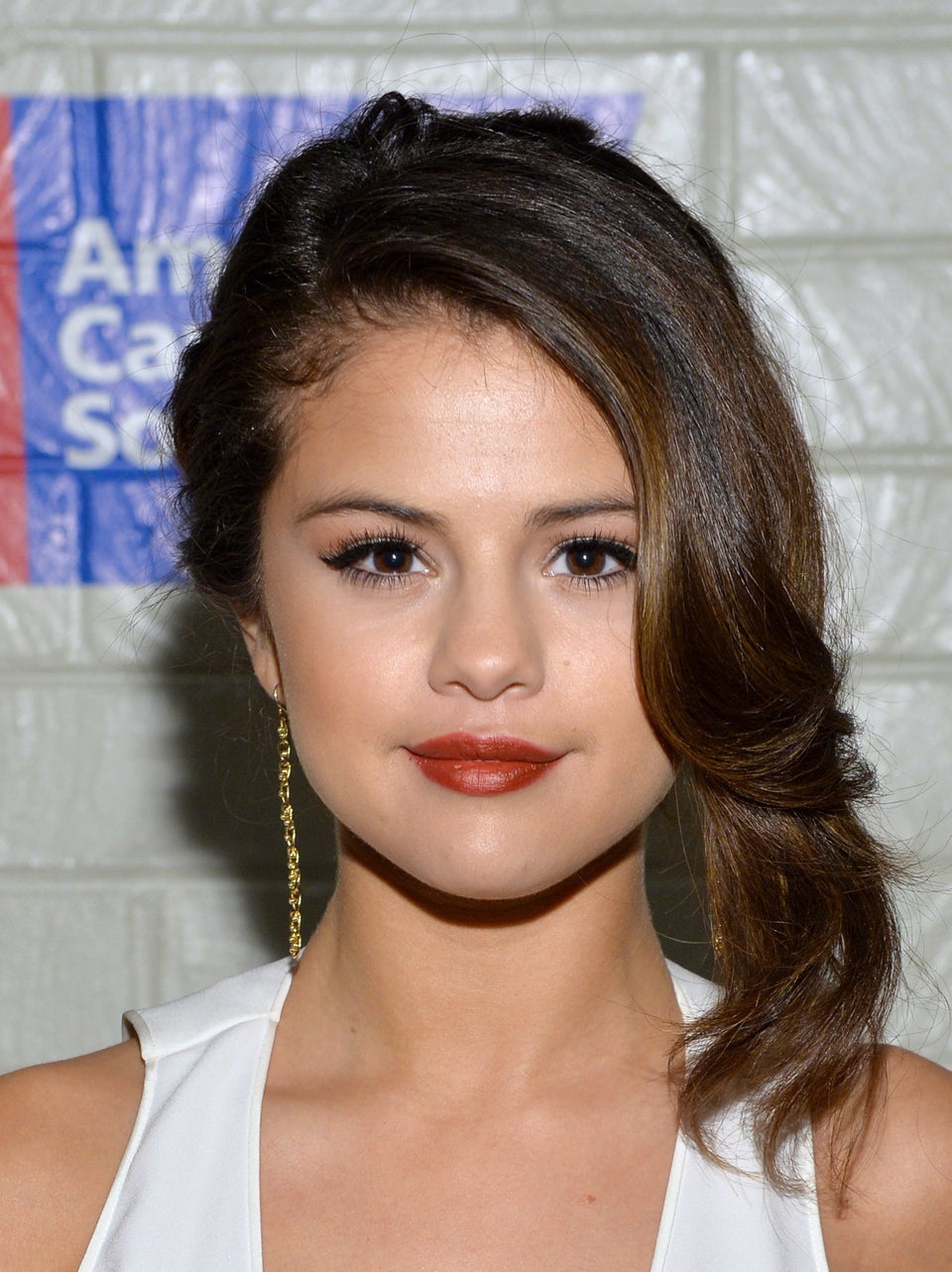 Ischia Global Film & Music Fest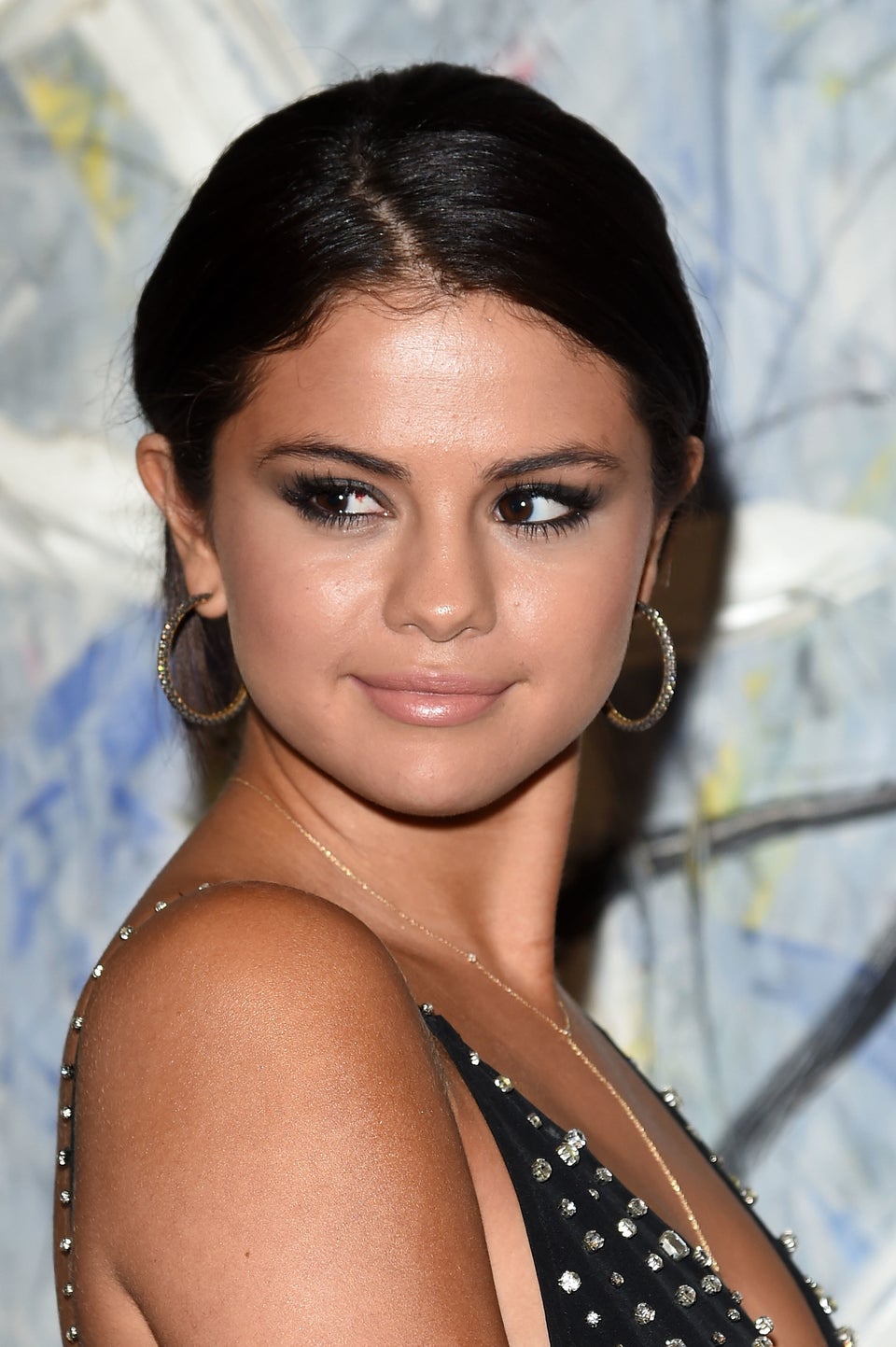 Flaunt Magazine En Garde! Issue Launch Party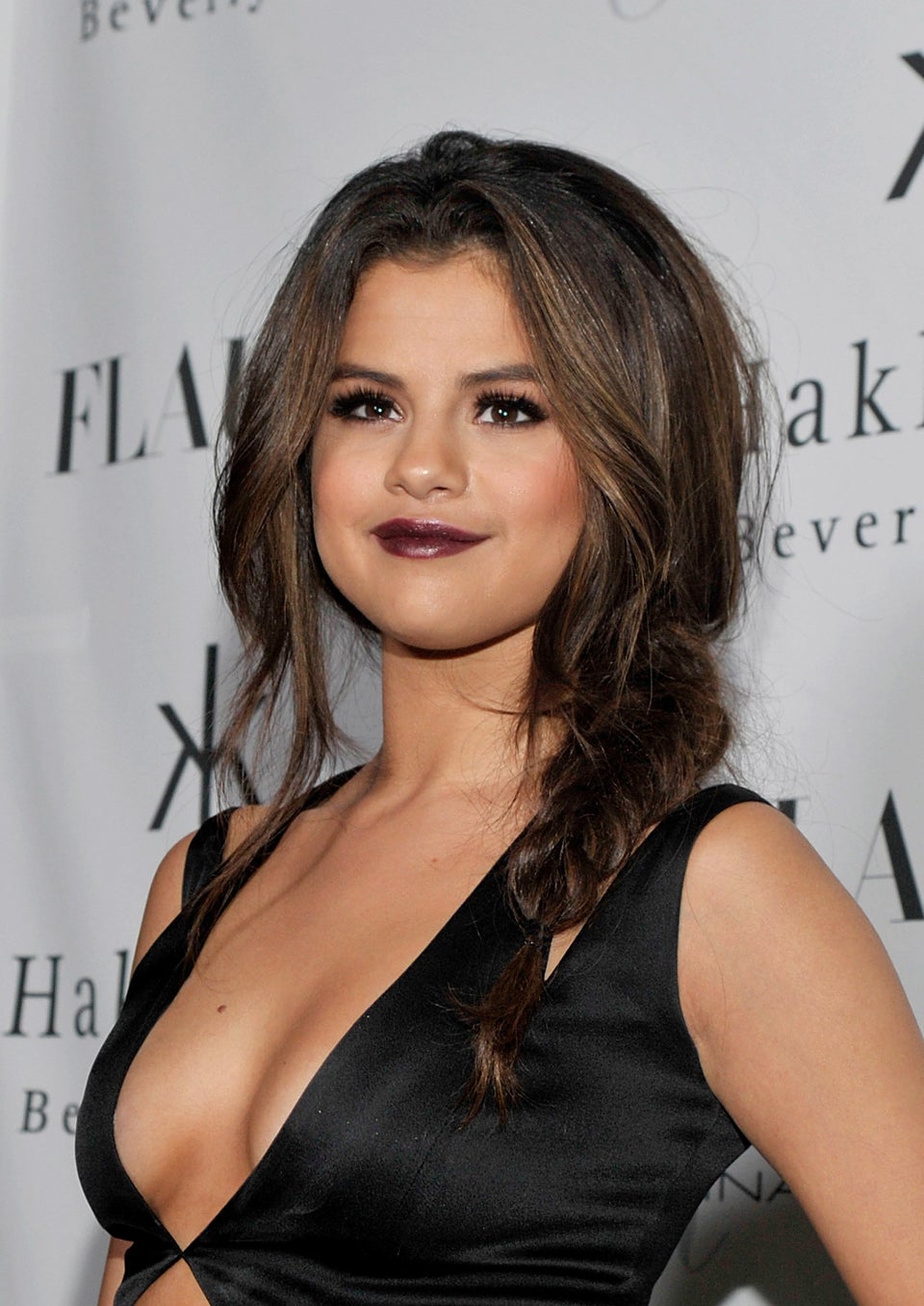 'Late Show With David Letterman'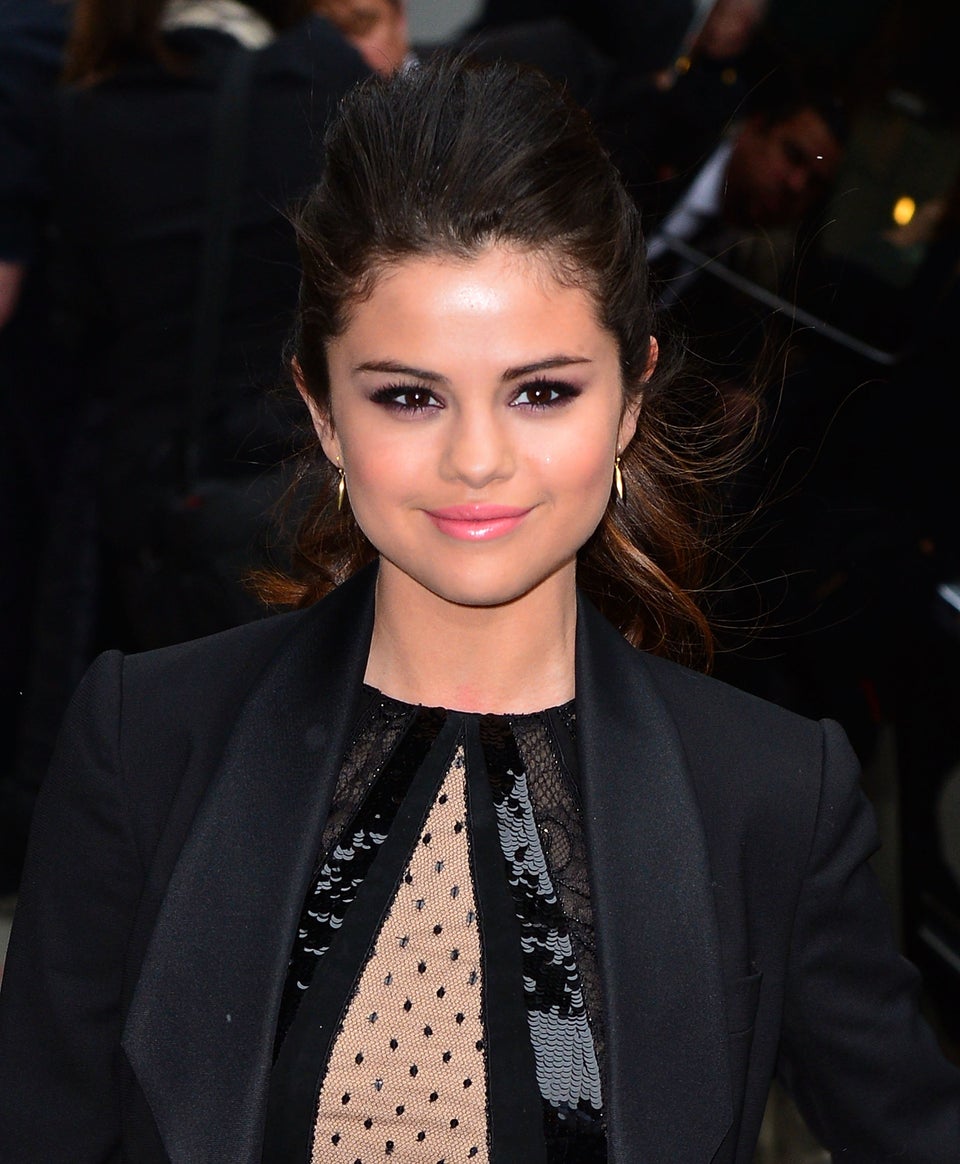 'Charles James: Beyond Fashion' Costume Institute Gala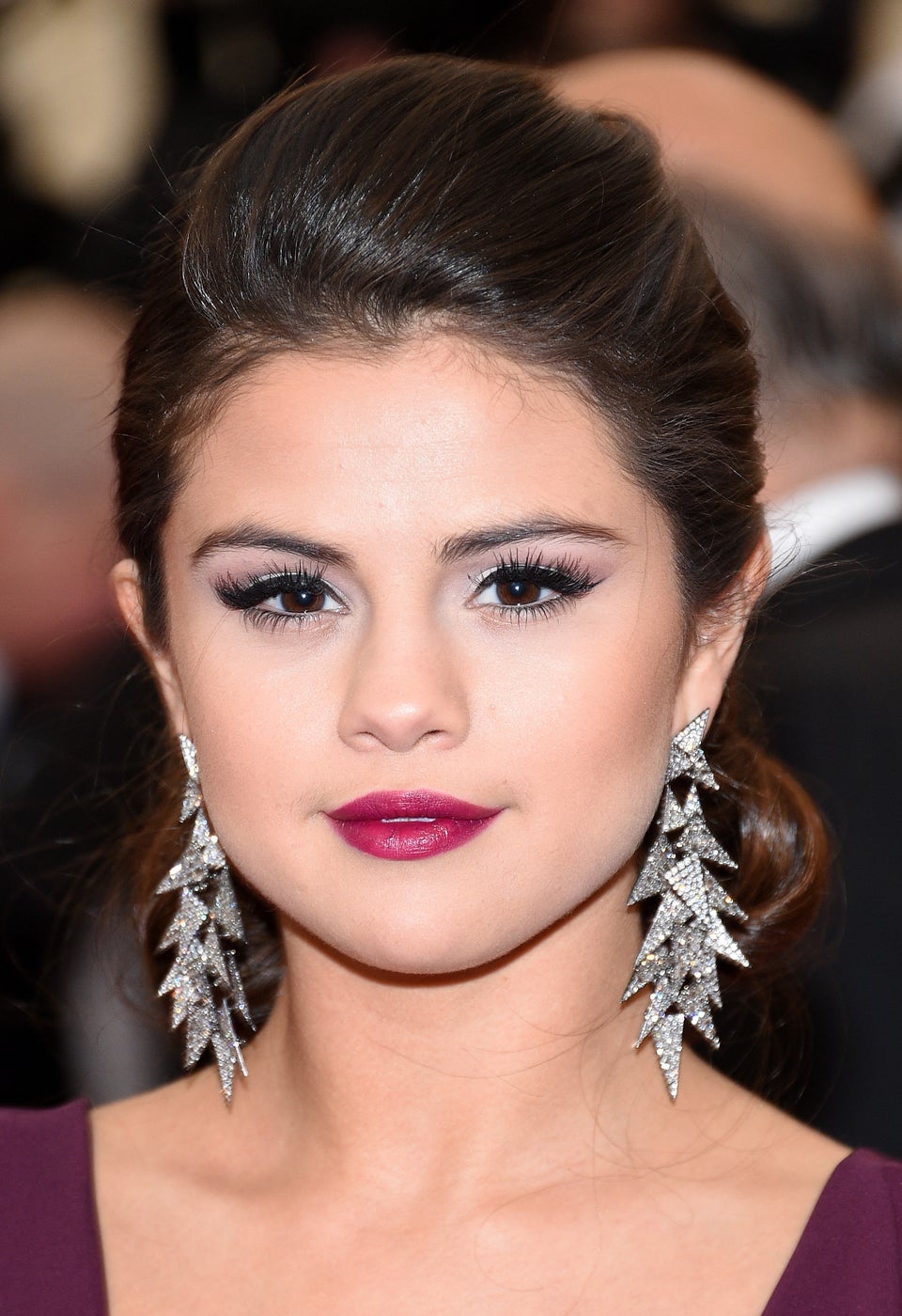 Unite4:humanity Event