We know, we know ― Dr. Ian Malcolm is returning to the big screen. That is INSANELY marvelous. But also: FREE SAUSAGES FROM JEFF GOLDBLUM.
Is this heaven? Are we still alive?
The photos from fans on social media have been truly iconic:
This fan summed up our thoughts most succinctly:
Jeff Goldblum, never stop being you.
Before You Go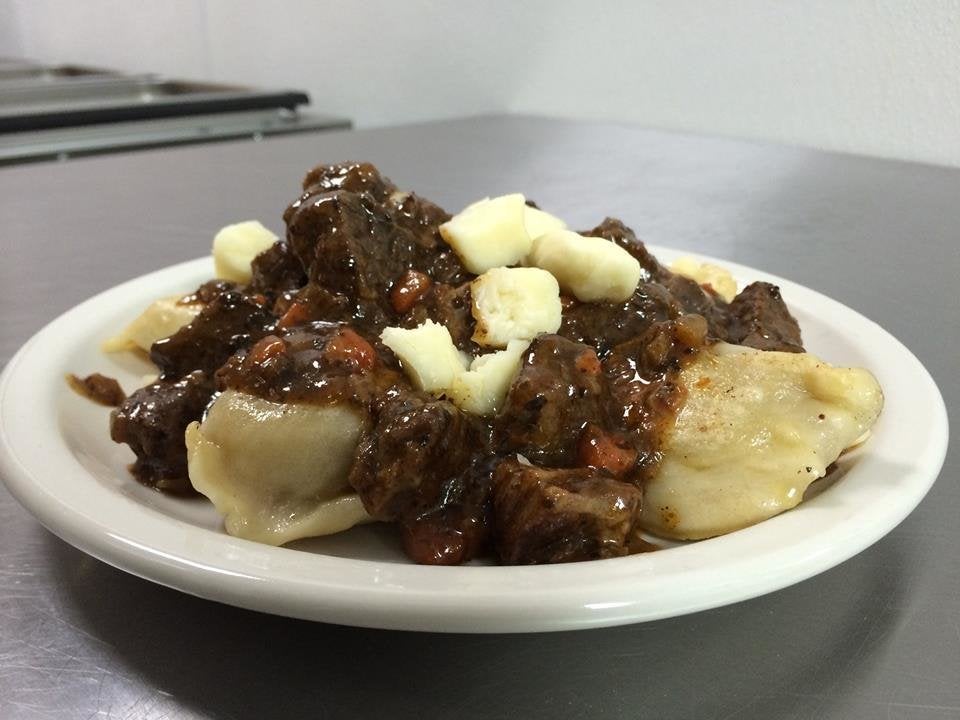 Food Trucks: Perfect Or Passé?
Popular in the Community