For Jeff Goldblum, aging is a mind game.
The 63-year-old has come a long way since being a grotesque scientist in "The Fly" (a character that the New York Times described as a "creature so repulsive he makes the monster in 'Aliens' look like Grandma in a Norman Rockwell painting"). He then morphed into a sex symbol in "Jurassic Park" (who the NYT described as a rare "glamorous mathematician"), and TV's quirkiest prime-time detective ("Raines" and "Law & Order: Criminal Intent").
Through all that time, it's an understatement to say the man has aged gracefully, balancing self-deprecating charm with philosophical charisma -- a career scene-thief whose varied rap sheet includes "Will & Grace," "Portlandia," "Captain Planet," and "Inside Amy Schumer."
Hair dye will turn you into a corpse. My hair used to be dark, and now it's salt-and-pepper. I like the way it looks. Luckily it's still mostly there, so this is easy for me to say, but I would hope that if I lose my hair, I'll just roll with it. I've also never used Botox, never had plastic surgery. I think when nature changes your face -- especially if you live a clean life -- your body is designed so it all looks right together. When you try to be youthful, it only makes you look older.
The fact that Goldblum is a sage is news to no one. But look at his life in pictures over the past few decades, and you'll realize he's also Hollywood's most underrated style icon.
If he's dressed down for a casual thing or suited up for a red carpet appearance, Goldblum knows that details are key, that sneakers can ground a suit, a tie isn't always necessary and that eyeglasses can be the outfit's most important accessory.
As for his theory on aging, well, it seems he's on to something there, too.
1978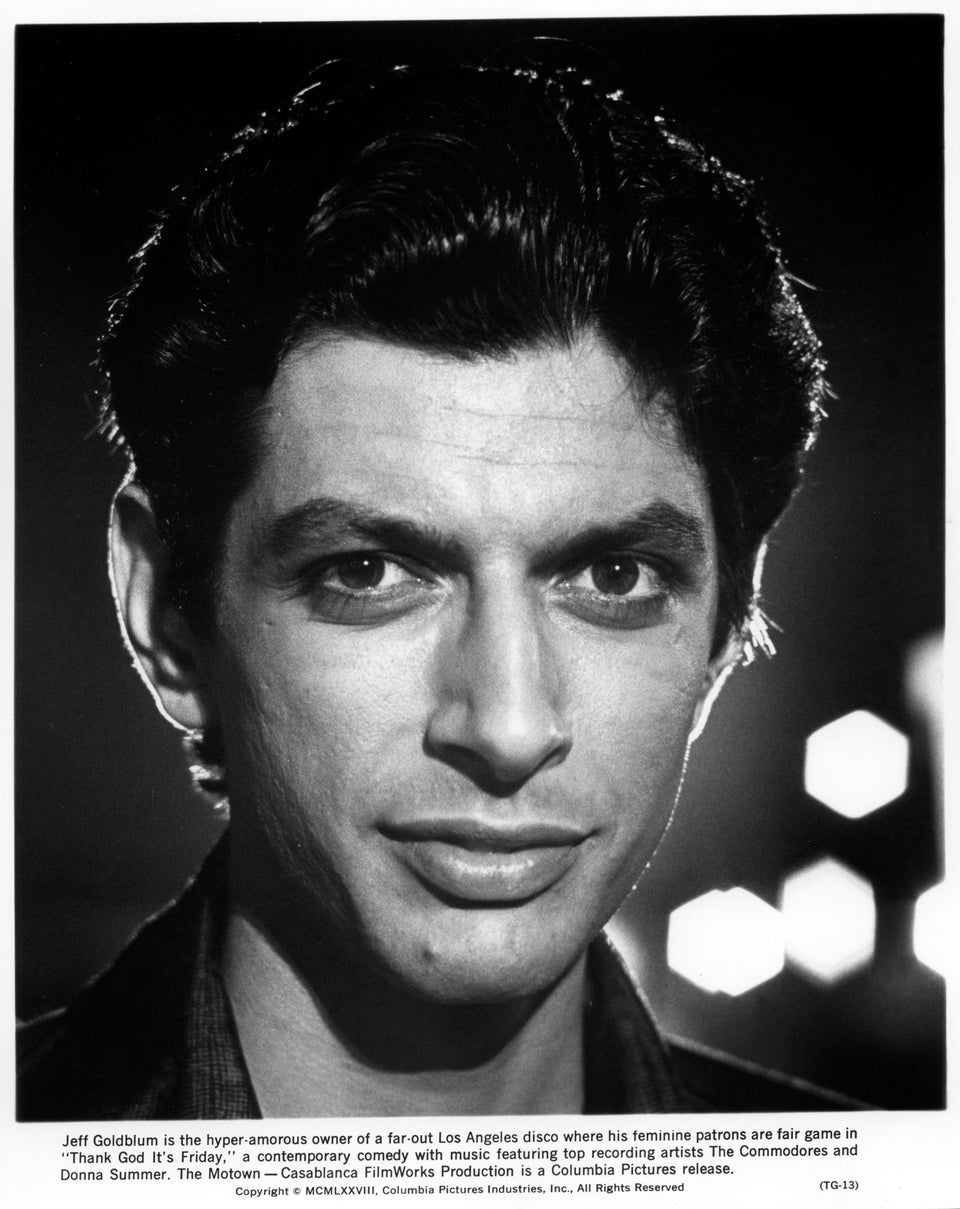 Michael Ochs Archives via Getty Images
1983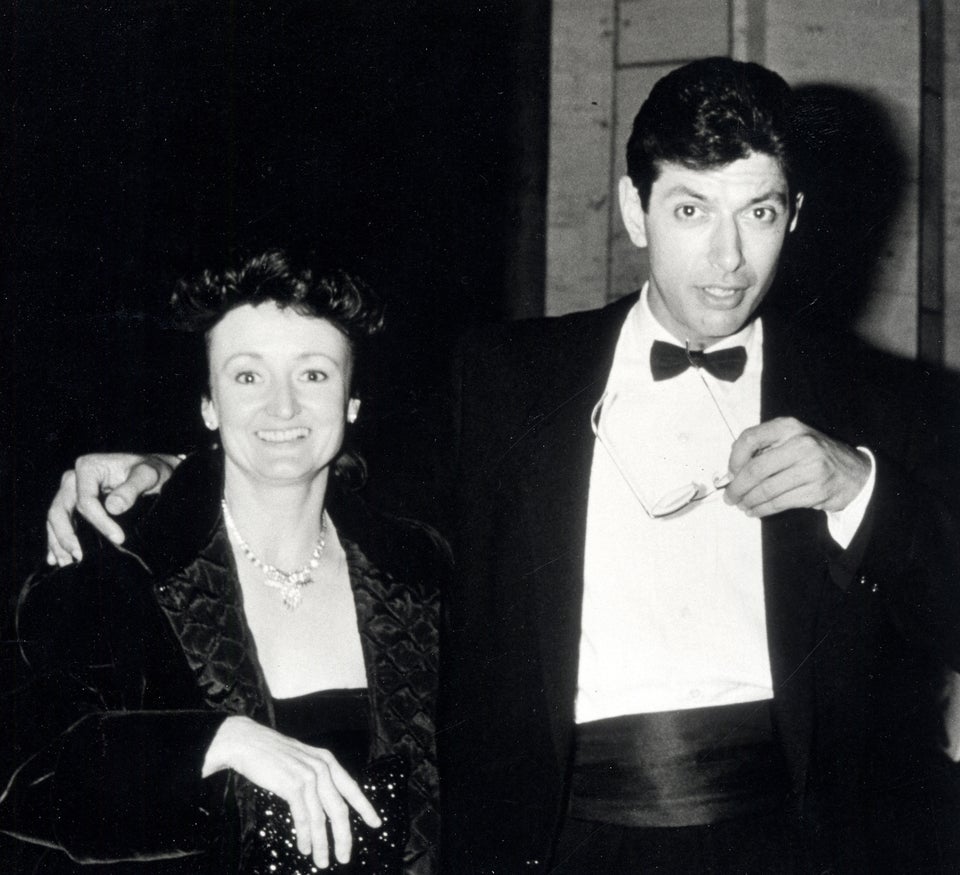 Ron Galella, Ltd. via Getty Images
1985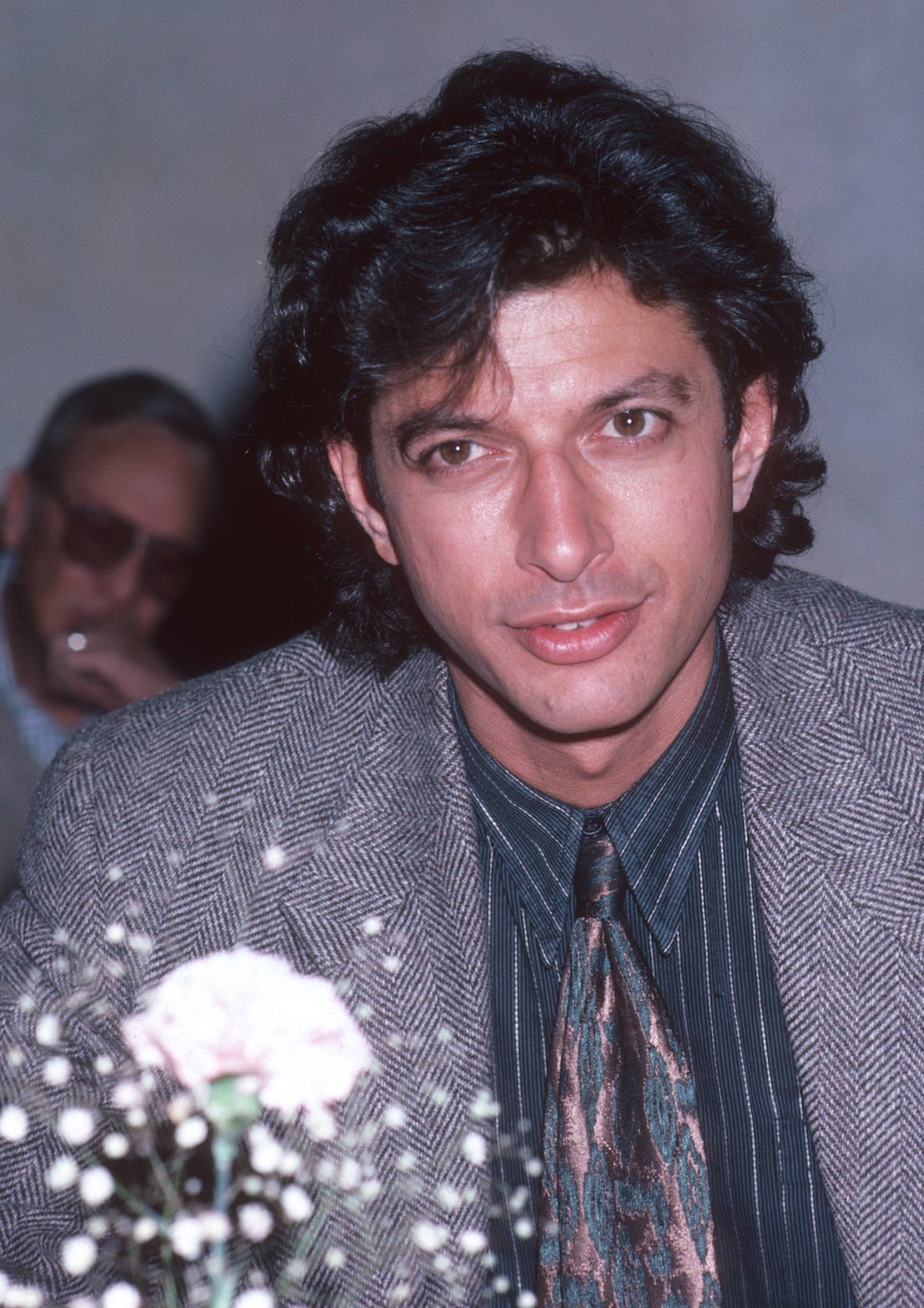 Ron Galella, Ltd. via Getty Images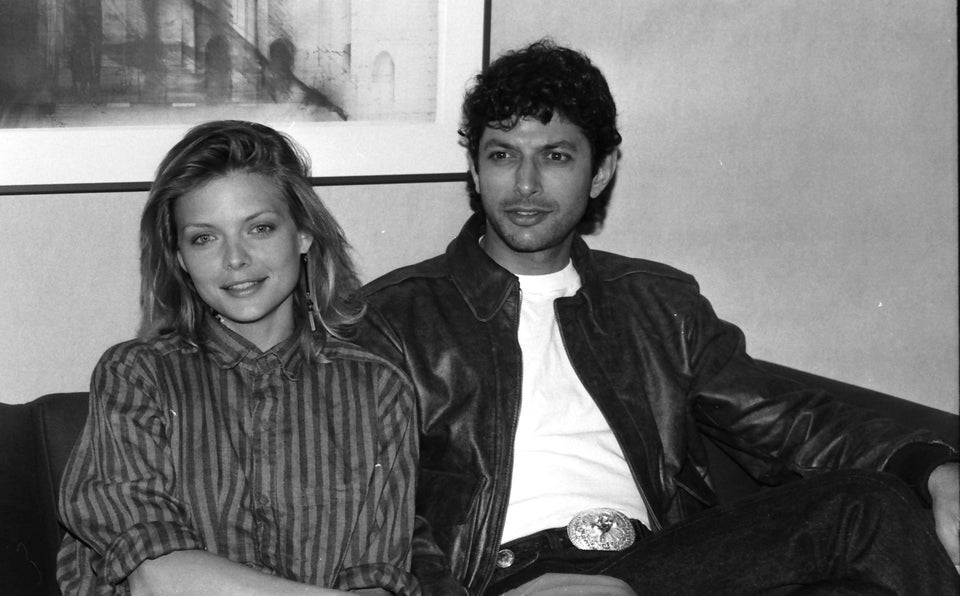 ullstein bild via Getty Images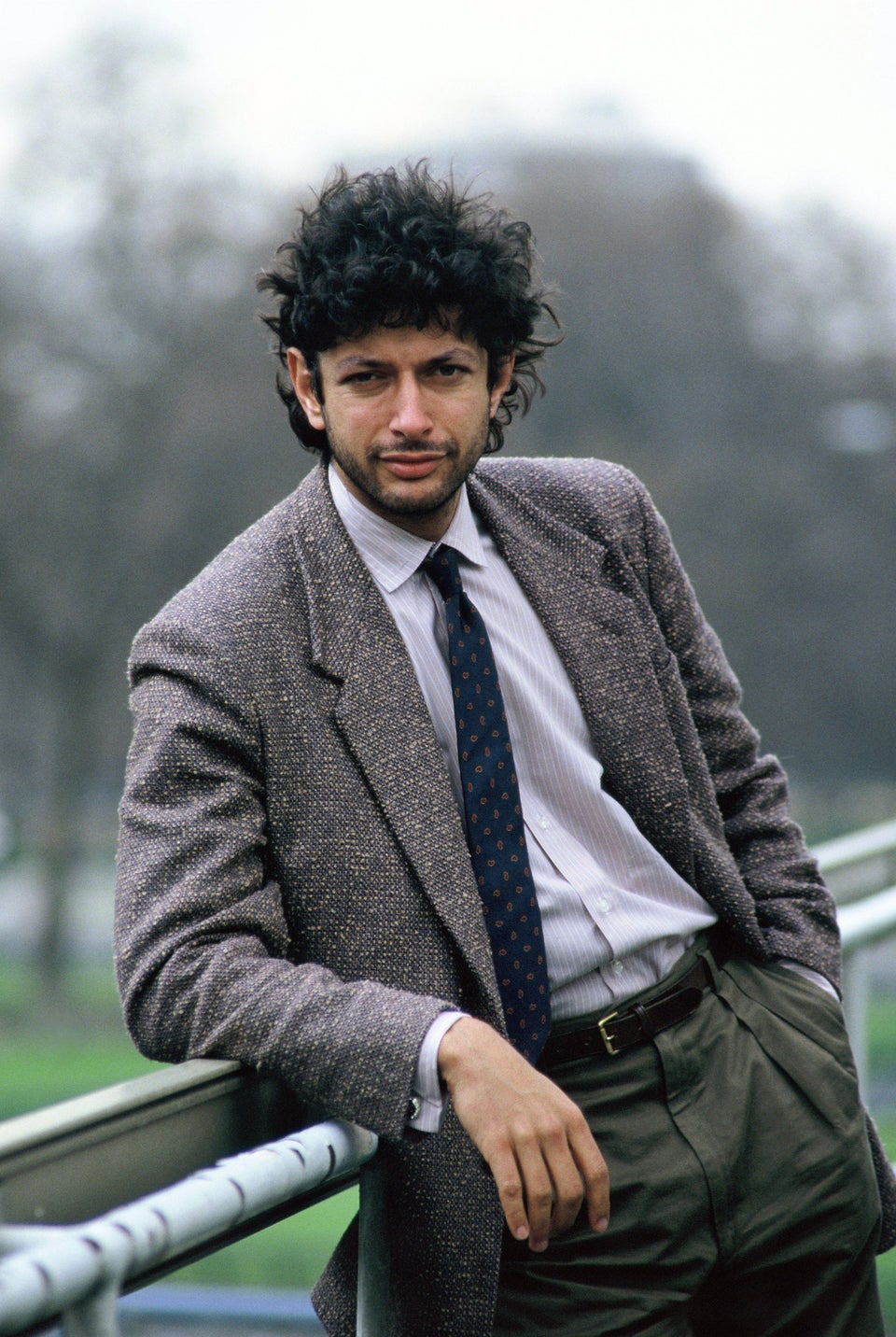 Georges De Keerle via Getty Images
1990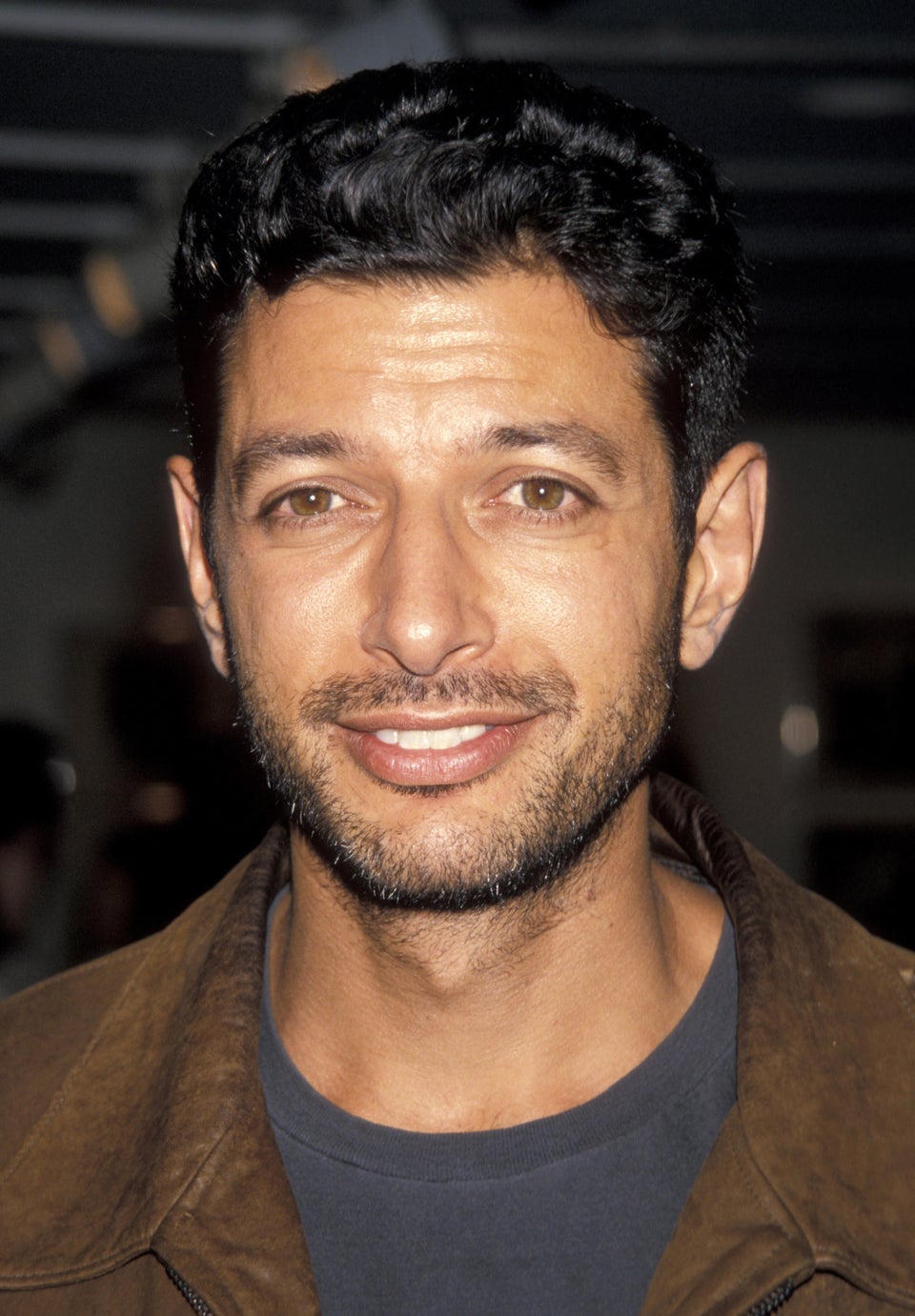 Ron Galella, Ltd. via Getty Images
1992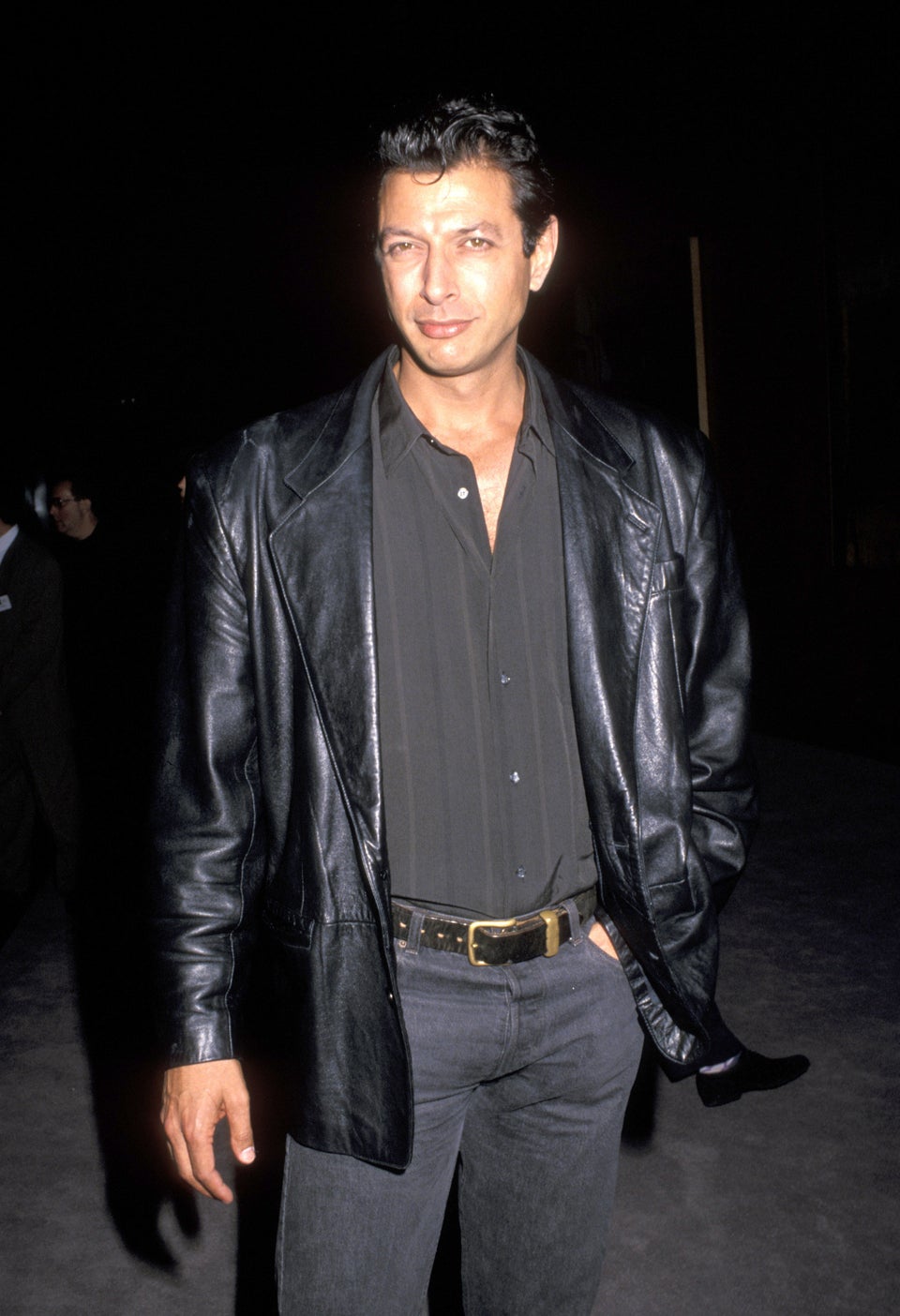 Ron Galella, Ltd. via Getty Images
1993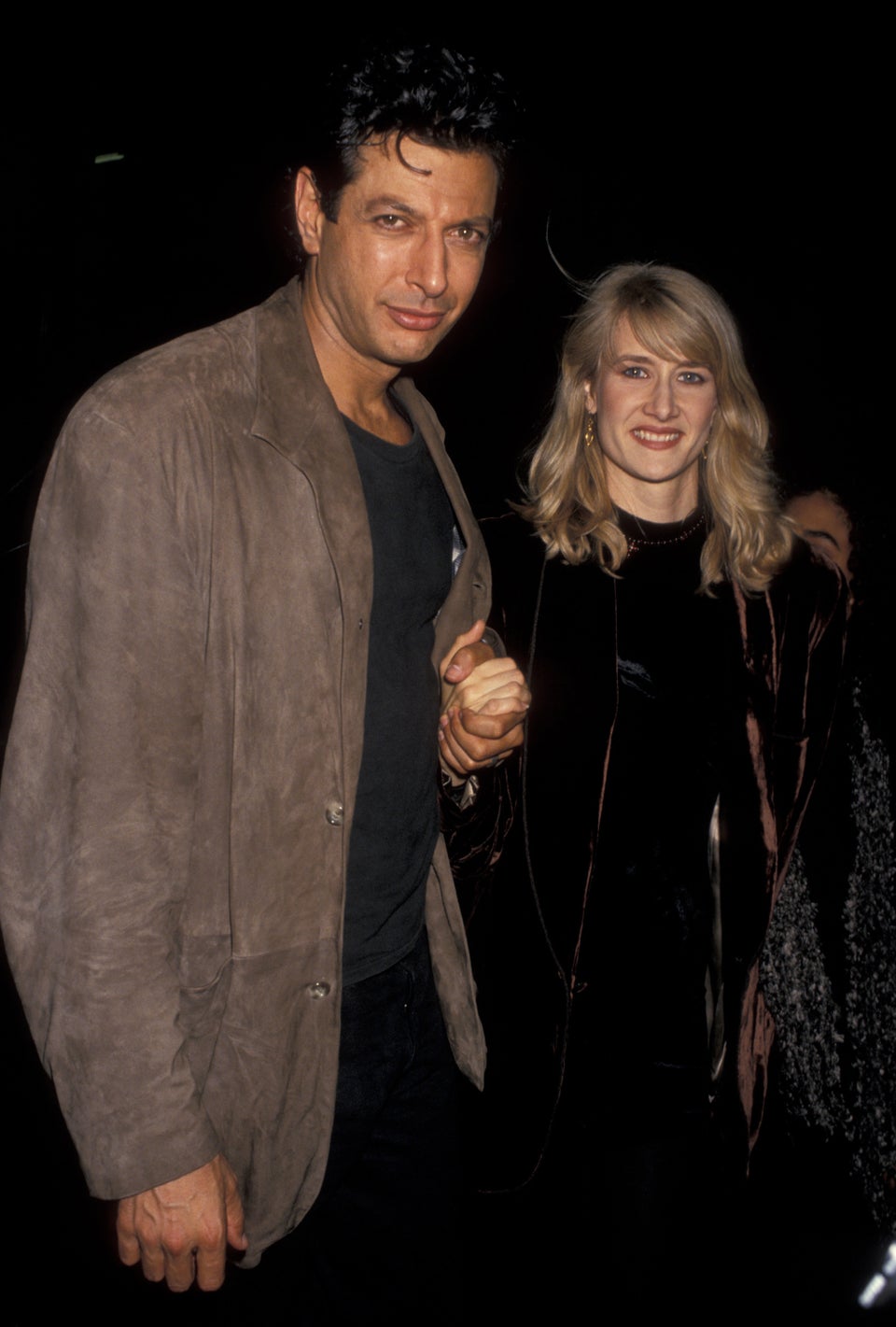 Ron Galella, Ltd. via Getty Images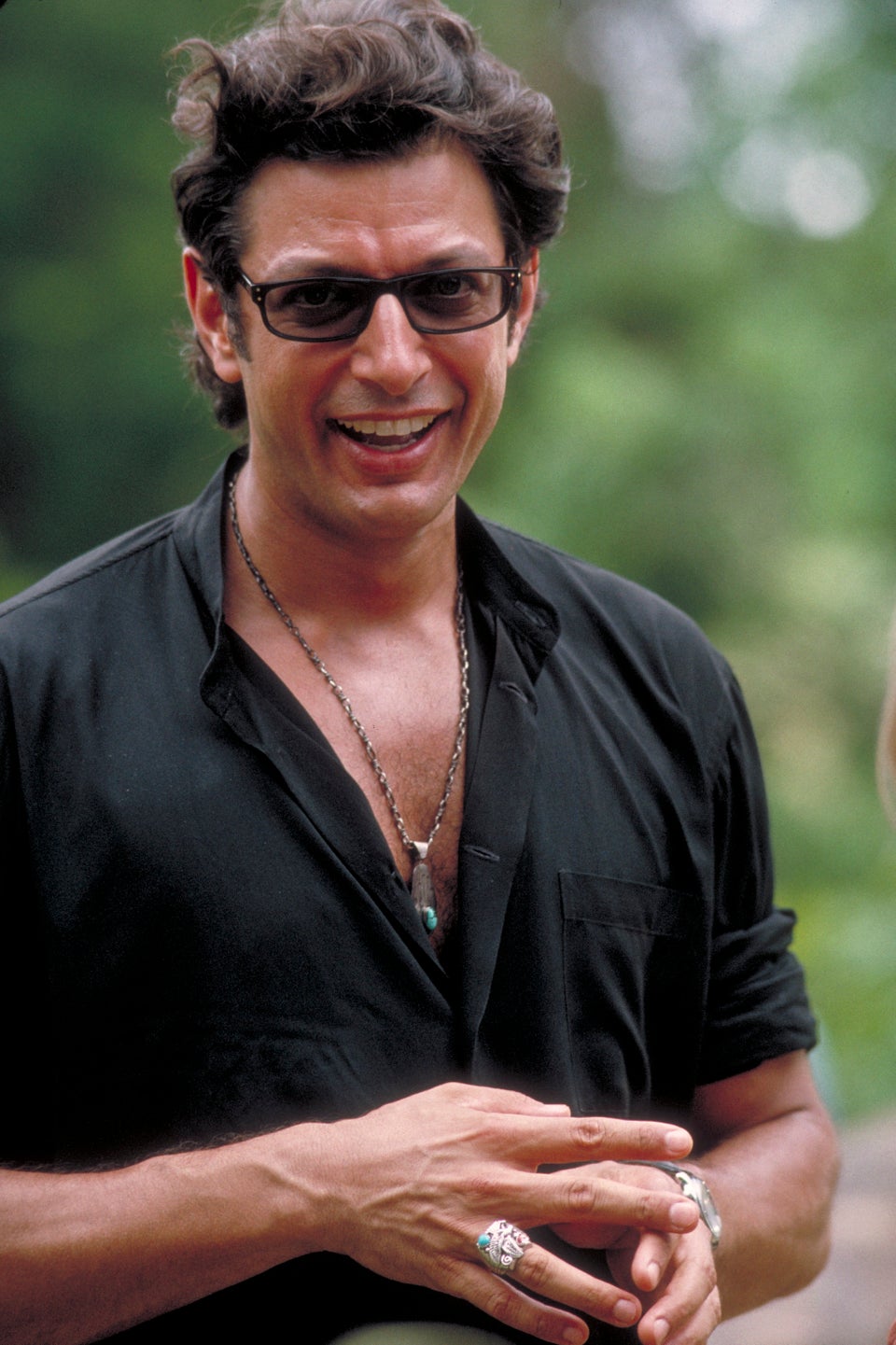 Murray Close via Getty Images
1999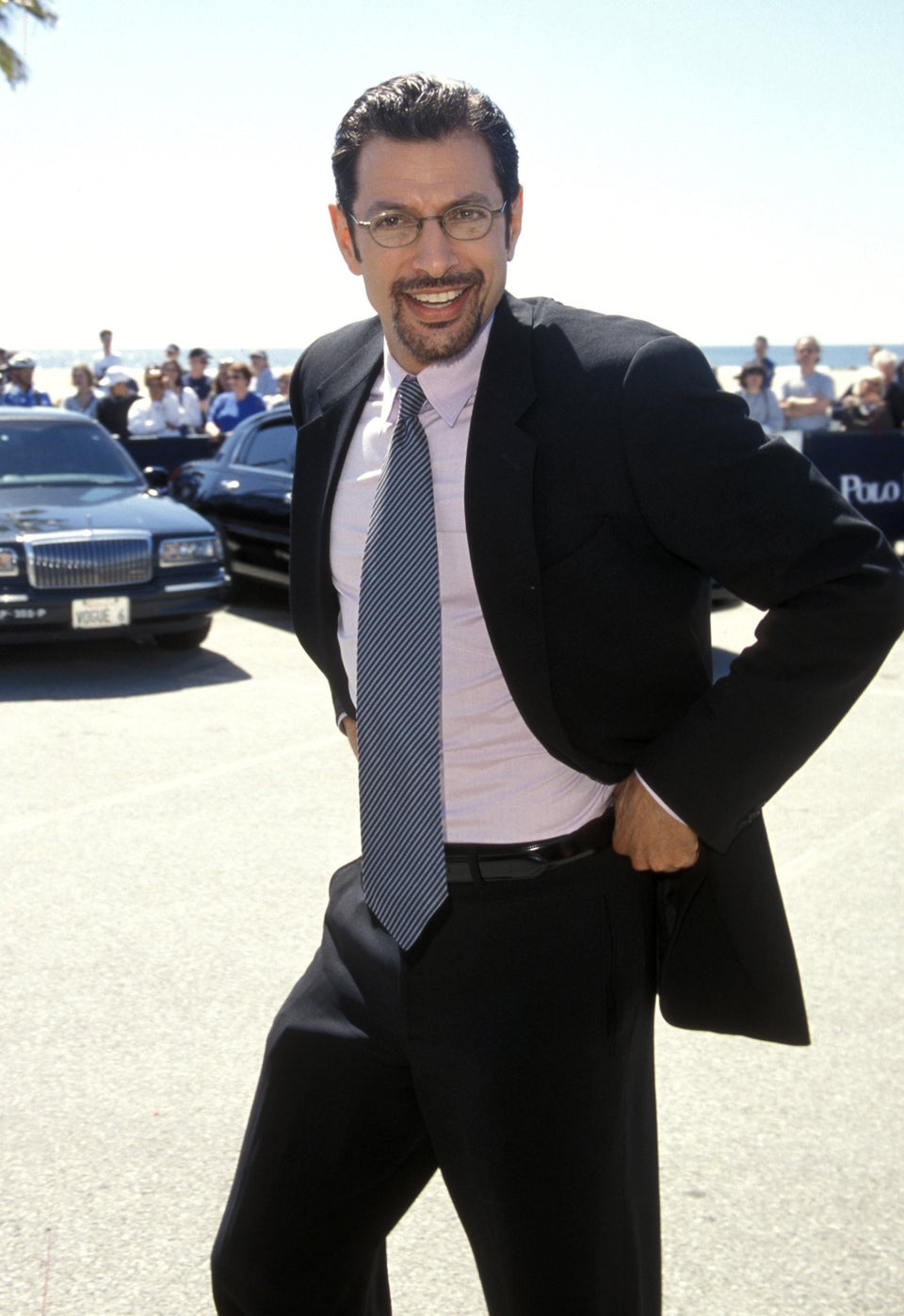 Ron Galella, Ltd. via Getty Images
2001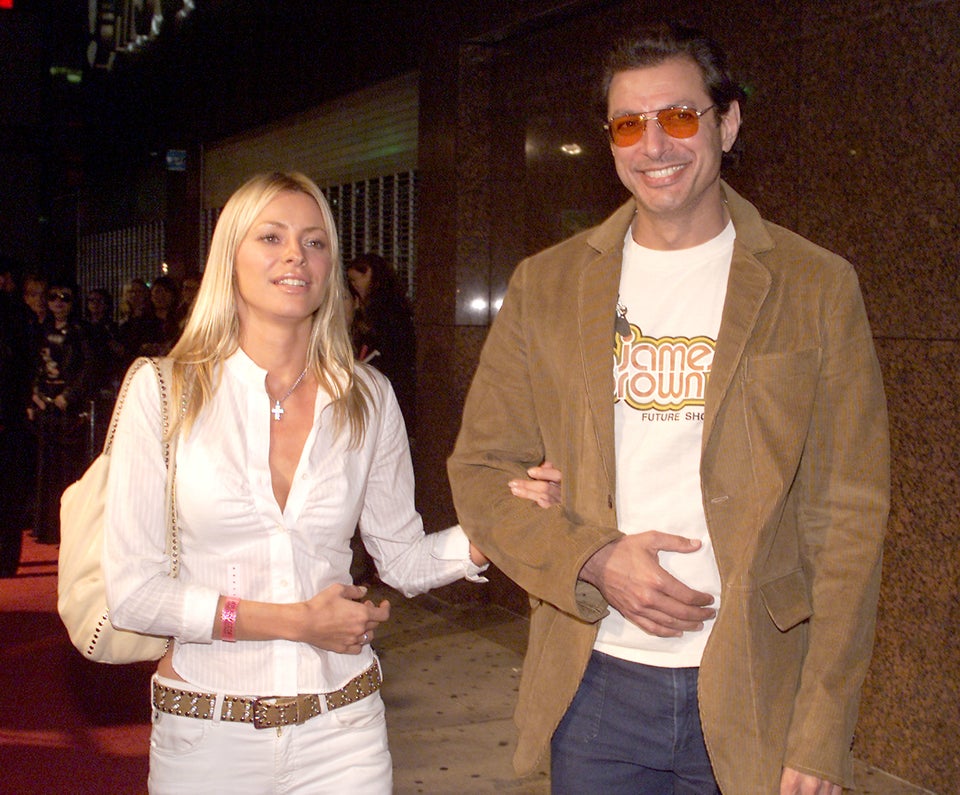 Kevin Winter via Getty Images
2002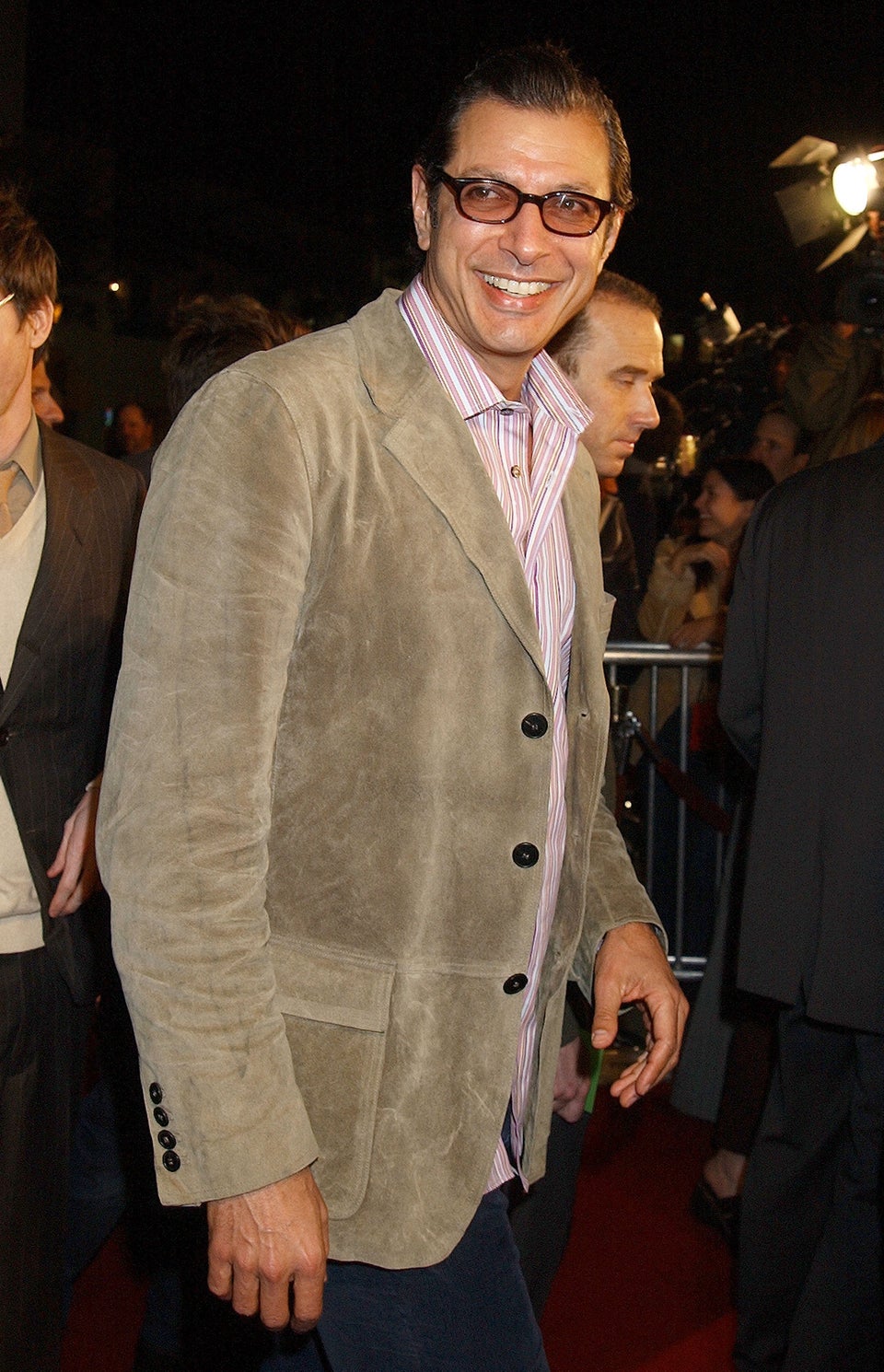 Gregg DeGuire via Getty Images
2003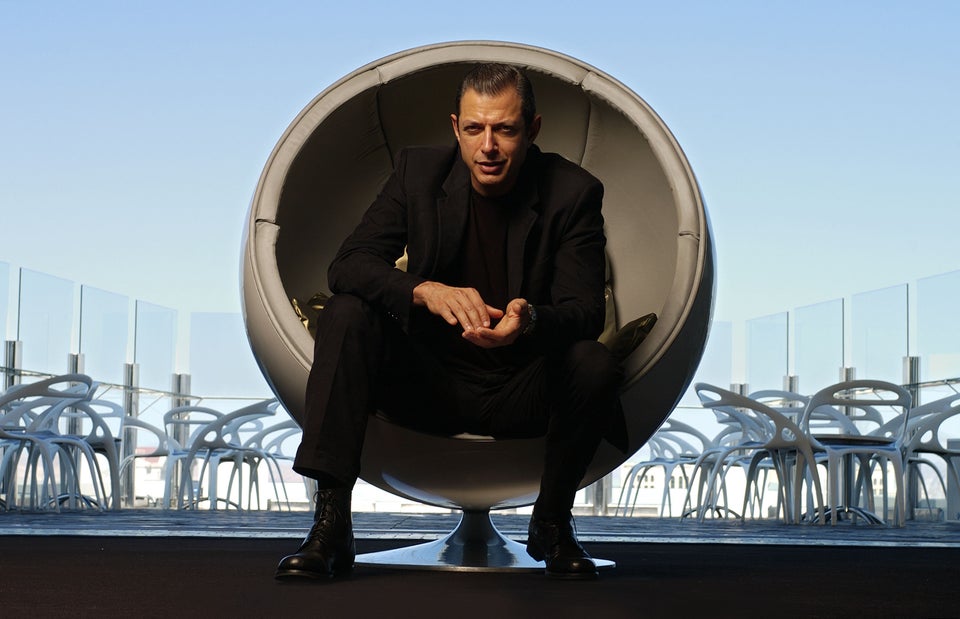 Michael Caulfield Archive via Getty Images
2004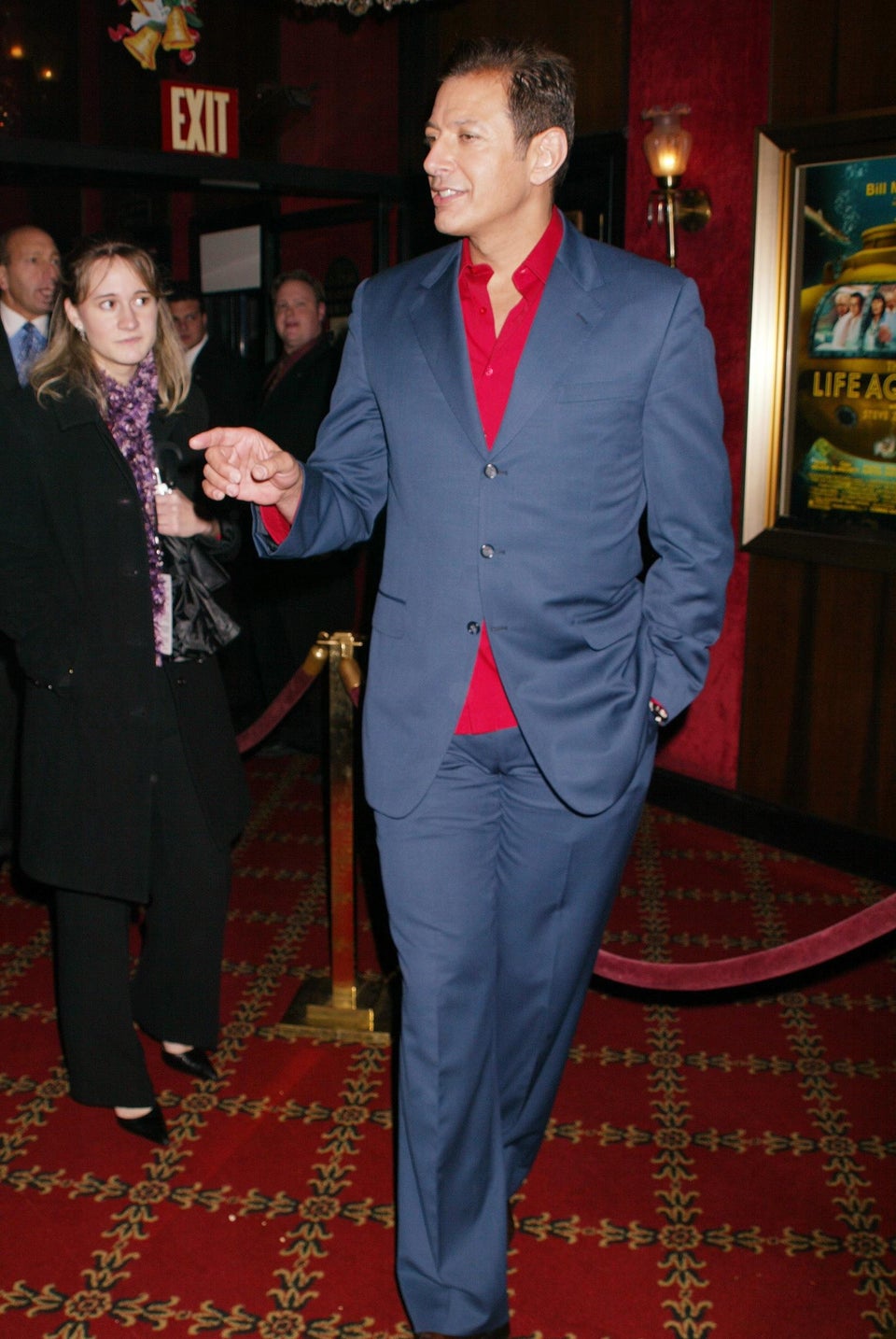 Sylvain Gaboury via Getty Images
2005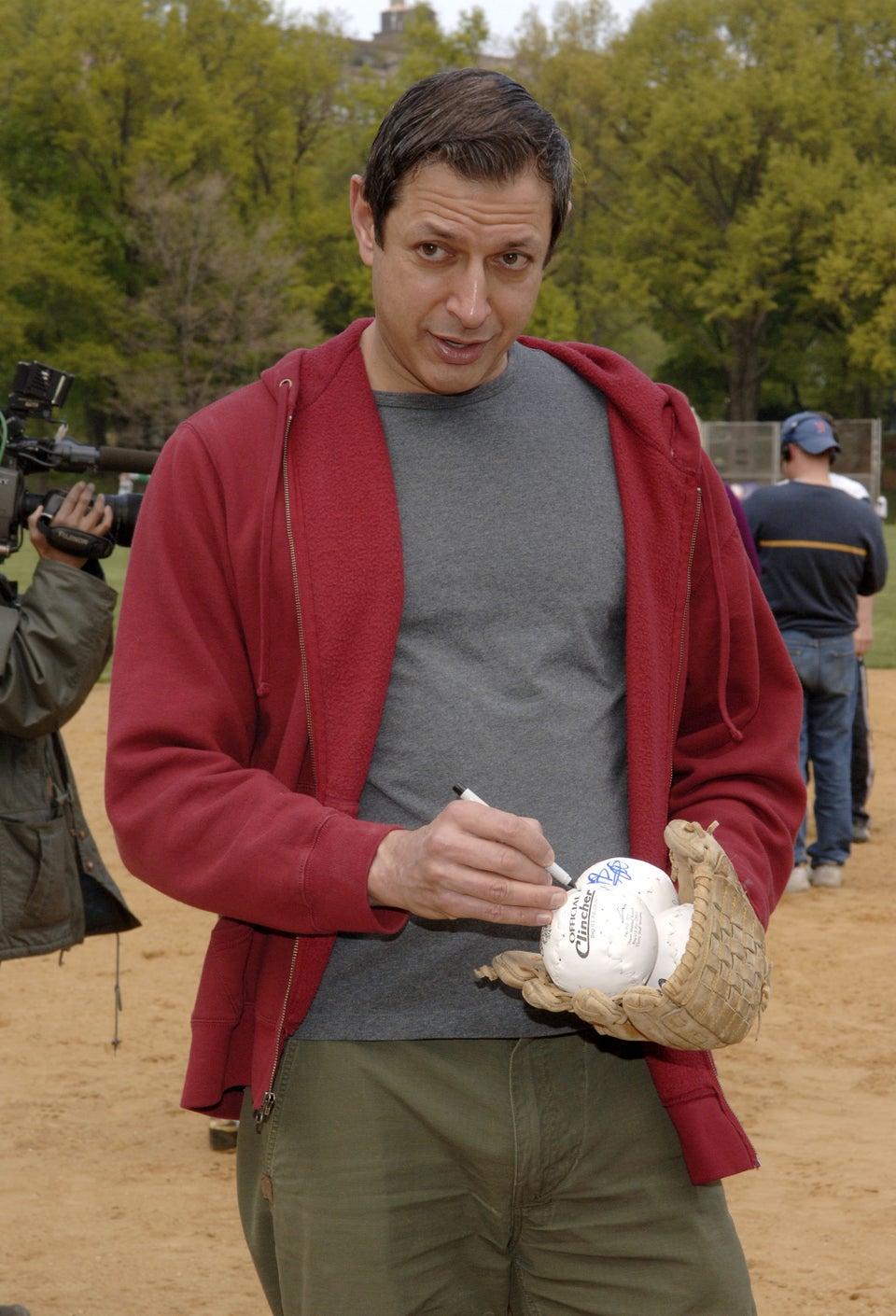 Jemal Countess via Getty Images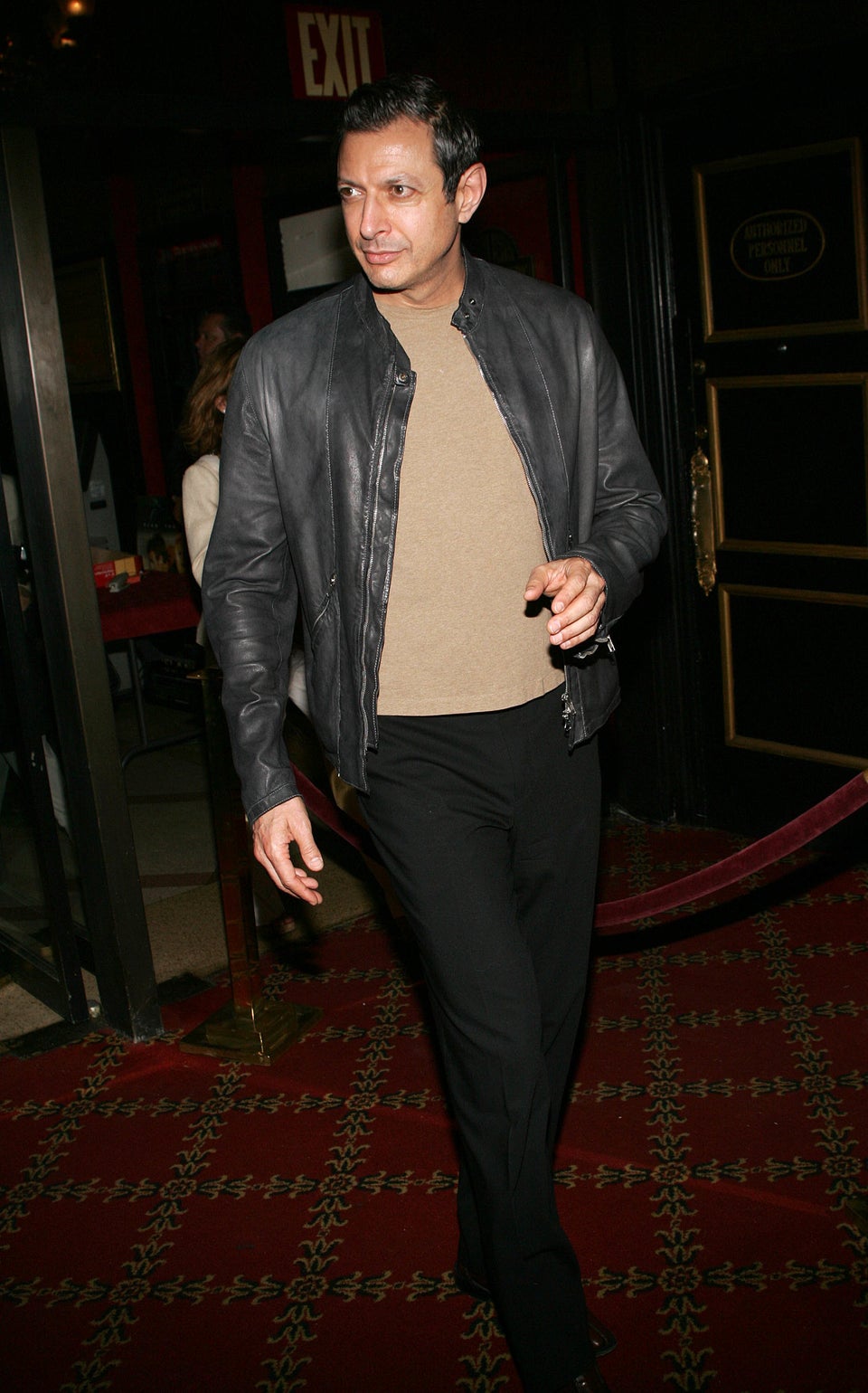 Evan Agostini via Getty Images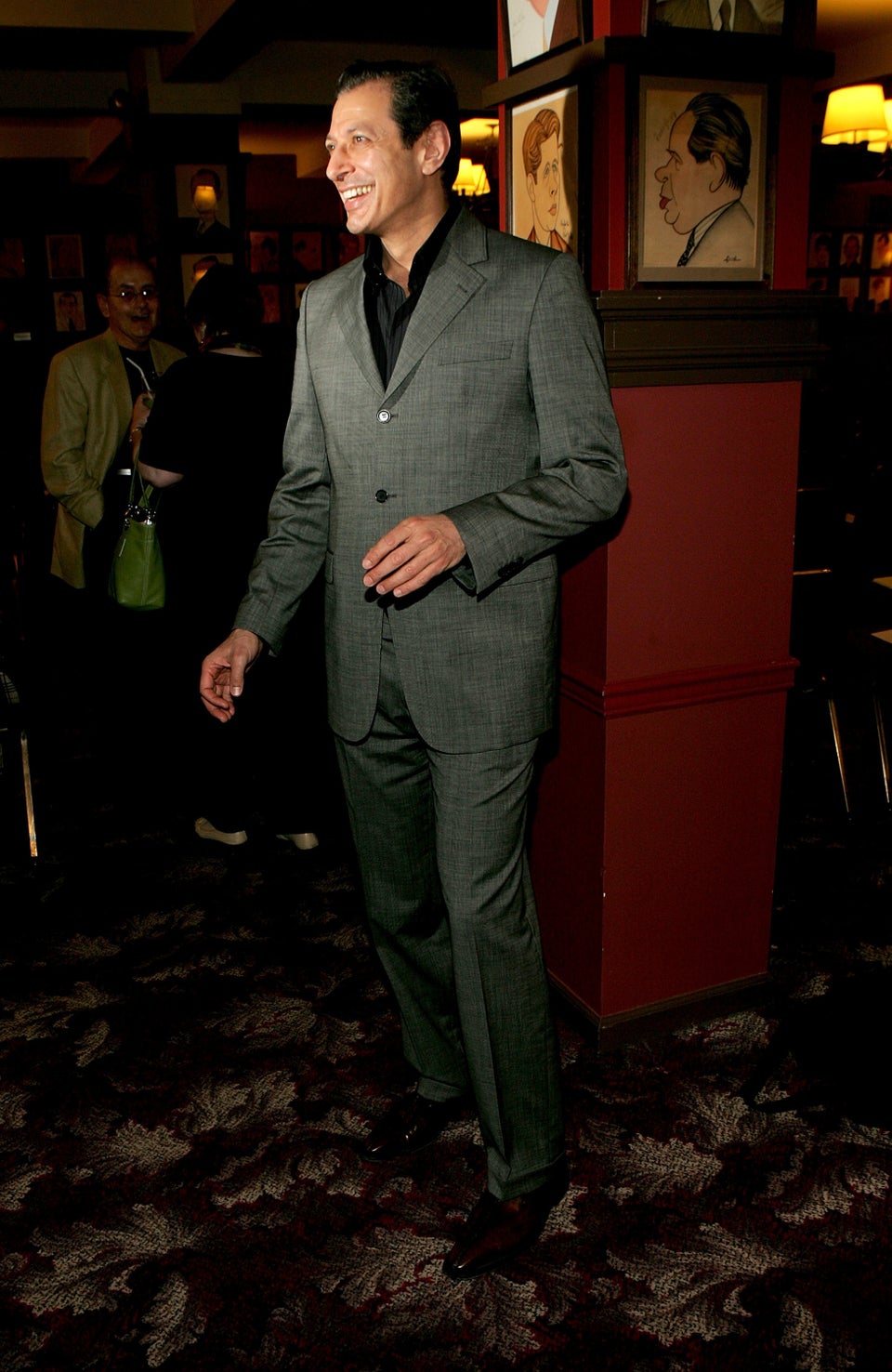 Paul Hawthorne via Getty Images
2006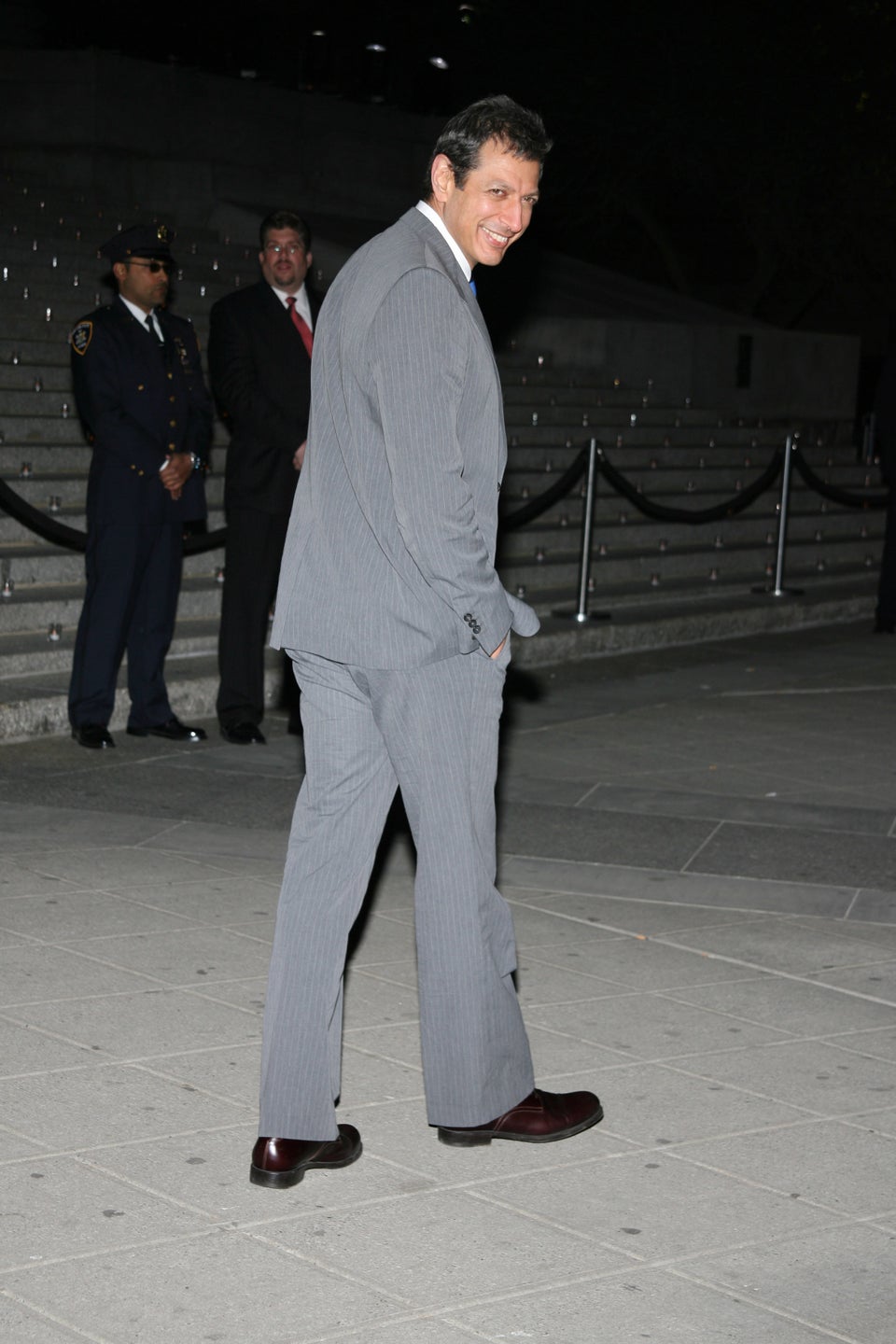 Sylvain Gaboury via Getty Images
2007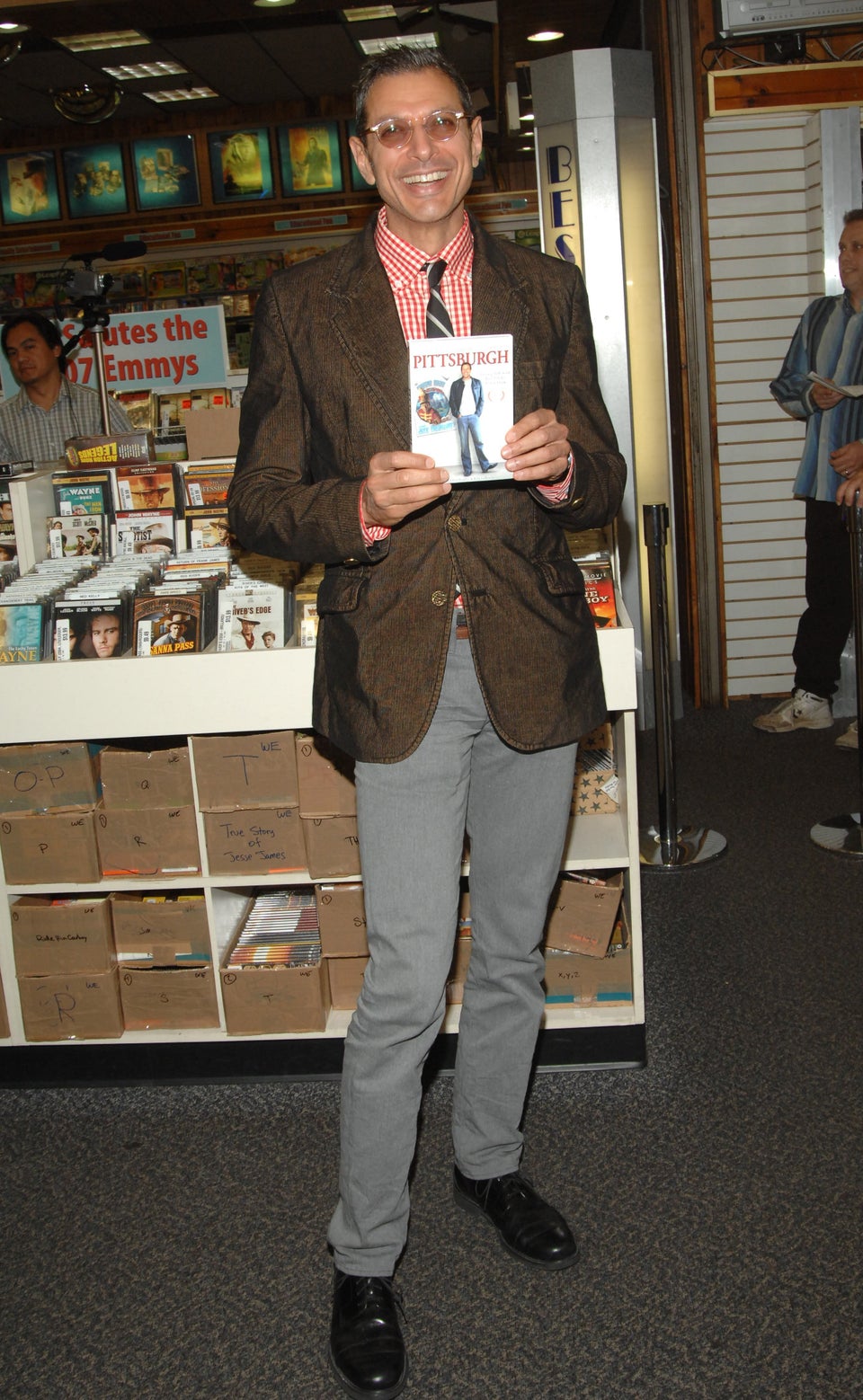 Brad Barket via Getty Images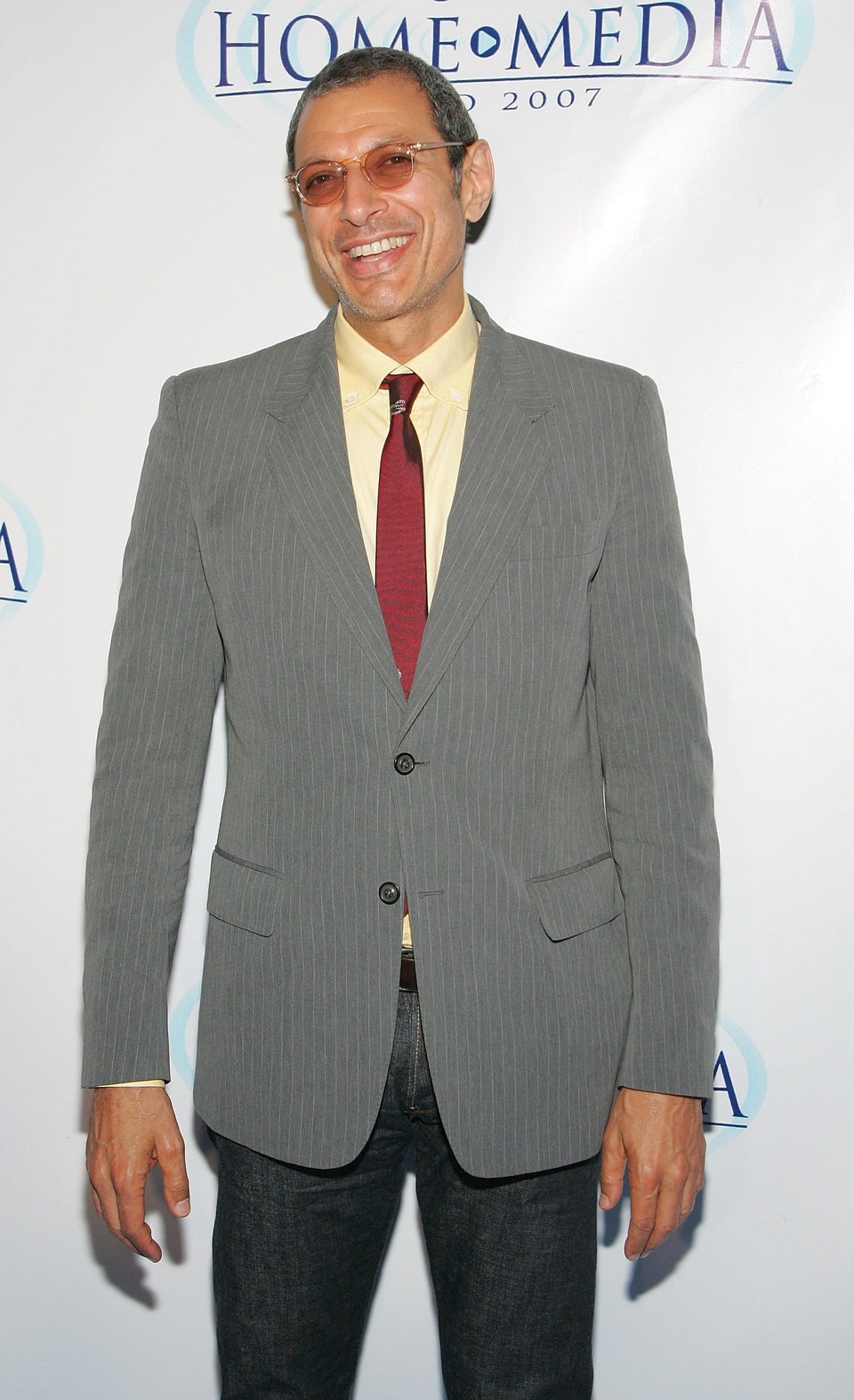 Ethan Miller via Getty Images
2008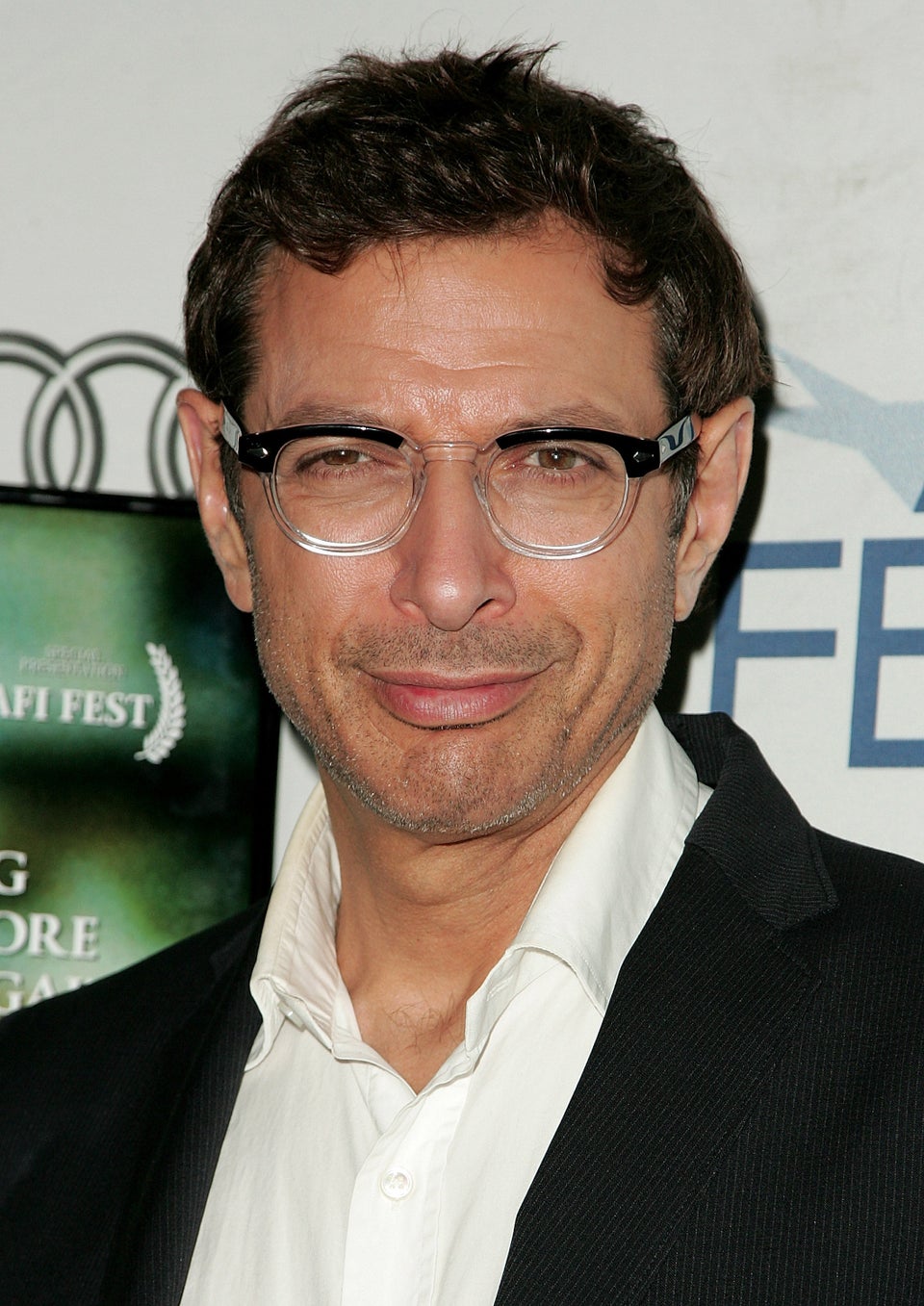 Jason LaVeris via Getty Images
2009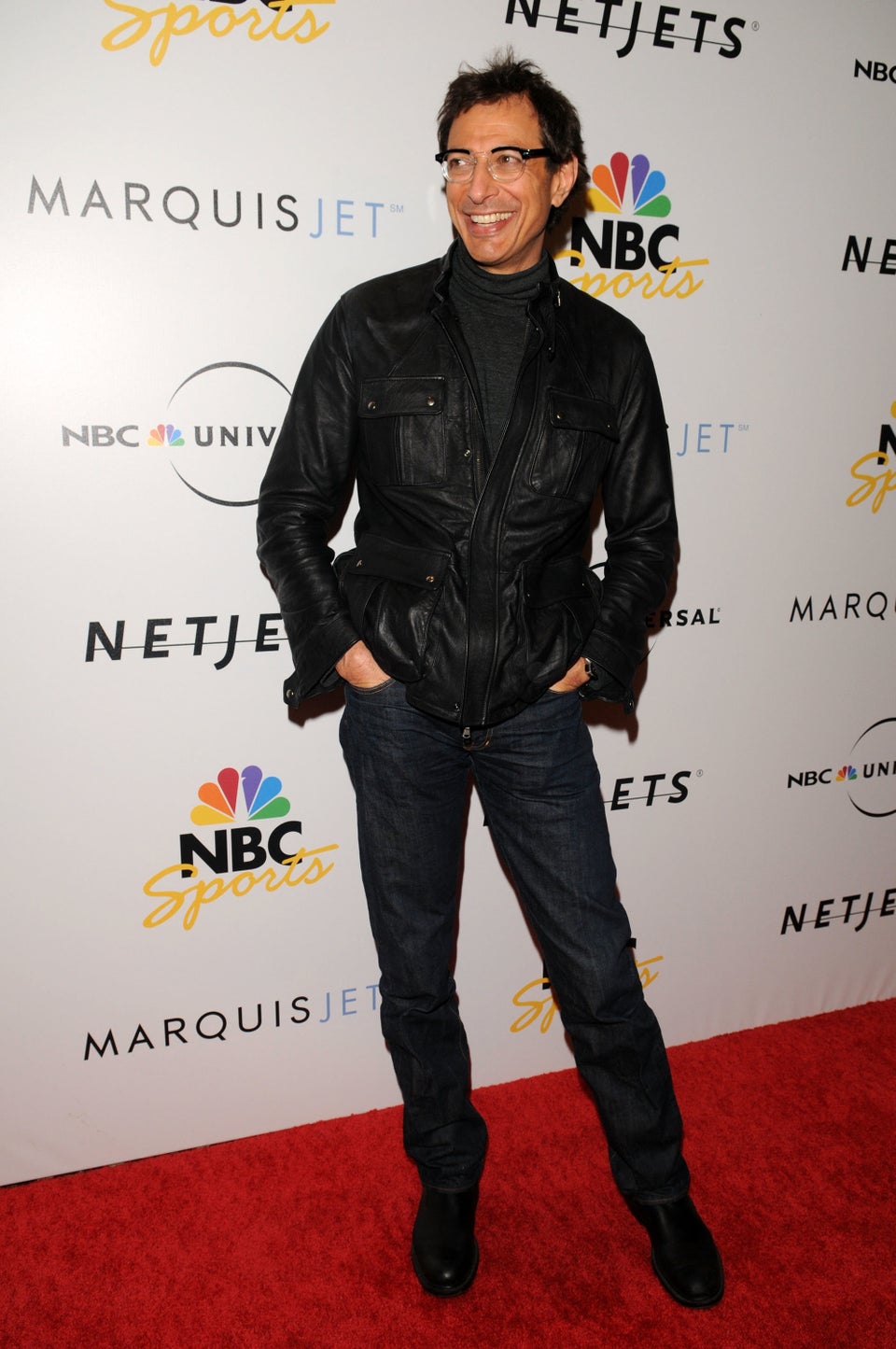 Gerardo Mora via Getty Images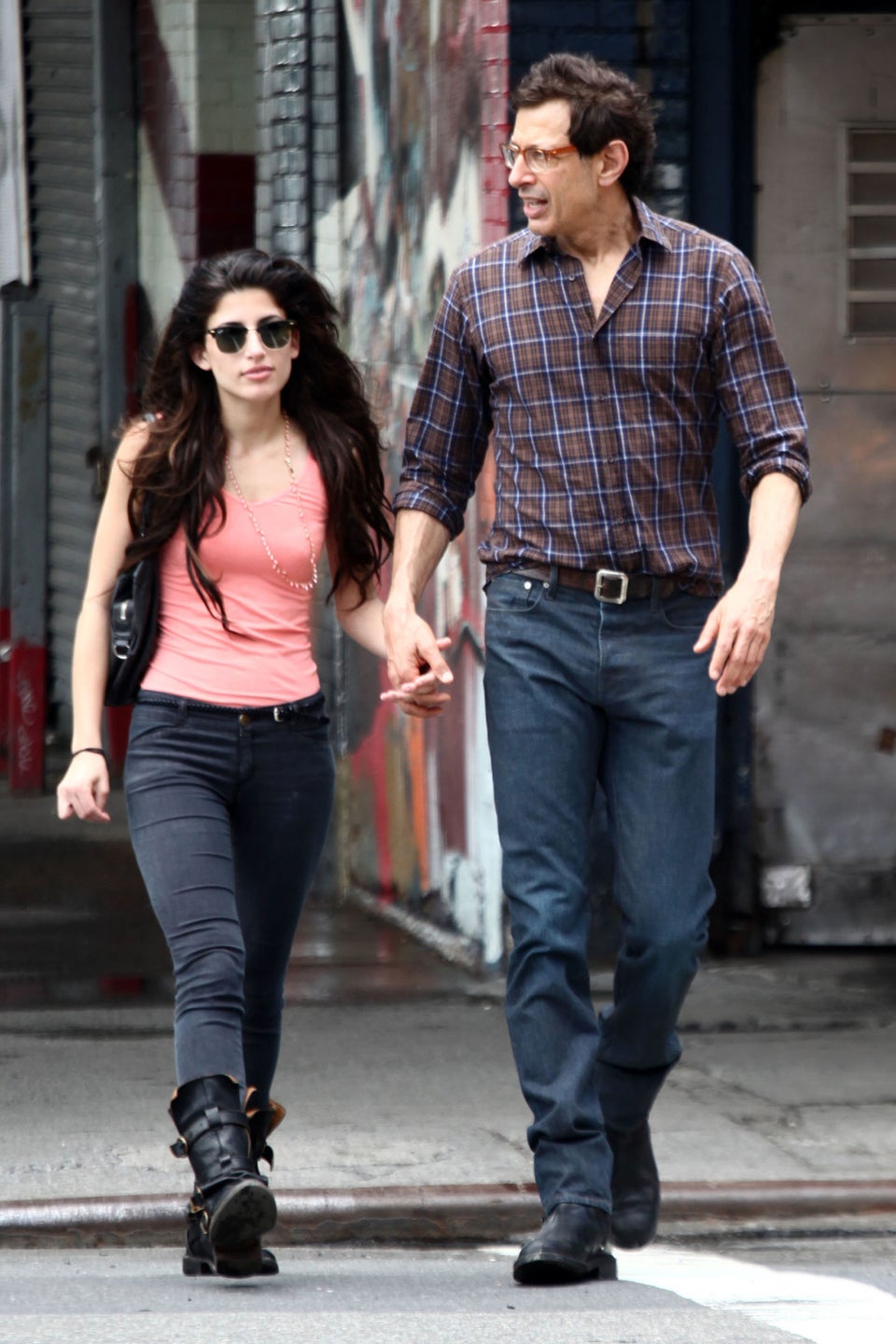 Christopher Peterson via Getty Images
2010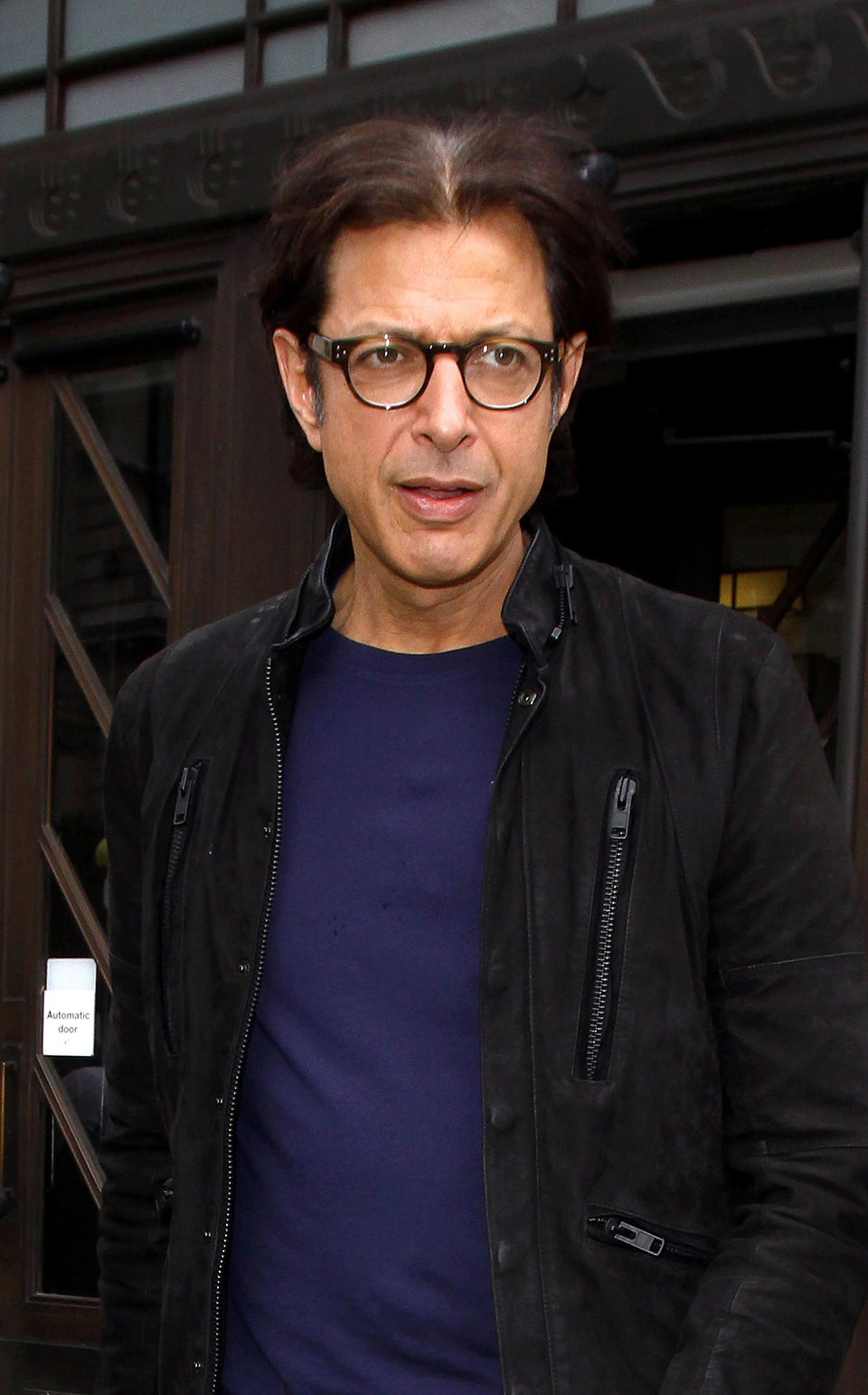 Fred Duval via Getty Images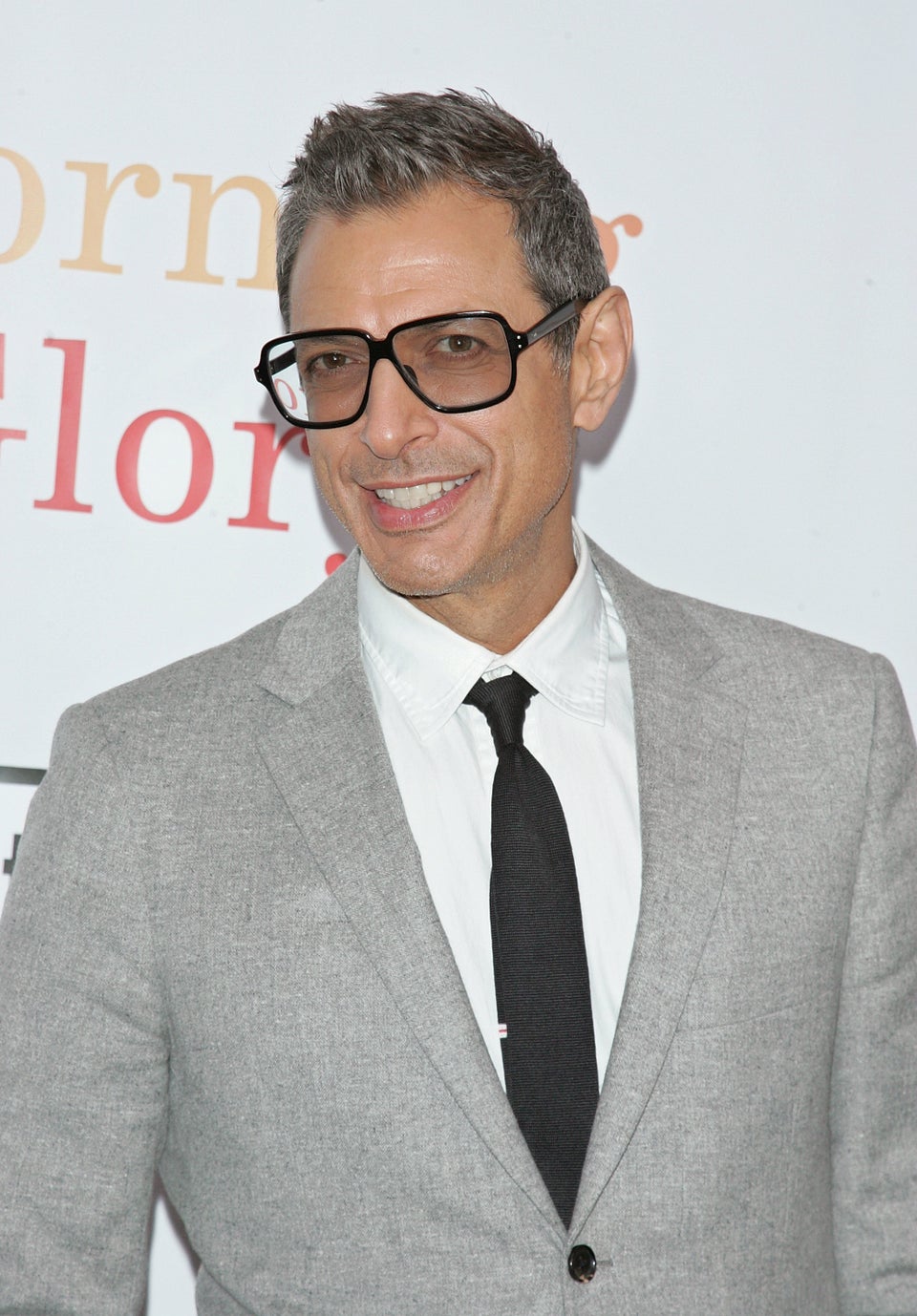 Jim Spellman via Getty Images
2012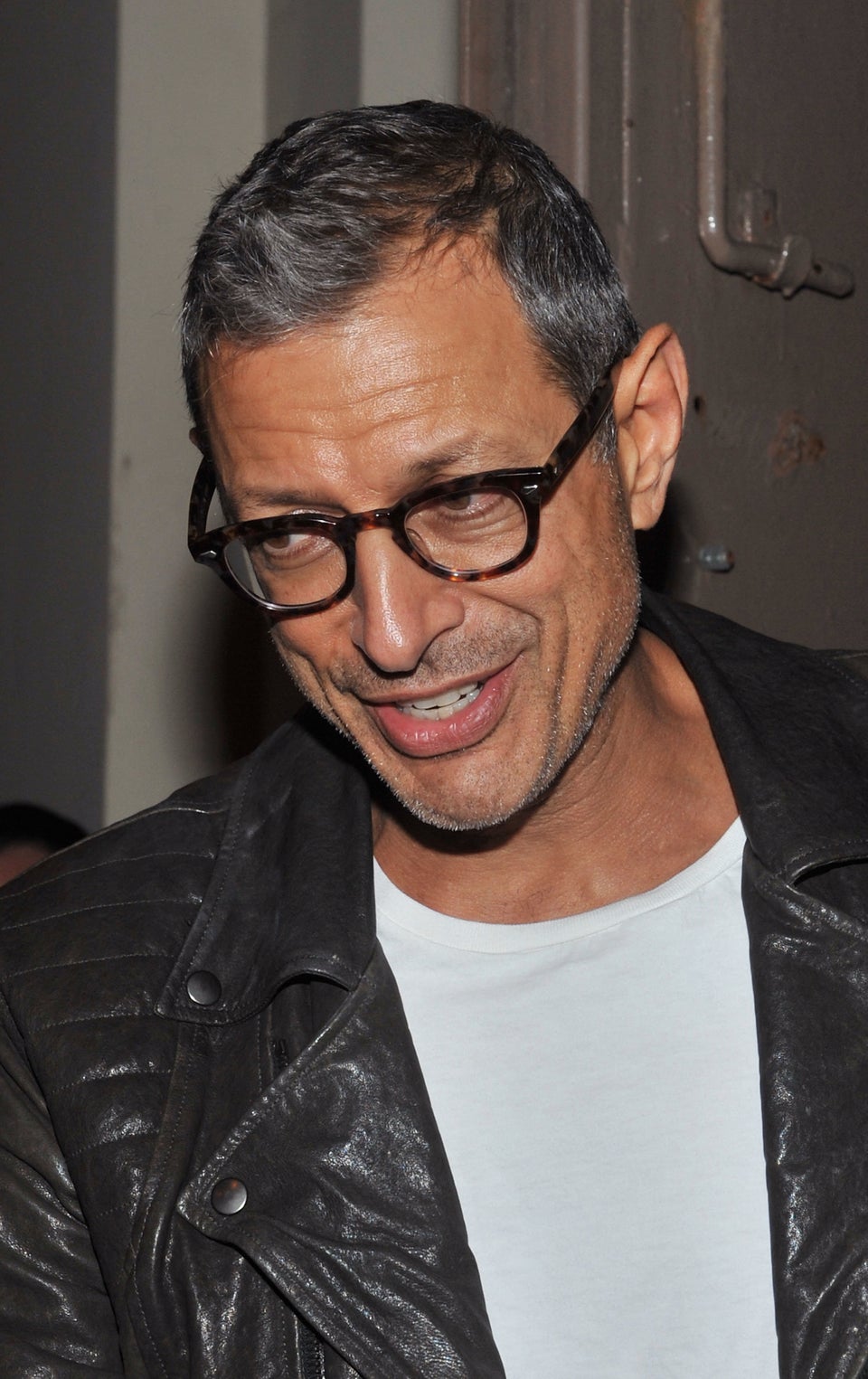 Henry S. Dziekan III via Getty Images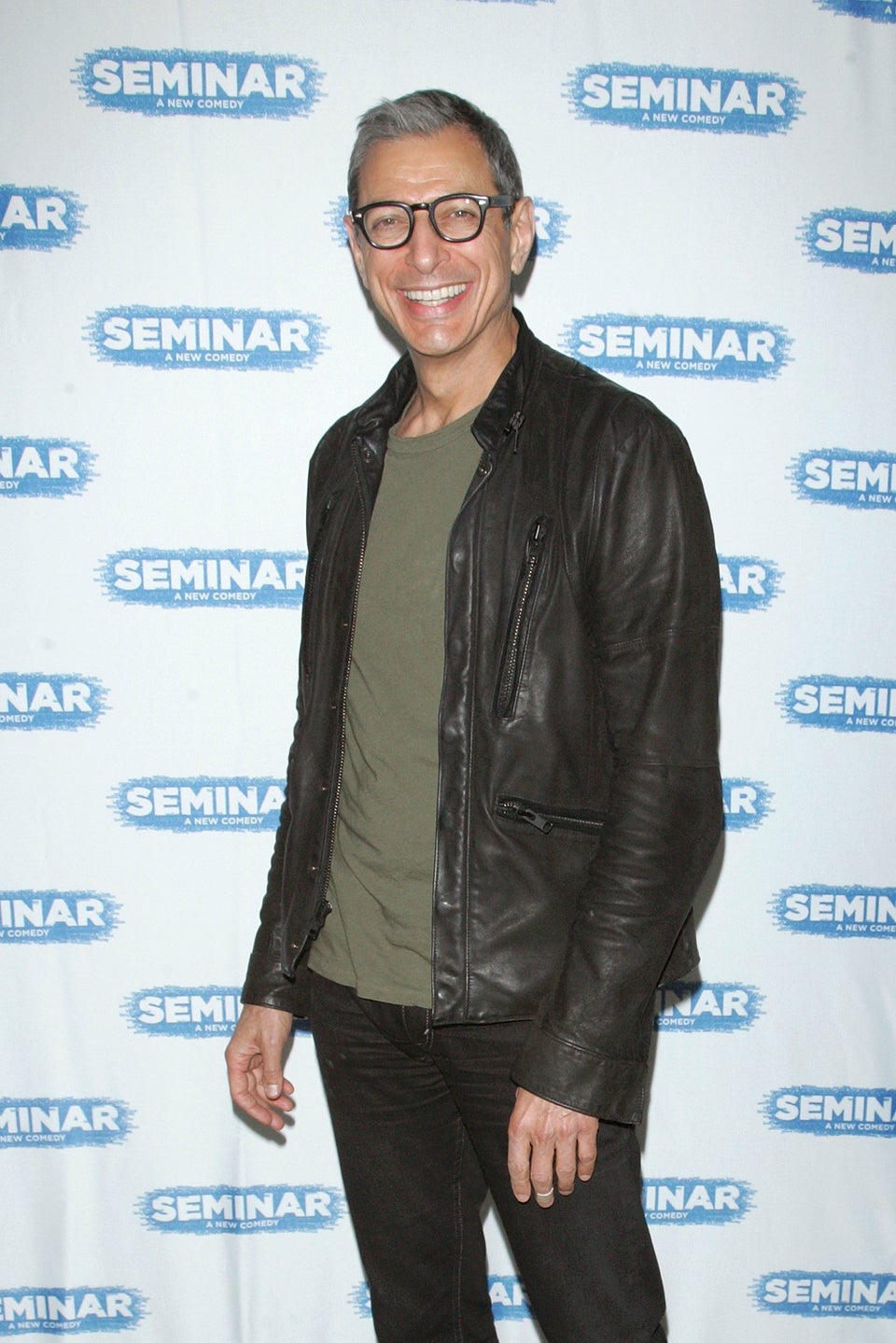 Jim Spellman via Getty Images
2013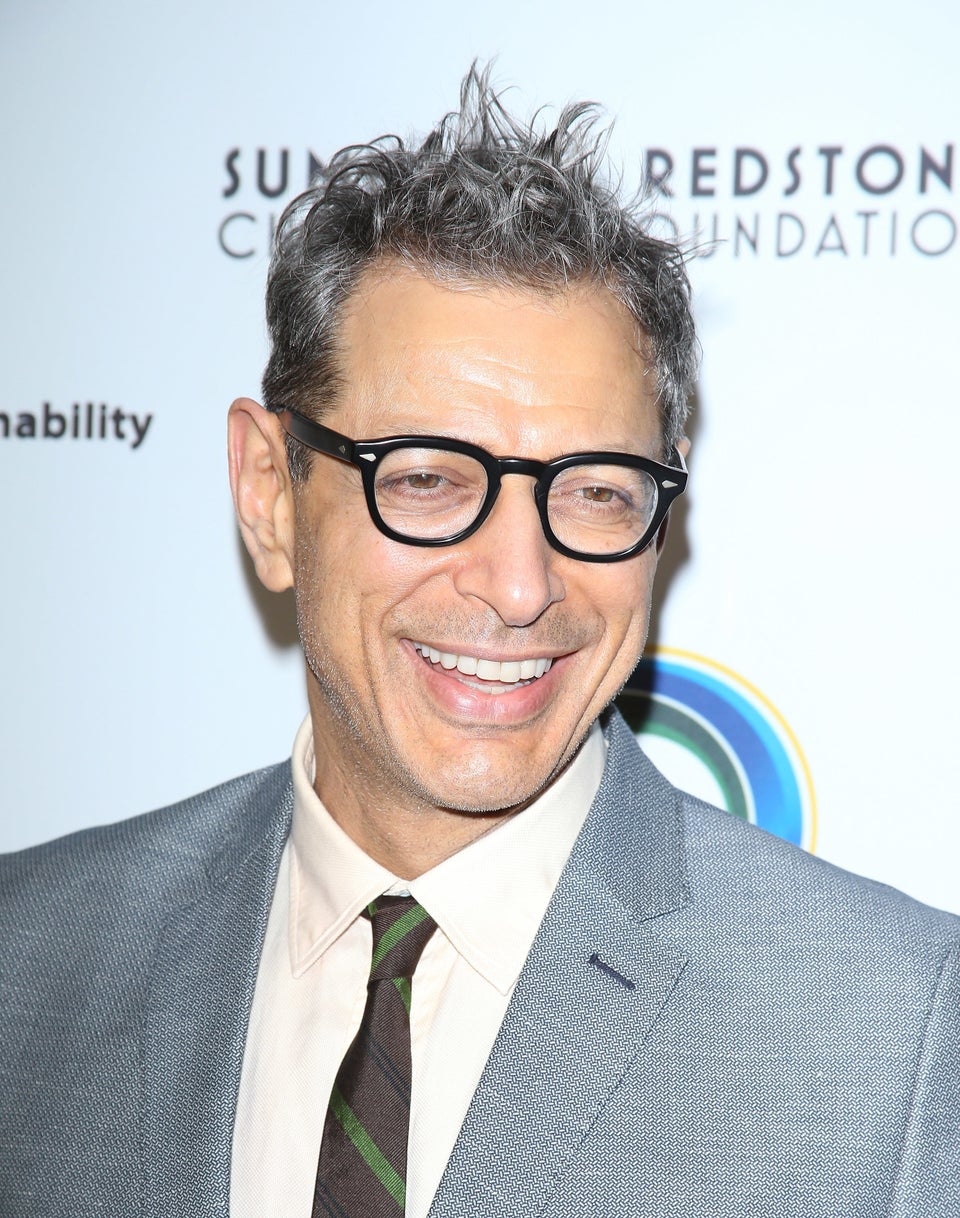 Michael Tran via Getty Images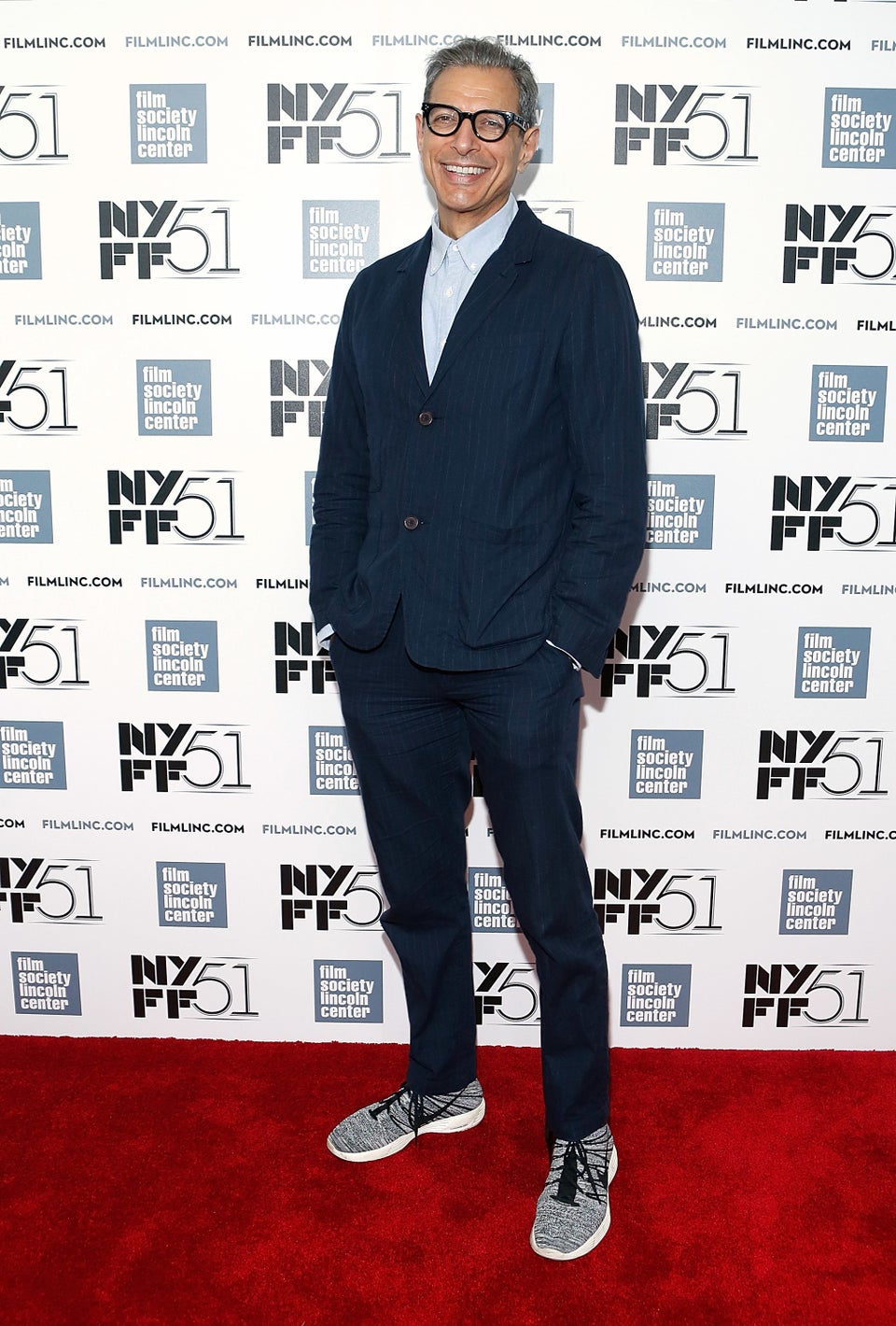 John Lamparski via Getty Images
2014
Bloomberg via Getty Images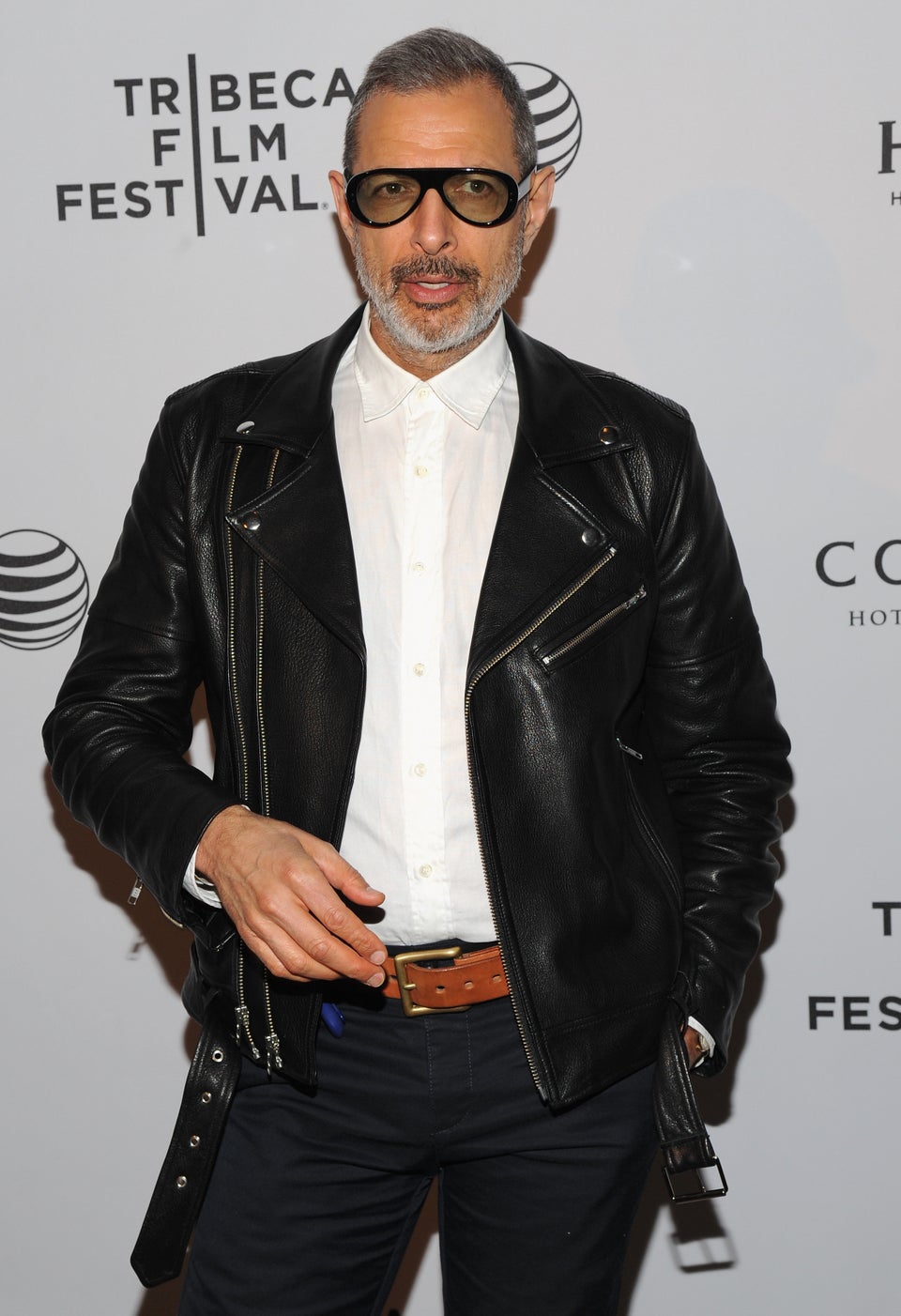 Bryan Bedder via Getty Images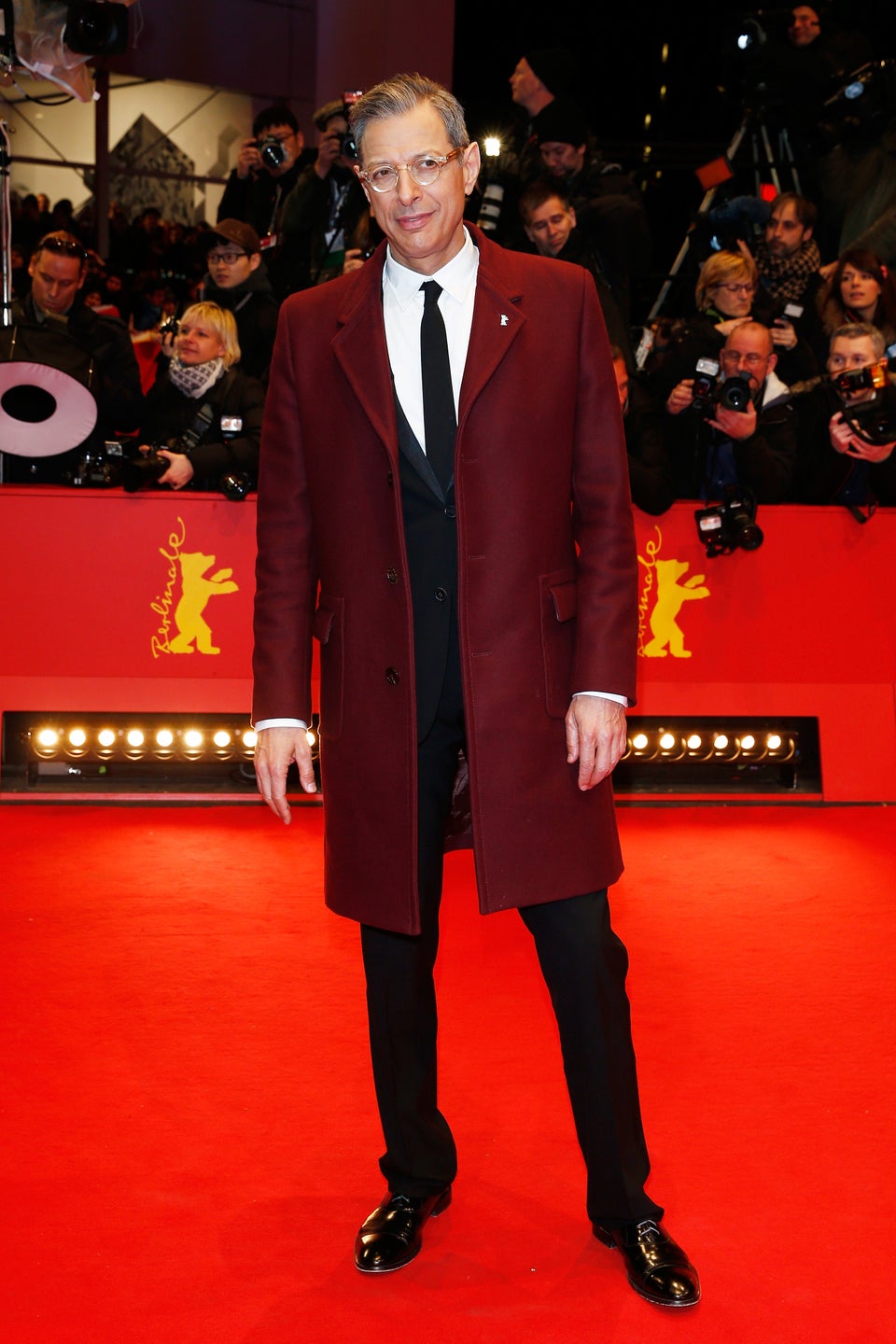 Andreas Rentz via Getty Images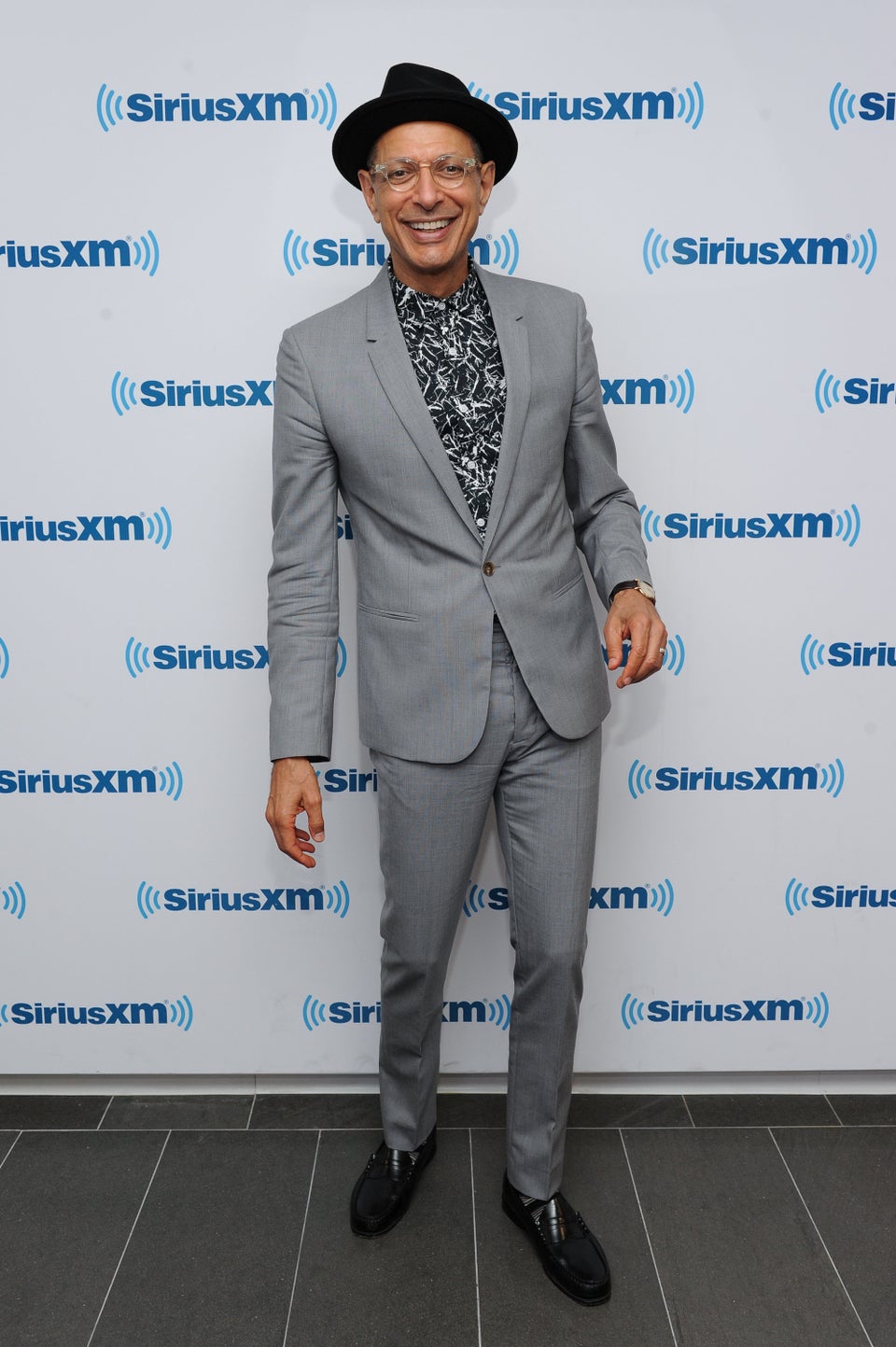 Rommel Demano via Getty Images
2015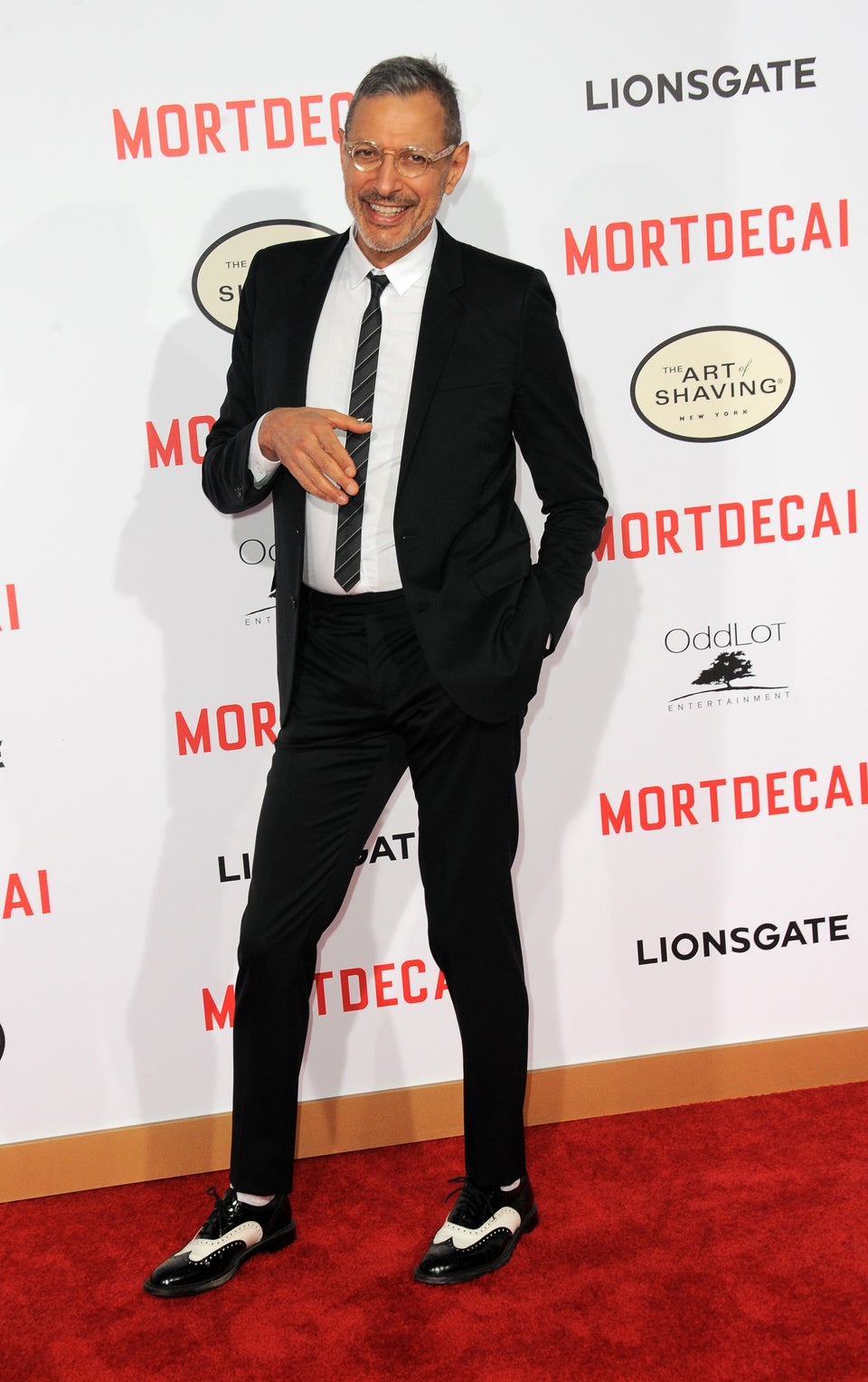 Albert L. Ortega via Getty Images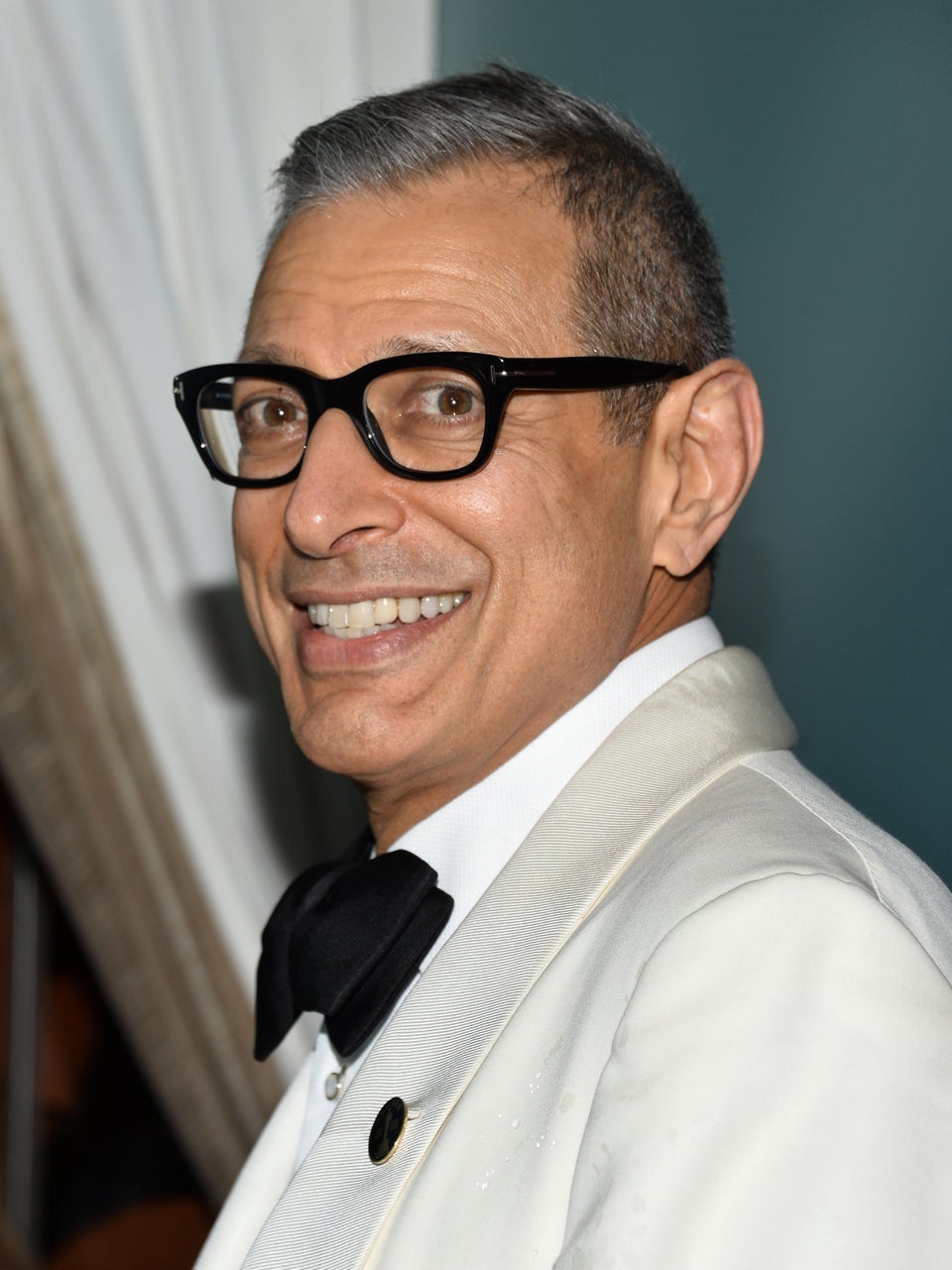 Amanda Edwards via Getty Images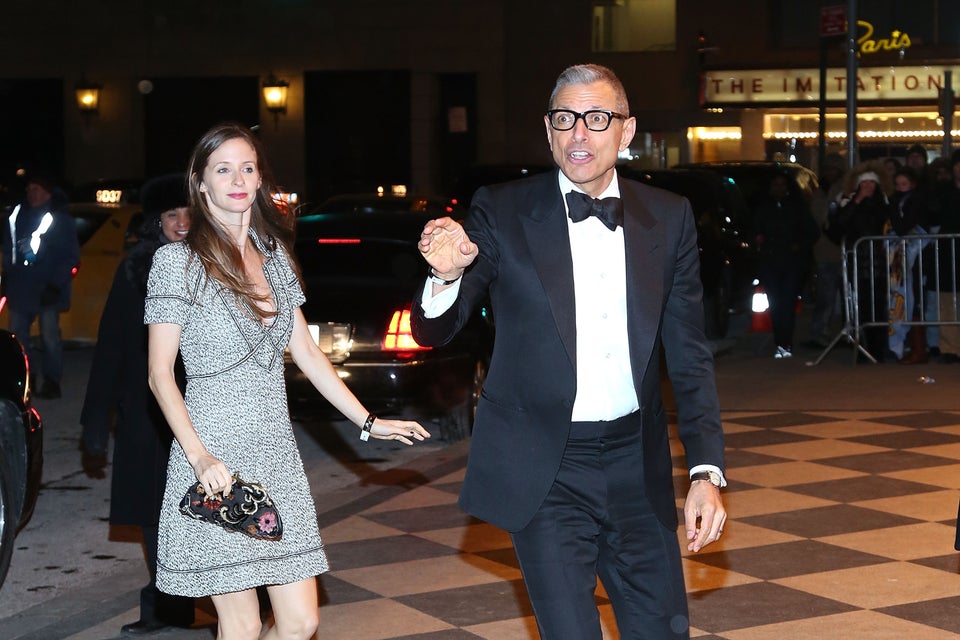 Taylor Hill via Getty Images
2016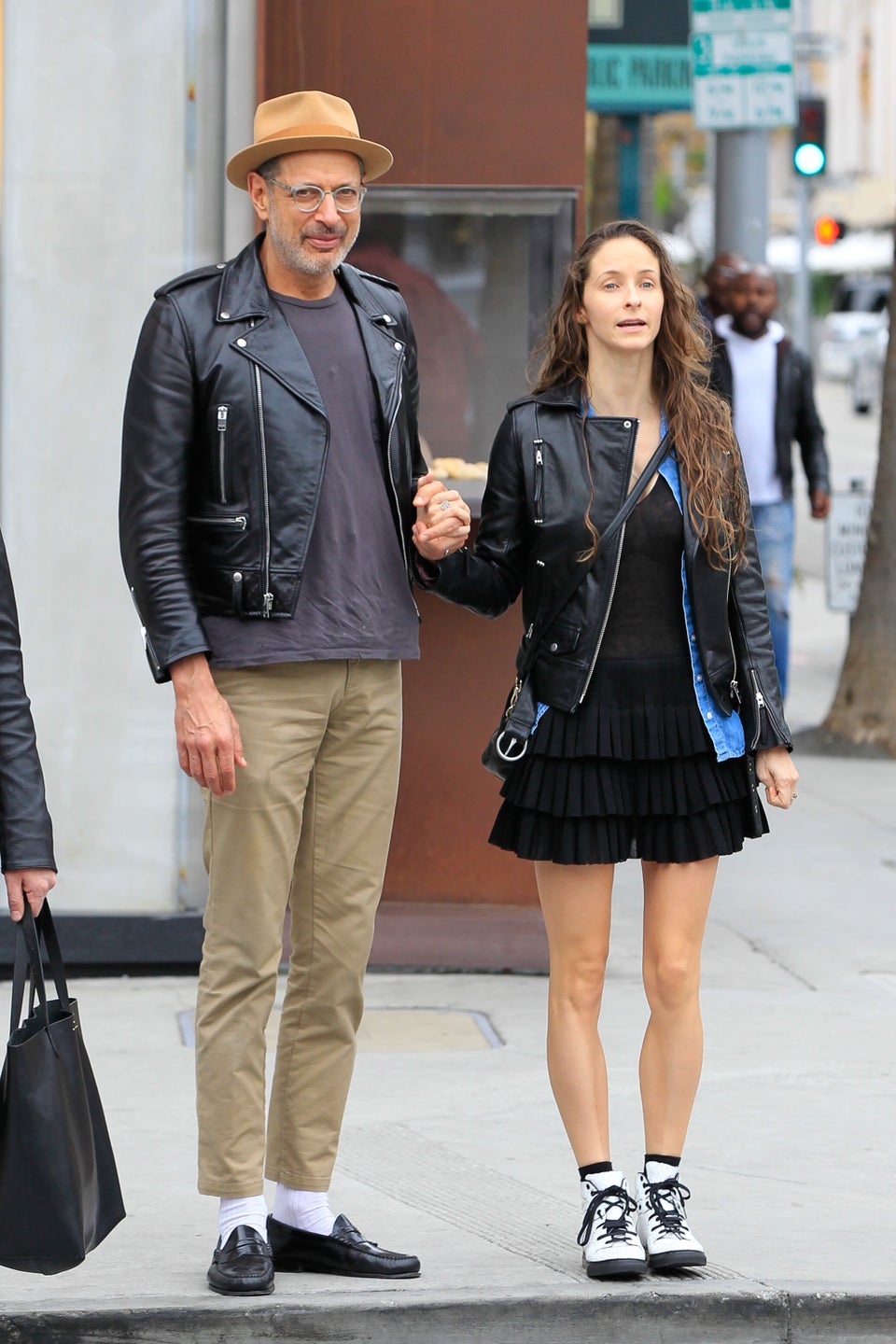 Bauer-Griffin via Getty Images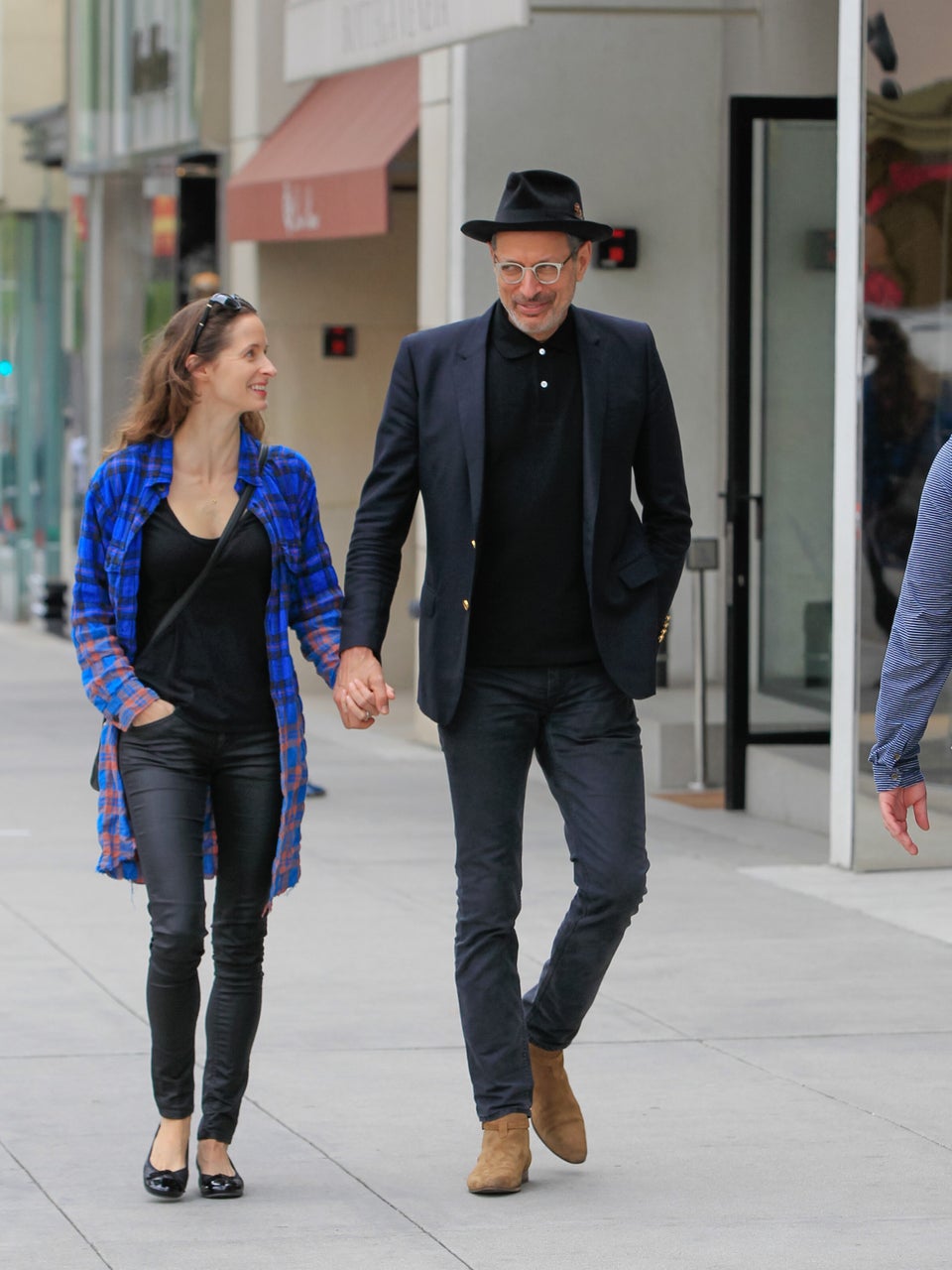 Bauer-Griffin via Getty Images
Related