Hennepin County Commissioner Jeff Johnson (R), the GOP nominee for governor of Minnesota, said Wednesday that increasing the minimum wage isn't necessary, and workers should find higher-paying jobs instead.
"The minimum wage should not be what anybody aspires to, they should aspire to a, a career. They should aspire to a job that allows them to raise a family, the minimum wage won't do that," Johnson said at a press conference.
Johnson also said he opposes automatic increases in the minimum wage.
"Absolutely, absolutely. And I've said this before. I just, I think it's bad policy to ever have an automatic inflator in the minimum wage," he said.
Minnesota's new minimum wage law, which went into effect on August 1, incrementally increases the state's minimum wage for large employers from $6.15 per hour to $9.50 per hour by 2016. For small employers, the number will increase from $5.25 per hour to $7.75 per hour by 2016. Starting in 2018, the state's minimum wage will be indexed to inflation.
Thirteen states with minimum wage increases taking effect at the beginning of 2014 saw an average increase in jobs of 0.85 percent from January to June, while that number was 0.61 percent in other states, according to a July Labor Department report.
According to a Congressional Budget Office report released in February, raising the minimum wage to either $9.00 or $10.10 per hour would increase the incomes of most low-wage workers, but it would also result in the elimination of some jobs for low-wage workers.
Johnson will face off against Gov. Mark Dayton (D) in November.
This story has been updated with information about Obama's calls to raise the federal minimum wage, and to clarify the CBO's report on the impact of such increases.

Before You Go
An extra £1.34 an hour could buy you a whole bag of apples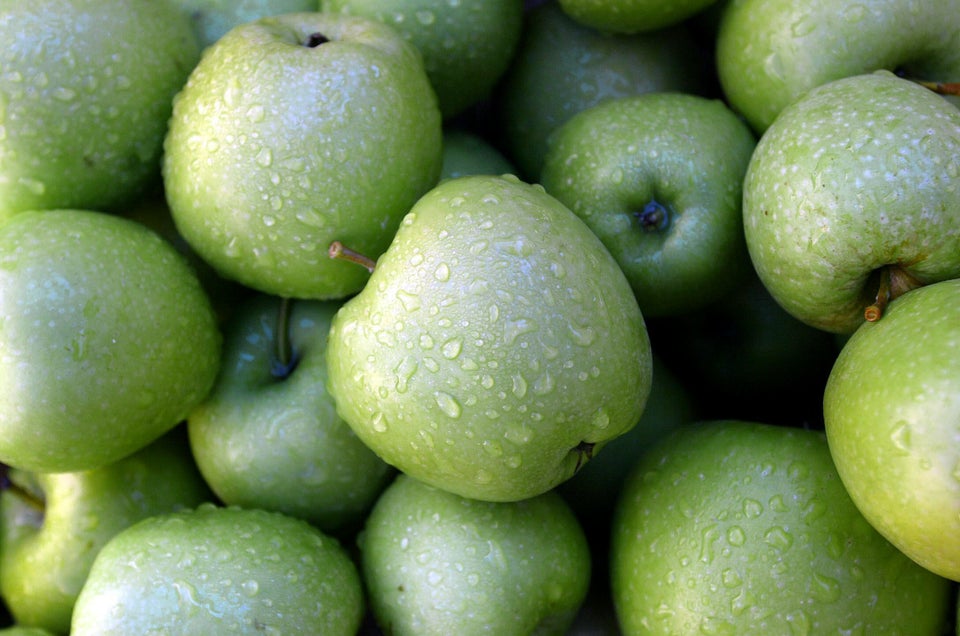 An extra £10.72 a day could buy colouring pens and pencils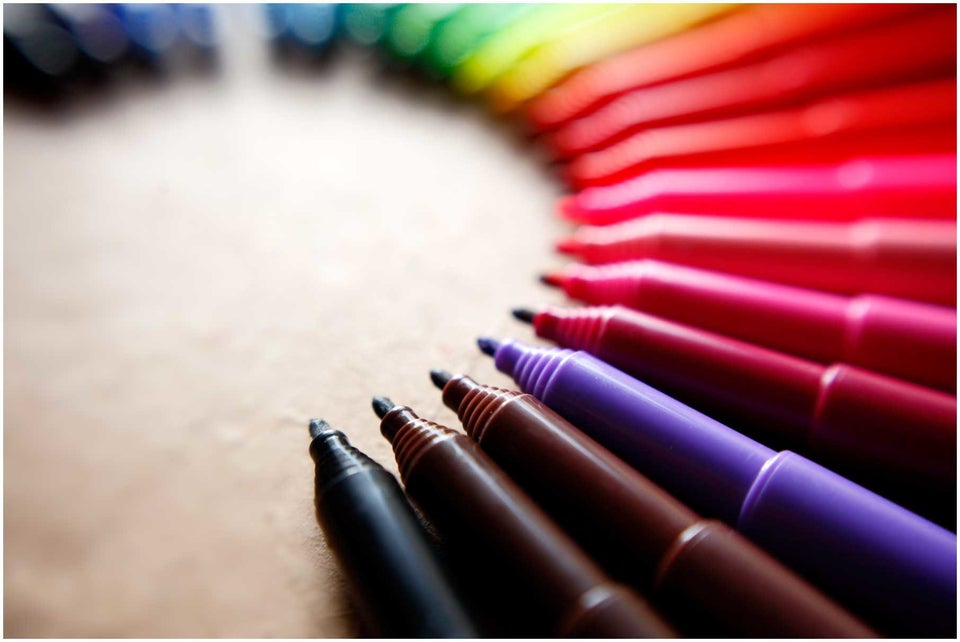 Or buy a roast dinner for the family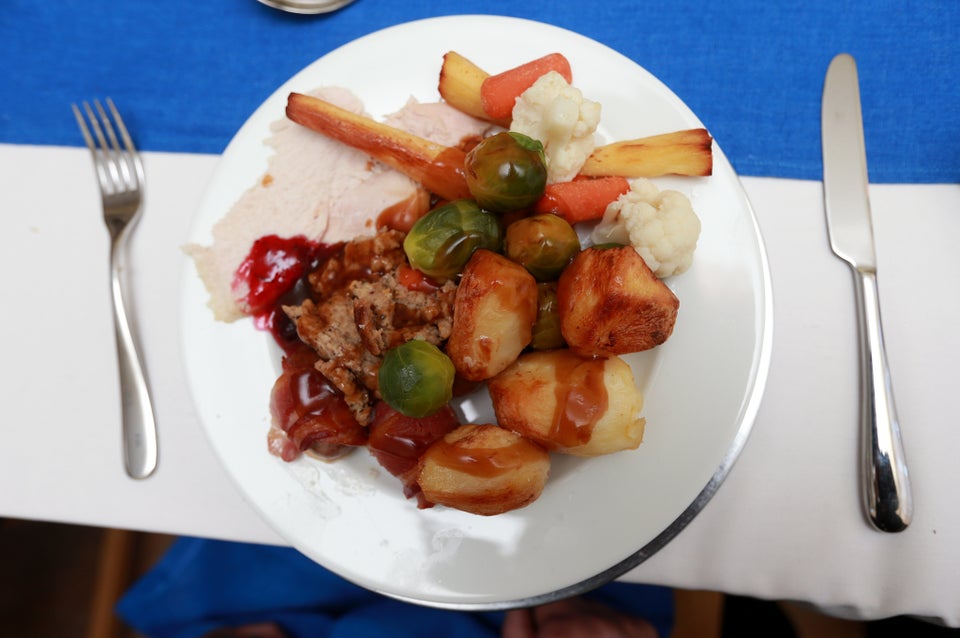 Or take the family swimming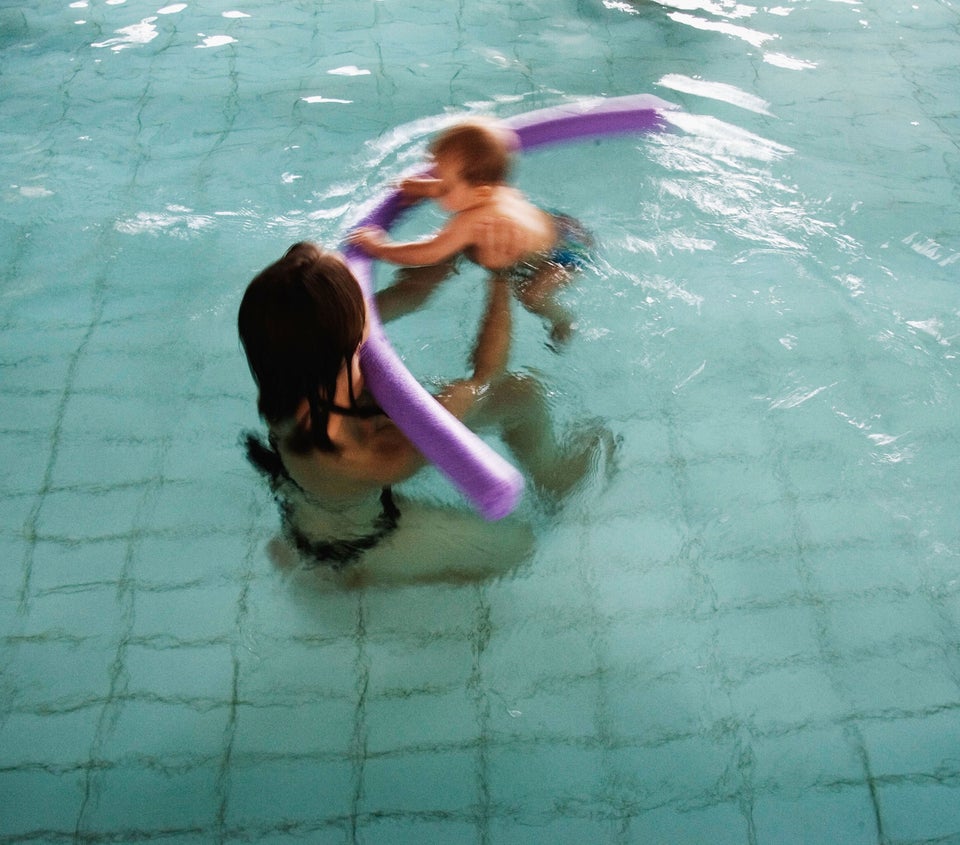 An extra £53.60 a week could buy a council gym membership for a month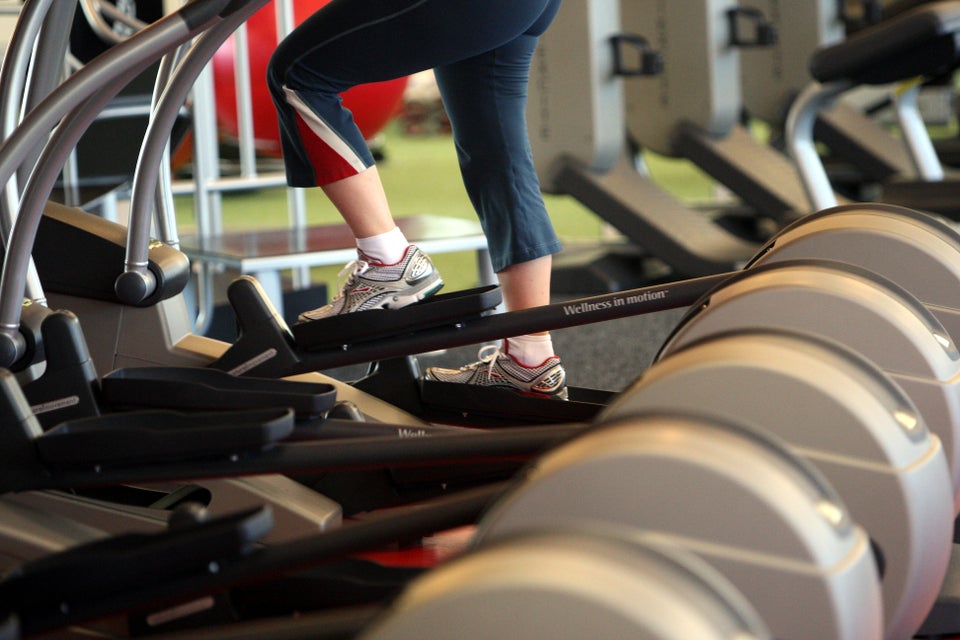 An extra £214.20 over a month could buy a bike to get to work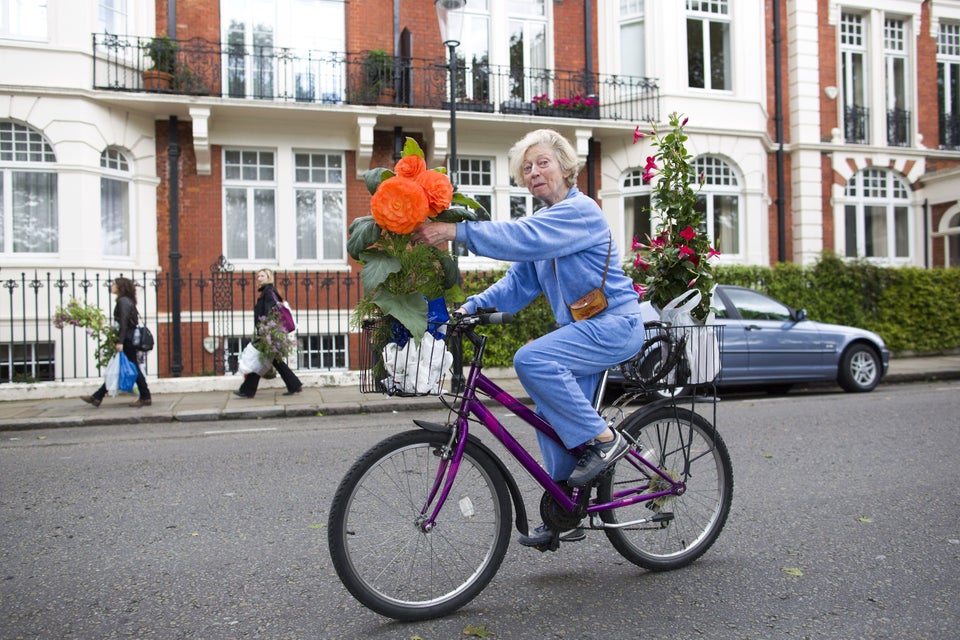 Or buy a new school uniform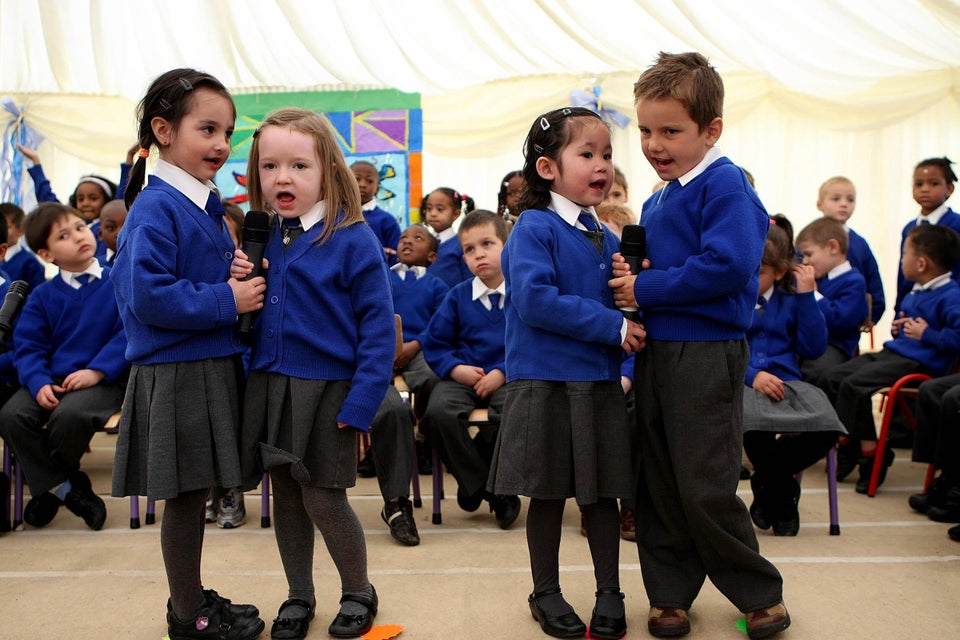 An extra £428.40 over two months could buy a family holiday in France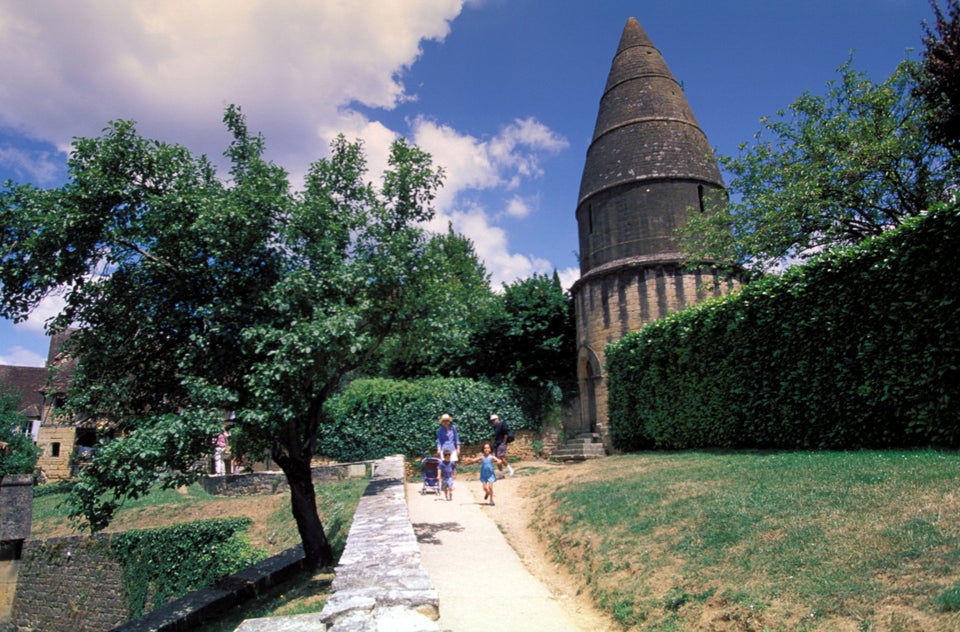 Or cover the average rise in rent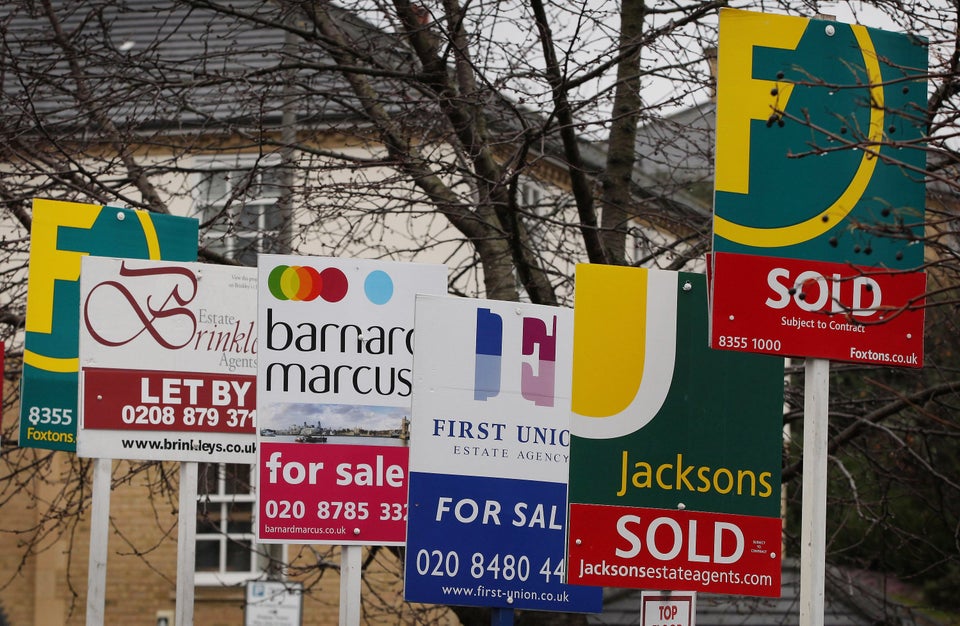 An extra £1285.20 over six months could mean a family is able to start saving money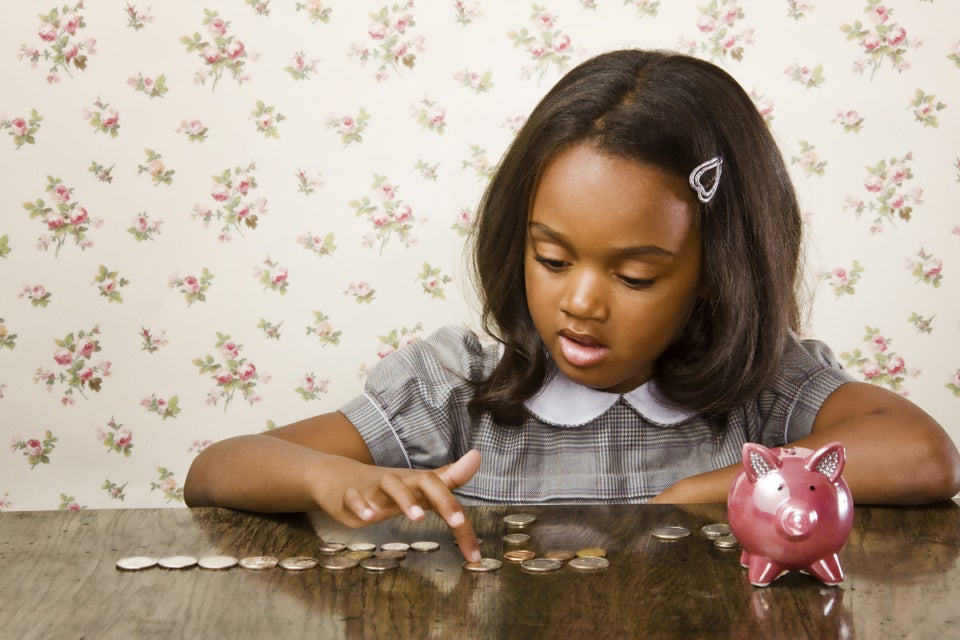 An extra £2570.40 over a year could buy a family a secondhand car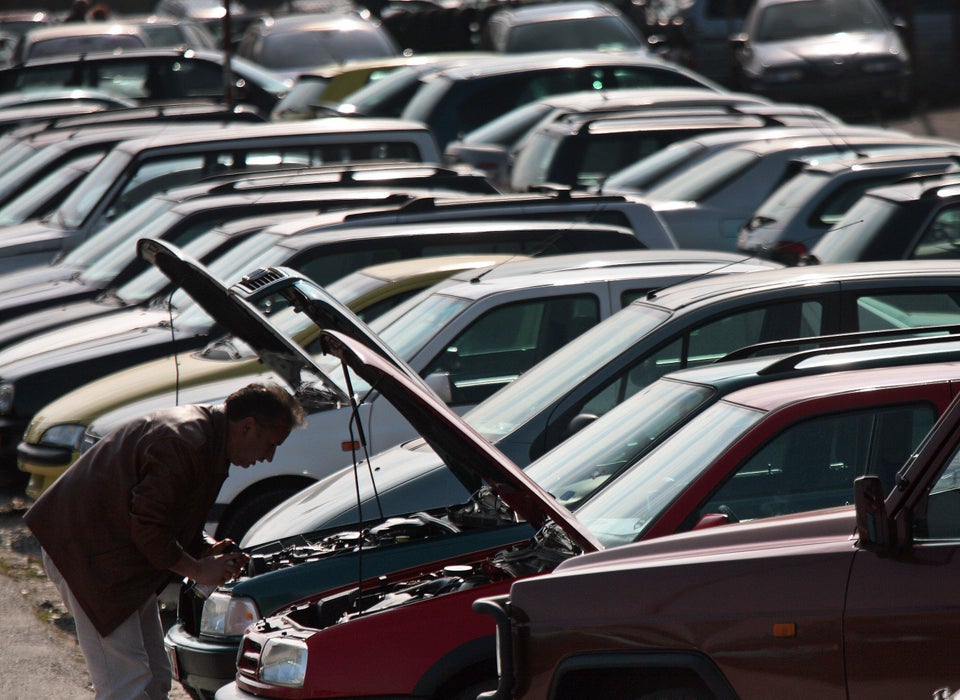 Or start your child saving for university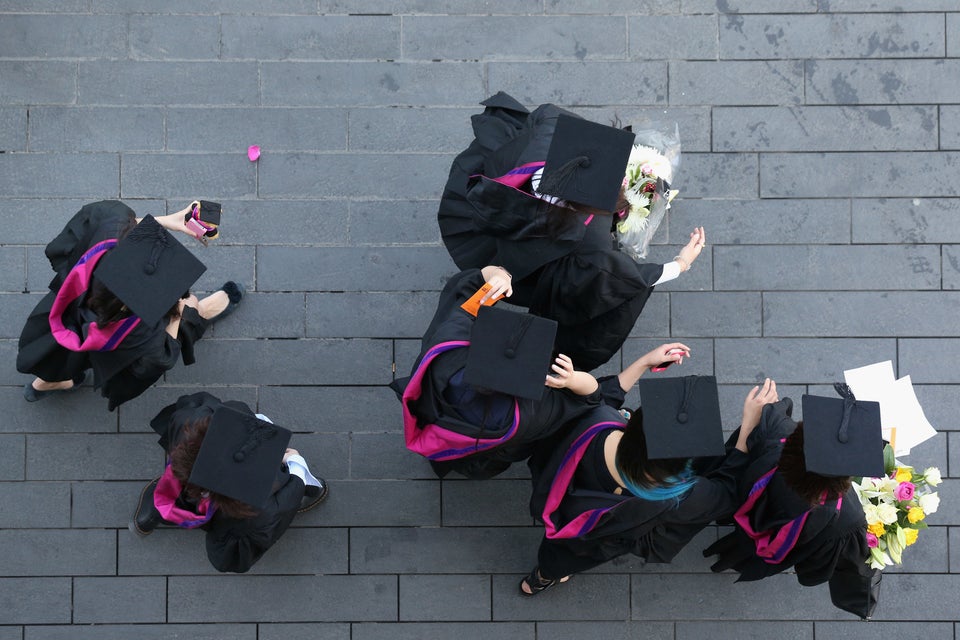 But if you want to buy a house..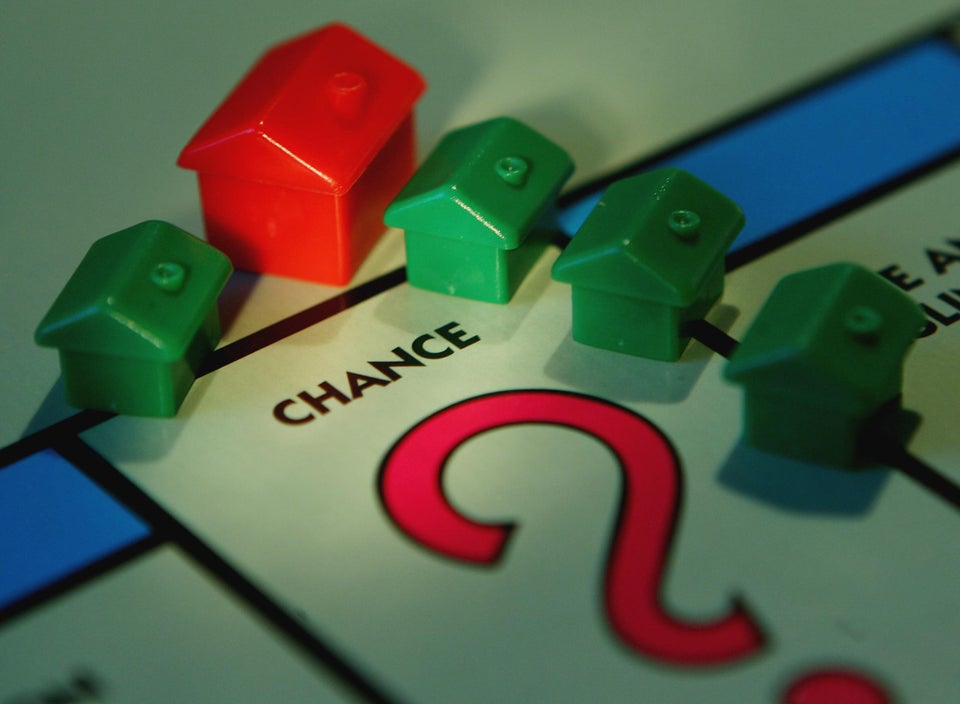 Popular in the Community