WASHINGTON -- Sen. Jeff Merkley (D-Ore.) is planning to push an amendment to the upcoming farm bill that would repeal the secret provision known as the Monsanto Protection Act, a rider attached anonymously to a spending bill that sailed through Congress in March. An outcry greeted the news of the legislation once the public learned that it had been passed by Congress with no debate and signed into law by President Barack Obama.
The provision allows Monsanto and other companies to continue selling genetically engineered seeds, even if a court has blocked them from doing so. Merkley will press for a floor vote on his repeal amendment when the farm bill is taken up next week, a Merkley aide told HuffPost.
Federal courts have recently ruled that the U.S. Department of Agriculture had failed to consider the potential harm some genetically engineered crops may have, and acted too hastily in approving their sale. The industry fought back with the farm bill rider, preventing the enforcement of court rulings.
Sen. Jon Tester (D-Mont.) spoke out against the rider on the Senate floor, but the chamber is typically empty, and his objection was not enough to block it from passage.
A Monsanto spokesperson wasn't immediately available to comment.
Before You Go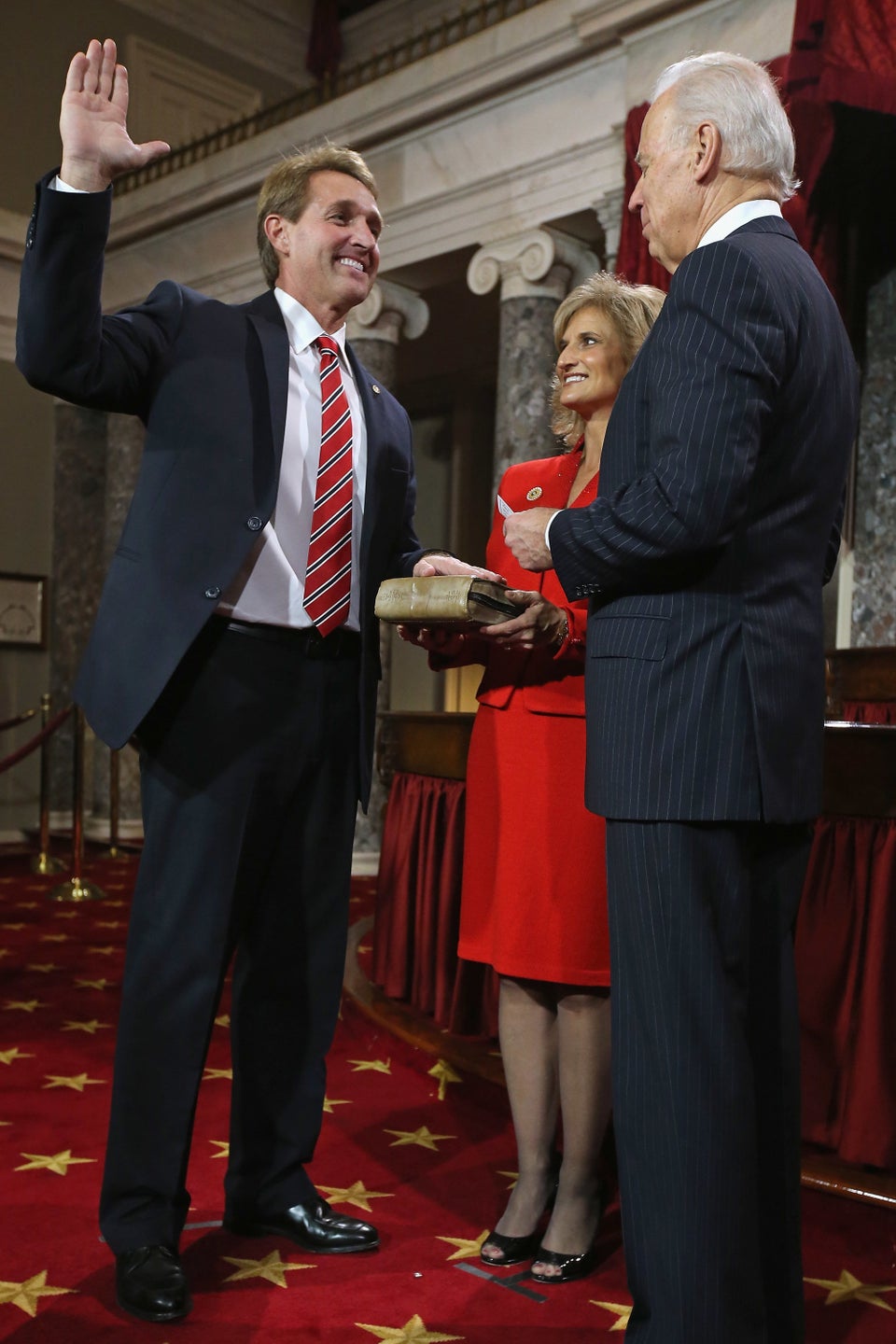 New Senators Of The 113th Congress
Popular in the Community