Arrested in December of 1993, Mizanskey was found guilty for possession of five pounds of marijuana and sentenced to life in prison without the possibility of parole, as reported by Missouri-based news site River Front Times.
Nenninger's clemency plea on Jeff Mizanskey's behalf outlines his history of pot-related crimes, none of which involved weapons, violence, juveniles or other aggravating factors. He also describes the hazy circumstances of Mizanskey's third felony conviction: He was arrested while giving a ride to his friend, Atilano Quintana, who had arranged to purchase seven pounds of marijuana; Quintana later testified that Mizanskey was unaware of his plans.
I am not aware of any other person in Missouri who is serving a life sentence for non-violent cannabis-only offenses. It is no secret that all recent major polls indicate over 50 [percent] of Americans, including Missourians, favor the complete legalization of adult use of marijuana. We are not asking you to commit to this new majority preference for cannabis legalization, but rather as Governor of Missouri to represent the current population's modern socio-political trends to liberalize marijuana laws in considering the commutation of Jeff's sentence.
Holste also said he could not confirm the status of Mizanskey's clemency request and noted that the department does not typically comment on individual cases. He added that clemency pleas are first reviewed by the Board of Probation and Parol before progressing to the governor's office. In the past, Probation and Parol has faced criticism for its lack of transparency, per The Associated Press.
Neither Nenninger nor Chris Mizanskey were immediately available to comment.
Before You Go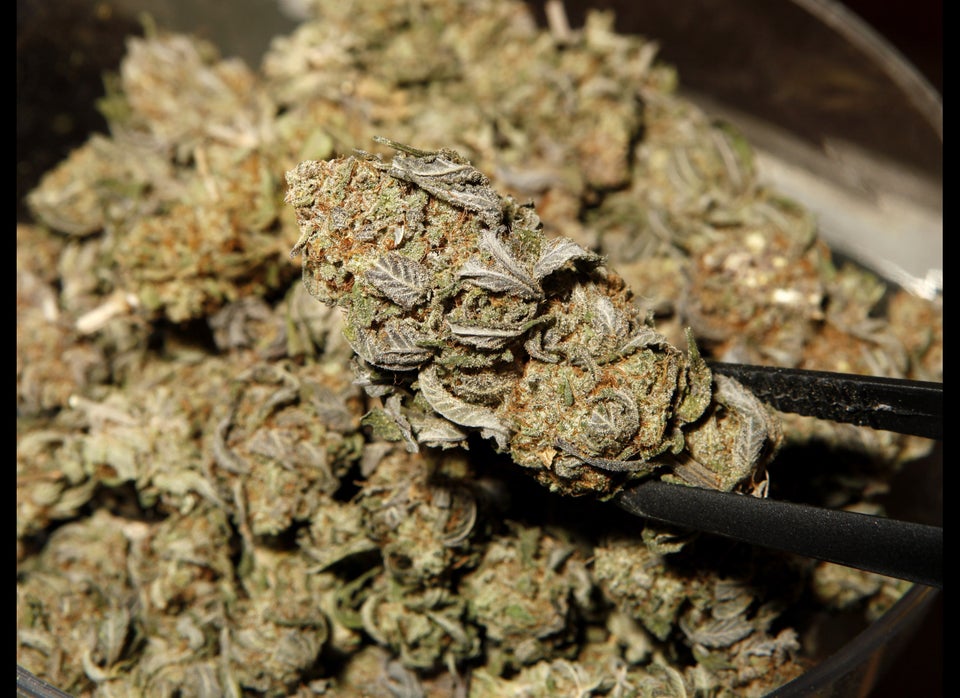 16 Facts About Marijuana And The U.S. Economy
Popular in the Community