Jeff Mizanskey, a 61-year-old Missouri man who was serving life in prison for nonviolent marijuana offenses, will be set free in a matter of days, his attorney confirmed Monday to The Huffington Post.
"We were notified today that he will be granted parole and be released within '10 to 25 days,'" lawyer Dan Viets said about the Missouri Department of Corrections' decision.
Mizanskey had met with the parole board just last Thursday.
After two decades in prison, Mizanskey became eligible for parole in May when Missouri Gov. Jay Nixon (D) commuted his life sentence, while granting pardons to five other nonviolent offenders who had already completed their punishments. Parole was an option that Mizanskey did not have previously because he had been sentenced as a "prior and persistent drug offender" under Missouri's three strikes law, which was repealed last year.
All three of Mizanskey's offenses involved marijuana. He was given a life sentence after a conviction for attempting to sell about six pounds of pot in a 1993 police sting operation.
A Change.org petition seeking clemency for Mizanskey had received nearly 400,000 signatures.
"Great news everyone... Jeff is coming home this month!" said a post Monday on the Free Jeff Mizanskey Facebook page. "We want everyone to know how greatful [sic] we are for all the support received throughout this whole ordeal."
Marijuana offenses, mainly involving simple possession, account for roughly half of all drug-related crimes. According to a recent report from the American Civil Liberties Union, 88 percent of the more than 8 million marijuana arrests between 2001 and 2010 were for possession alone. There were more arrests in the U.S. for marijuana possession in 2011 than for all violent crimes combined, according to the FBI's uniform crime report.
The ACLU report also found significant racial disparities in the arrest patterns. While black and white Americans use marijuana at about the same rates, blacks were nearly four times more likely than whites to be arrested for marijuana during the years examined.
While the U.S. accounts for just 5 percent of the world's population, it is home to a full 25 percent of the world's prisoners. Harsh sentences for nonviolent drug possession and distribution crimes are part of the reason that figure is so high. In 1980, there were roughly 40,000 drug offenders in federal and state prisons and jails, according to research from the Sentencing Project, a criminal justice reform group. By 2013, the number of drug offenders behind bars had ballooned to nearly 490,000 ― most of whom were not high-level operators and did not have prior criminal records.
It's difficult to calculate the human toll of all those incarcerations, some of them decades long. But by some national estimates, it costs state and local governments between $10 billion and $20 billion a year just to maintain the prohibition on marijuana.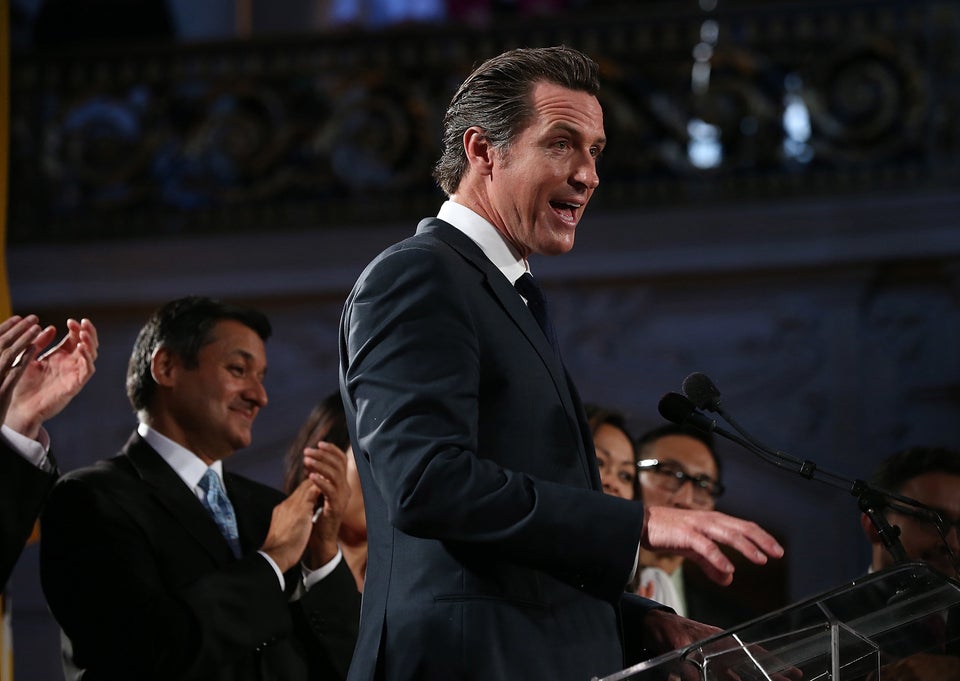 Politicians On Pot
Popular in the Community