With runners on first and second base in the bottom of the second inning, Sucre hit a sharp ground ball to Rangers first baseman Mitch Moreland. He threw the ball to shortstop Elvis Andrus for the first out and went back to cover first base to complete the double play. Andrus threw the ball back to Moreland to complete the double play. Out!
Seattle manager Eric Wedge ran out to argue with first-base umpire Jeff Nelson that Moreland was off the bag when he caught the ball. But the replay showed he didn't even catch it. Texas pitcher Justin Grimm, who also ran over to cover first, ended up catching the ball. Grimm was well off the bag but his glove nearly touched Moreland's, making it appear as if the first baseman caught the ball.
"Everybody's just focused on the bag. I thought he came off the bag. That's what I was out there arguing," Wedge said after Seattle's 9-5 loss, via MLB.com. "And then I come to find out later, with the replay, that he didn't even catch the ball. ... It would have been a much bigger argument if I had known that at the time, no doubt about it."
Related
Before You Go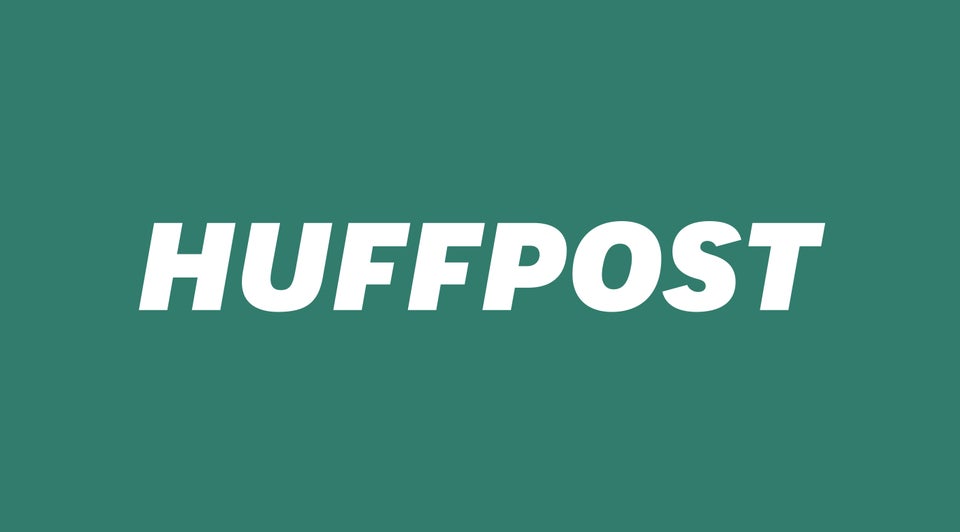 2013 MLB Season Highlights
Popular in the Community