Jeff Olson will not face punishment for writing anti-big bank messages in children's chalk outside Bank of America branches in San Diego last year, a Superior Court jury decided on Monday.
"I'm really relieved," Olson said, according to the San Diego Union-Tribune. "It's been an incredibly stressful situation. It feels really good to know that the people of San Diego as represented by the jury are on my side."
Olson, 40, had faced 13 counts of vandalism for the acts, which together carried a potential penalty of 13 years in jail or $13,000 in fines. Prosecutors had stressed that jail time would be an unlikely outcome in the case.
A judge had ruled that Olson couldn't use the First Amendment as a defense in the trial, and the national media attention given to the case later led to a gag order on Olson and others involved in the trial.
The jury's decision follows widespread criticism against the city for choosing to prosecute the case. Olson had called San Diego City Attorney Jan Goldsmith's decision "heavy-handed," adding that he hoped he reviews the "First Amendment of the Constitution and remembers that free speech is protected; just because you don't like what it says, doesn't mean you can't do it." Olson had also raised questions about the role Darrell Freeman, vice president of corporate security for Bank of America, may have played in getting the city to take up the case. The San Diego Reader reported last week that Freeman had repeatedly asked the city attorney's office to prosecute Olson, though Goldsmith has denied being directly involved in launching the case.
Even San Diego Mayor Bob Filner appeared to side with Olson, characterizing the decision to prosecute as a "misuse and waste of taxpayer money." A number of members of the community expressed the same sentiment during a jury selection process earlier this week, the Union-Tribune reported. Activists turned out for a "Chalk-u-py" rally in support of Olson over the weekend.
The city attorney's office defended their decision to prosecute until the end of the trial, however, arguing that there was no political bent to the charges and that chalk is still graffiti even if the material can be removed with water. Olson said last month that the bank had claimed it cost them $6,000 to clean up the water-soluble messages.
Before You Go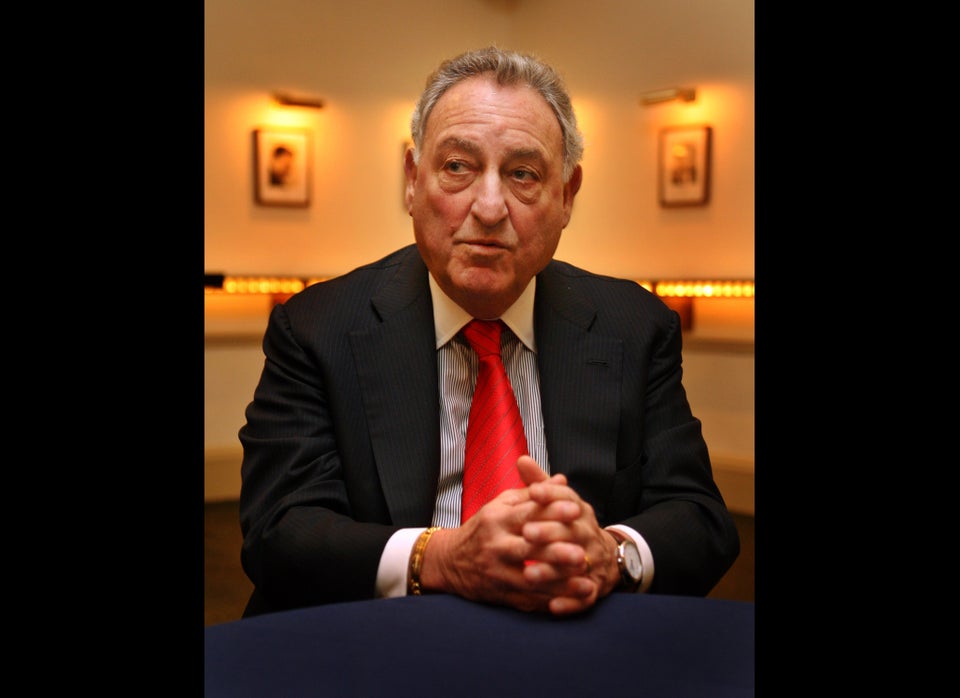 Bankers Who Want To Break Up Big Banks
Popular in the Community