The syndicated talk show, which stars "Survivor" host Jeff Probst, will finish out its current season before leaving the air. "We believe Jeff is an incredible talent and that he and his dedicated producing team delivered quality episodes throughout the season," CBS Television Distribution said in a statement. "Unfortunately, the audience isn't there to support a second year. We are grateful to the entire staff, our affiliate partners and advertisers for their ongoing support of 'The Jeff Probst Show.'"
"I'm super bummed but extremely proud. The truth is all shows come to an end. Ours just ended a decade sooner than we had hoped," Probst said.
According to The Hollywood Reporter, a source said that CBS had informed NBC and other affiliate stations that "they would not be held to the two-year contract for Probst," in light of the show's weak ratings.
Probst's "Survivor" airs Wednesdays at 8 p.m. EST on CBS.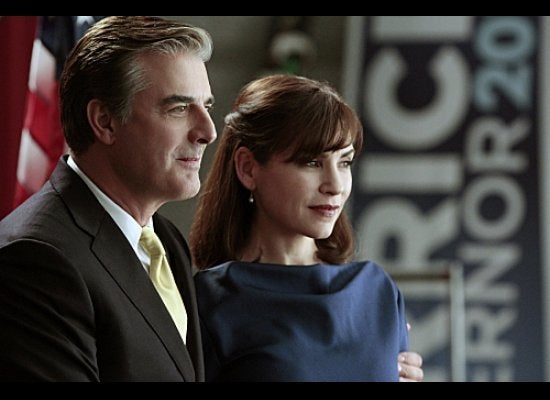 CBS Shows
Popular in the Community