Warning, video contains some NSFW language
Roastmaster Jeffrey Ross has no shortage of material when it comes to the Westboro Baptist Church, but on an upcoming episode of "The Burn," we can finally see Ross roast the protesters right to their faces.
After discussing the finer points of the notoriously anti-gay, military funeral-protesting and generally intolerant religious group with fellow comedians Bobby Lee, Anthony Jeselnik and Lisa Lampanelli, Ross shows footage of his recent visit to the actual church in Topeka, Kansas.
Outside the church, Ross is greeted by two members of the church with their signature protest signs, including a custom-made version for Ross' visit. According to them, God is the one who writes Ross' "filthy jokes," a notion which Ross found highly offensive:
"You're saying God writes my jokes? I was up all night writing these jokes!"
Finally, Ross gives both protesters the full-on roasting treatment. Watch the video above to see it all go down. "The Burn" airs every Tuesday at 10:30 p.m. EST on Comedy Central.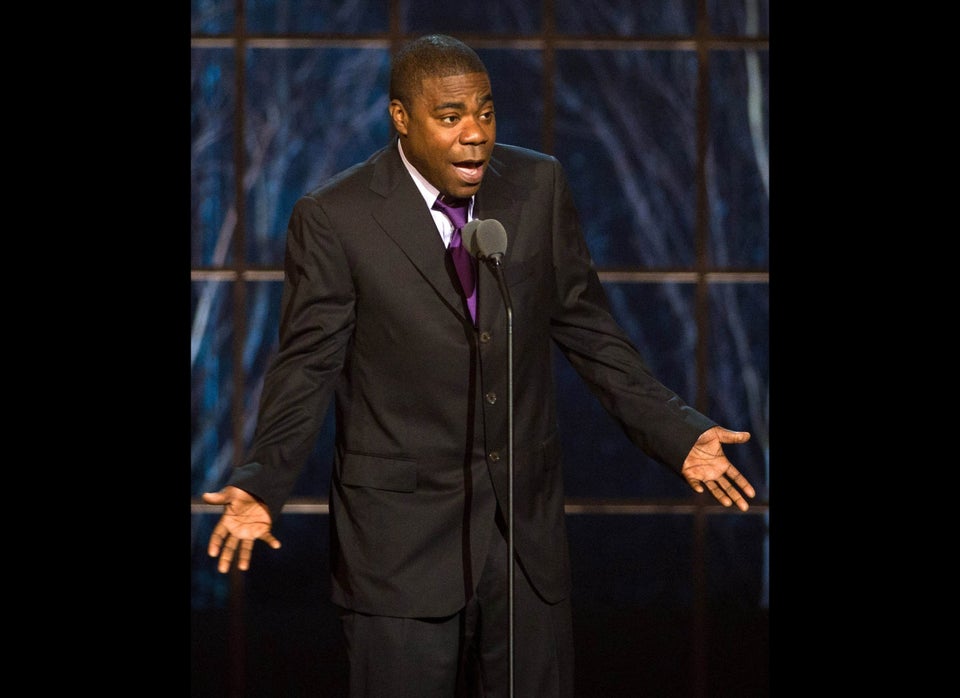 Comedians 'Crossing The Line'
Popular in the Community