WASHINGTON ― More than 1,300 law professors are urging the Senate Judiciary Committee to reject Sen. Jeff Sessions (R-Ala.) as U.S. attorney general, citing a lousy record on civil rights and that time he was rejected as a federal judge for being too racist.
"Nothing in Senator Sessions' public life since 1986 has convinced us that he is a different man than the 39-year-old attorney who was deemed too racially insensitive to be a federal district court judge," reads the letter.
The professors cite problems with Sessions' "misguided prosecution" of three civil rights activists for voter fraud in Alabama in 1985, his promotion of the "myth" of voter-impersonation fraud, his support for building a wall along the U.S.-Mexico border, his disbelief of climate change and his legislative efforts to restrict women's and LGBTQ rights.
"The Attorney General is the top law enforcement officer in the United States, with broad jurisdiction and prosecutorial discretion, which means that, if confirmed, Jeff Sessions would be responsible for the enforcement of the nation's civil rights, voting, immigration, environmental, employment, national security, surveillance, antitrust, and housing laws," reads the letter.
"As law faculty who work every day to better understand the law and teach it to our students, we are convinced that Jeff Sessions will not fairly enforce our nation's laws and promote justice and equality in the United States. We urge you to reject his nomination."
The professors leading the effort, including J.D. King of Washington and Lee and Robin Walker Sterling of the University of Denver, are also raising money to buy ads in newspapers to reach undecided senators. They have raised nearly $16,000 as of Thursday afternoon, according to their GoFundMe page, and they say any excess funds will be donated to the NAACP Legal Defense Fund.
A spokeswoman for Senate Judiciary Committee chairman Chuck Grassley (R-Iowa) did not respond to a request for comment, nor did a spokesman for ranking member Dianne Feinstein (D-Calif.).
Sessions spokeswoman Sarah Isgur Flores dismissed the merits of the professors' letter.
"This is just business as usual for the same far-left academics who trot out letters opposing just about any conservative or Republican who's nominated to a key position by a Republican president," Flores said. "Jeff Sessions enjoys wide support from law enforcement organizations to civil rights leaders to victims' rights organizations and many others. He will be confirmed with both Democratic and Republican votes to be the next Attorney General."
The committee will hold Sessions' confirmation hearings on Jan. 10 and 11.
Law students have weighed in on Sessions' nomination, too. Last month, more than 1,000 of them wrote an open letter to President-elect Donald Trump urging him to pick someone else for attorney general. They raised similar concerns about Sessions' record on civil rights.
There are legal experts, of course, who don't agree with the letter from the law professors. Forbes contributor Michael Krauss says it "shames" him.
"We should not engage in casual character assassination. We should not become partisan hacks," Krauss, a professor of legal ethics, writes in a Thursday op-ed. "The statement is little more than a diatribe of charges against Sessions, many of which have nothing to do with his ability to execute the functions of the office to which he has been nominated."
Before You Go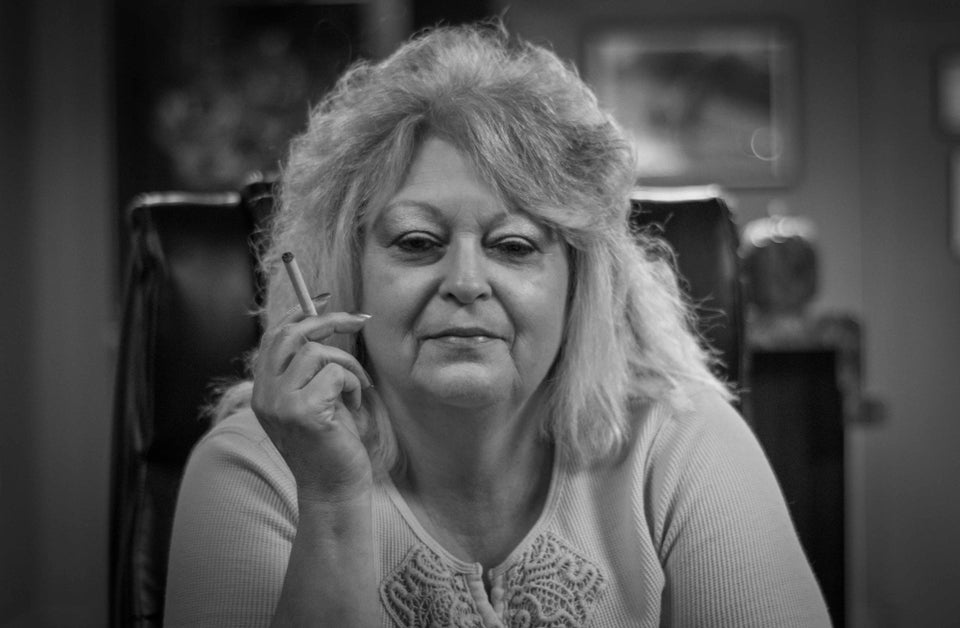 Trump Voters In West Virginia
Popular in the Community