"In America, the Supreme Court and the American people believe no one is above the law," he said. Sessions also voted "guilty" on charges of perjury and obstruction of justice during Clinton's impeachment trial.
Now, questions are being raised over statements Sessions made under oath to the Senate during his attorney general confirmation hearings last month. Sessions testified that he "did not have communications with the Russians" during the 2016 presidential election campaign, but a new report in the Washington Post said he spoke twice to the ambassador last year.
The perjury discussion starts at about 9:40.
Before You Go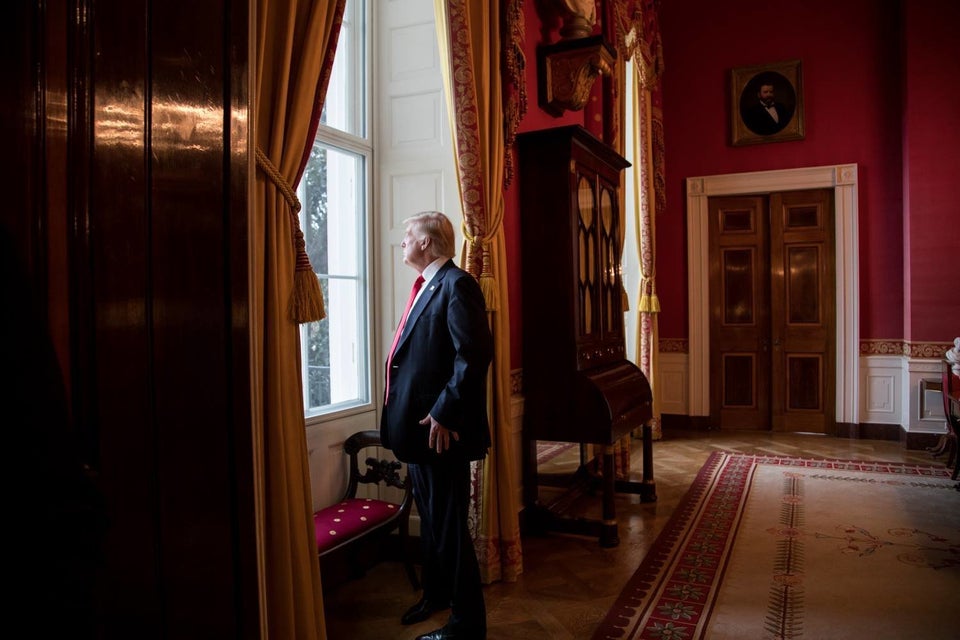 Trump's First 100 Days
Popular in the Community