More than a year after Russia attempted to interfere in the U.S. elections, Attorney General Jeff Sessions said he was unsure what the Justice Department was doing to make sure it doesn't happen again.
When the attorney general appeared before the House Judiciary Committee on Tuesday, Rep. Brad Schneider (D-Ill.) asked him about the department's efforts to protect U.S. elections from foreign interference in the future. Sessions told the Senate Judiciary Committee last month that election security policies needed to be reviewed, but didn't have any updates to offer on Tuesday.
"I have not followed through to see where we are on that and I will personally take action to do so," Sessions said. "There are a lot of things that have been happening, and we've been working on a lot of great agenda items, but this one is important, and I acknowledge that, and I should be able to give you better information today than I am."
He added that states needed to review their election vulnerabilities, and that the FBI and intelligence community could play a key role in stopping hacking. He said he did not dispute the conclusion of the intelligence community that Russia interfered in the 2016 election. There's no evidence that any votes were changed by hackers.
Federal and state officials have faced significant obstacles in trying to coordinate their response to election hacking. The Department of Homeland Security waited until this September to notify 21 states that Russian hackers had targeted them last year. Election officials in two of those states ― California and Wisconsin ― then turned around and accused the department of giving them bad information.
There hasn't been much improvement in election security since last year's election, according to a recent BuzzFeed report. State officials still lack clearance to discuss security threats with federal officials and rely on outside vendors, who may lack adequate security training, to maintain voter registration software.
"We're not doing very well," J. Alex Halderman, an election security expert and a professor of computer science and engineering at the University of Michigan, told BuzzFeed. "Most of the problems that existed in 2016 are as bad or worse now, and in fact unless there is some action at a national policy level, I don't expect things will change very much before the 2018 election."
Before You Go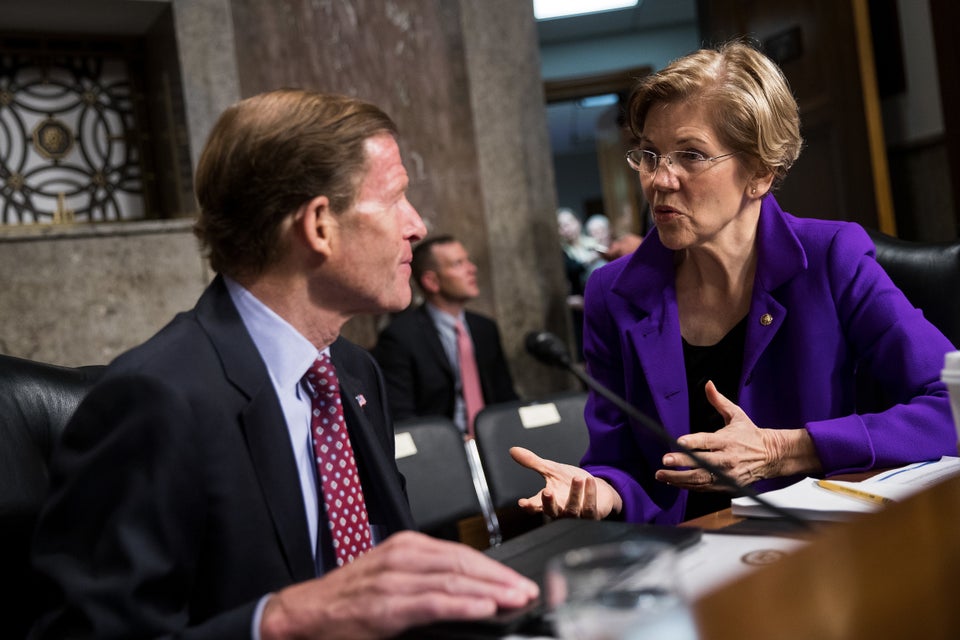 2017 Scenes From Congress & Capitol Hill
Popular in the Community