Sen. Jeff Sessions (R-Ala.) charged Thursday that Obamacare is destroying the "greatest health care system the world has ever known" and that it was "horrible" for anyone to suggest Americans receive anything less than the best care, even though they die younger on average than people in many other countries.
"This is just one example of what happens in this country when people in Washington take on the arrogant view that they know how to fix the health care system -- one of the most massive, complex, marvelous systems the world has ever known," Sessions said on the Senate floor.
Then the senator took issue with the suggestion that the medical system should share the blame for the fact that Americans are not exactly the healthiest people in the world.
"That is one of the most horrible things I've ever heard, really, around here," Sessions said. "So we've got people that die sooner than some other countries. Well, we have a lot of things. We have more obesity, more smoking, less people taking care of themselves sometimes," he continued, going on to cite high murder rates, car crash deaths and generally unhealthy lifestyles.
"That doesn't mean our health care is not the best in the world. All of us have seen that," he said.
Sessions did not mention the provisions of the Affordable Care Act that seek to improve preventive care and encourage healthier lifestyles. Republicans have repeatedly tried to cut those measures, as have some Democrats.
Before You Go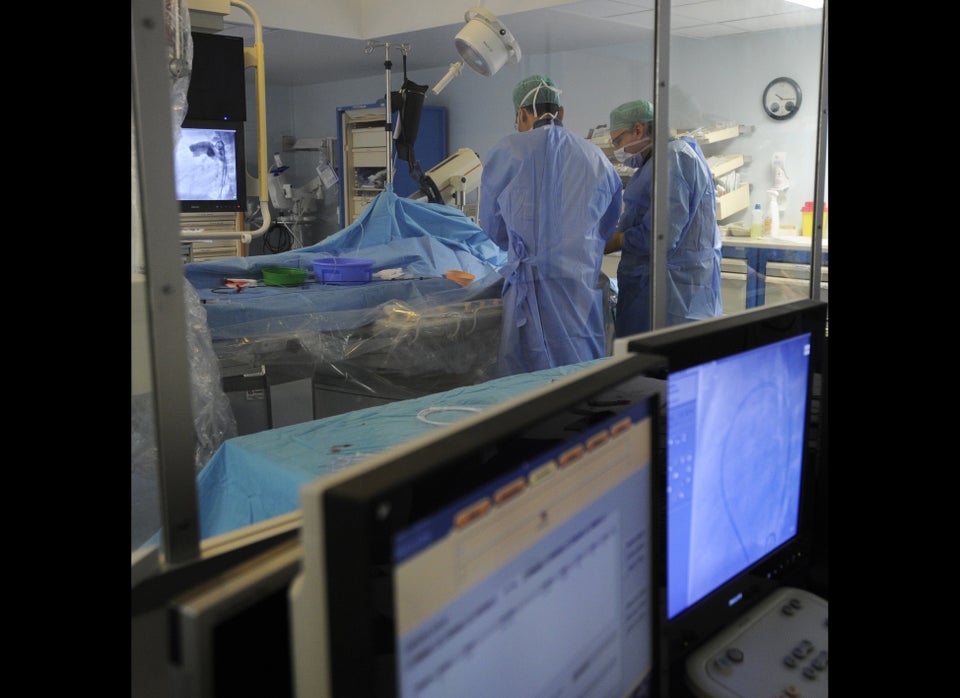 Lies And Distortions Of The Health Care Debate
Popular in the Community