"I have this message for our friends in the intelligence community. The Department of Justice is open for business and I have, this morning, this warning: Don't do it," Sessions said. "For the past several months we have made changes and are seriously ramping up our efforts."
Sessions also said the department is reviewing its policy on media subpoenas.
"We respect the important role the press plays and will give them respect, but they cannot place lives at risk with impunity," he said. "We must balance their role with protecting our national security and the lives of those who serve in the intelligence community, the armed forces and all law-abiding Americans."
"This nation must end this culture of leaks," he went on. "We will investigate and seek to bring criminals to justice. We will not allow rogue anonymous sources with security clearances to sell out our country."
Sessions noted that the department has tripled the number of active leak investigations compared to the number at the end of the last administration.
"I want the attorney general to be much tougher," Trump said last week. "I want the leaks from intelligence agencies, which are leaking like rarely have they ever leaked before, at a very important level. These are intelligence agencies we cannot have that happen."
The investigation comes as the Justice Department probes allegations of collusion between Trump's presidential campaign and Russia.
In June, former FBI Director James Comey said he had instructed a friend to leak a memo detailing a conversation with Trump about an investigation into former National Security Adviser Michael Flynn, in the hopes of getting a special prosecutor appointed. Deputy Attorney General Rod Rosenstein did appoint a special prosecutor, but Trump has said Comey's leaks were "so illegal."
Sessions said Friday that he had tapped Rosenstein and Christopher Wray, the FBI director, to oversee leak investigations. He also said he had authorized DOJ's national security division and U.S. attorneys to prioritize cases involving "unauthorized disclosures."
Sessions cited recently leaked transcripts of phone calls between Trump and various foreign heads of state as an example of a dangerous leak, saying "no government can be effective when its leaders cannot discuss sensitive matters in confidence with foreign leaders."
Dan Coats, the director of national intelligence, also spoke at the press conference and warned would-be leakers.
"I am empowered to take administrative action to deal with individuals who break the law," Coats said Friday. "I will not hesitate to exercise those authorities. Anyone who engages in these criminal acts is betraying the intelligence community. We feel the pain of those betrayals intensely."
"For those out there who may be listening or watching these announcements, or who would later learn about what is said is morning, understand this," he said. "If you improperly disclose classified information, we will find you. We will investigate you. We will prosecute you to the fullest extent of the law."
UPDATE: 1:05 p.m. ― The Reporters Committee for Freedom of the Press, a nonprofit, condemned Sessions' comments on Friday.
"The attorney general's intent to revisit the [Justice Department press subpoena] guidelines is deeply troubling as is the frame he put around it today ― that reporters are putting lives at risk," Bruce Brown, the executive director of the Reporters Committee, said in a statement. "Journalists and news organizations have a long history of handling this information in a responsible way, working with government officials to evaluate potential harms, and taking steps to mitigate any damage when there is an overwhelming public interest in revealing it."
The guidelines Brown referred to can be seen here.
The American Civil Liberties Union also pushed back on Sessions' remarks:
Before You Go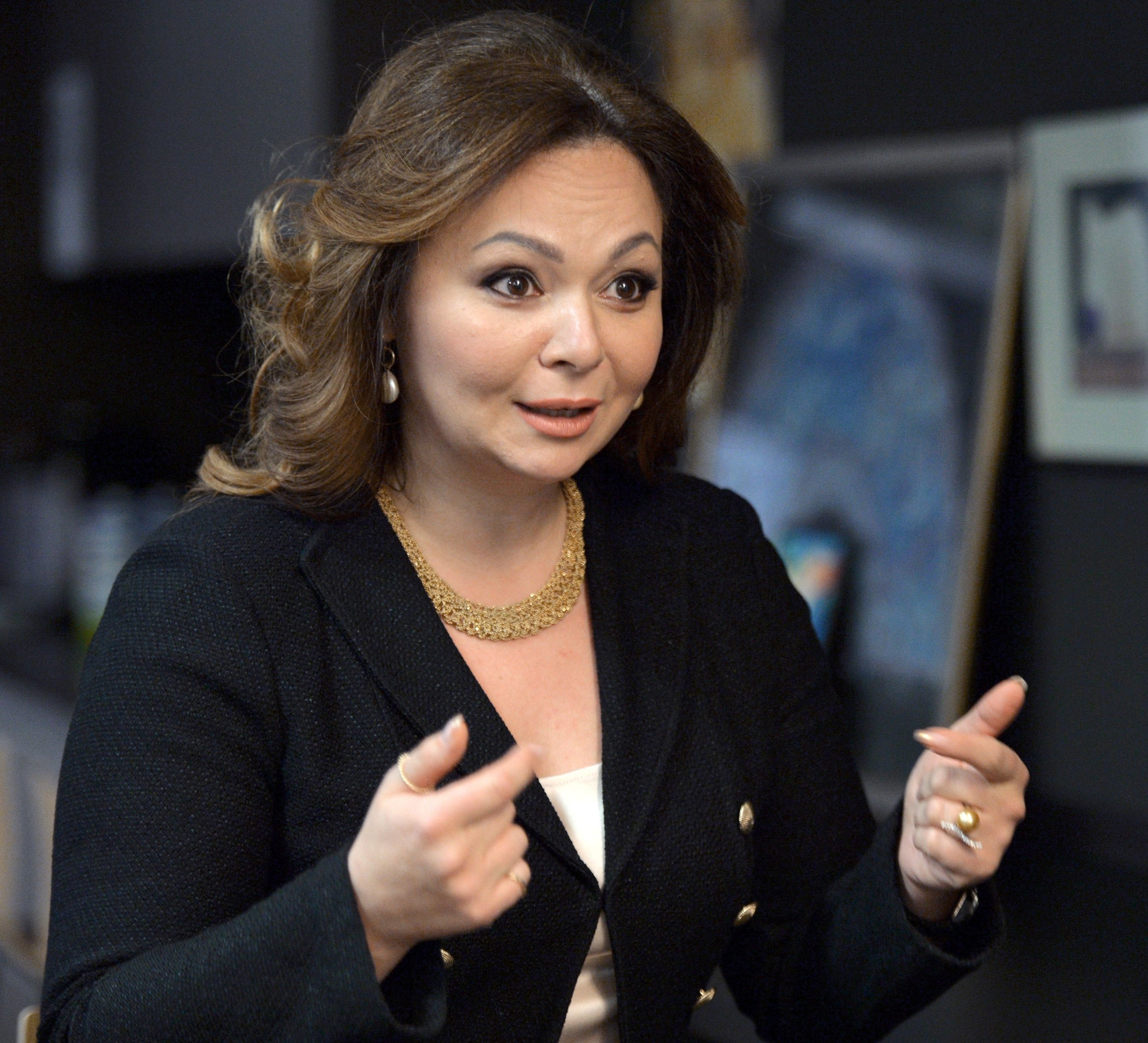 Trump Tower Meeting With Russian Lawyer
Popular in the Community