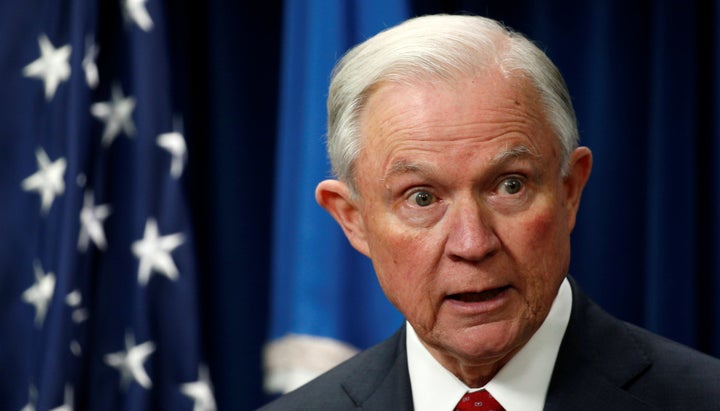 WASHINGTON ― It's becoming pretty clear how U.S. Attorney General Jeff Sessions feels about states' rights: If states pass laws that he likes, they're free to enforce them. If they pass laws that he doesn't like, the federal government may intervene.
The latest example came Monday, when Sessions warned cities and states that they'll have to certify that they're not "sanctuary cities" ― jurisdictions that limit their coordination with federal deportation efforts ― if they want grants through the Justice Department.
"The Department of Justice has a duty to enforce our nation's laws," he said in a surprise appearance at the White House daily press briefing. "Those laws require us to promptly remove aliens when they are convicted or detained of certain crimes."
"Failure to remedy violations could result in withholding grants, termination of grants and disbarment or ineligibility for future grants," he added.
"States, they can pass the laws they choose," Sessions said at a Justice Department press briefing. "I would just say it does remain a violation of federal law to distribute marijuana throughout any place in the United States, whether a state legalizes it or not."
Sessions' positions are a far cry from what is supposed to be a core principle of the Republican Party: that states' rights trump federal powers. But since he was sworn in last month as the nation's top lawyer, he's demonstrated a pick-and-choose approach to applying that standard.
Sessions announced in February that the Justice Department will no longer enforce federal guidance to states on how public schools can provide safe bathroom access to transgender students, who are often bullied when they use bathrooms that don't match their gender identity. Former U.S. Attorney General Loretta Lynch issued that guidance last year in response to North Carolina passing a law, HB 2, that requires transgender people to use bathrooms that match the sex on their birth certificate. Lynch's guidance was based on her interpretation of the federal Title IX law, which prohibits sex discrimination.
But Sessions said he thinks it should be up to states to decide whether transgender students are guaranteed those civil rights protections.
"The prior guidance documents did not contain sufficient legal analysis or explain how the interpretation was consistent with the language of Title IX," he said in a statement. "Congress, state legislatures, and local governments are in a position to adopt appropriate policies or laws addressing this issue."
Sessions' talk of cracking down on state policies may not amount to much. President Donald Trump repeatedly told governors in a private meeting last month that his top priority is to give states the freedom to craft their own policies.
"What I heard from him over and over this morning is they want to give more flexibility to the states," Oregon Gov. Kate Brown (D), who was among the attendees, told The Huffington Post at the time. "He wants to give the states a relative amount of freedom and flexibility. So, we will be asking for that around, for example, marijuana policy."
Before You Go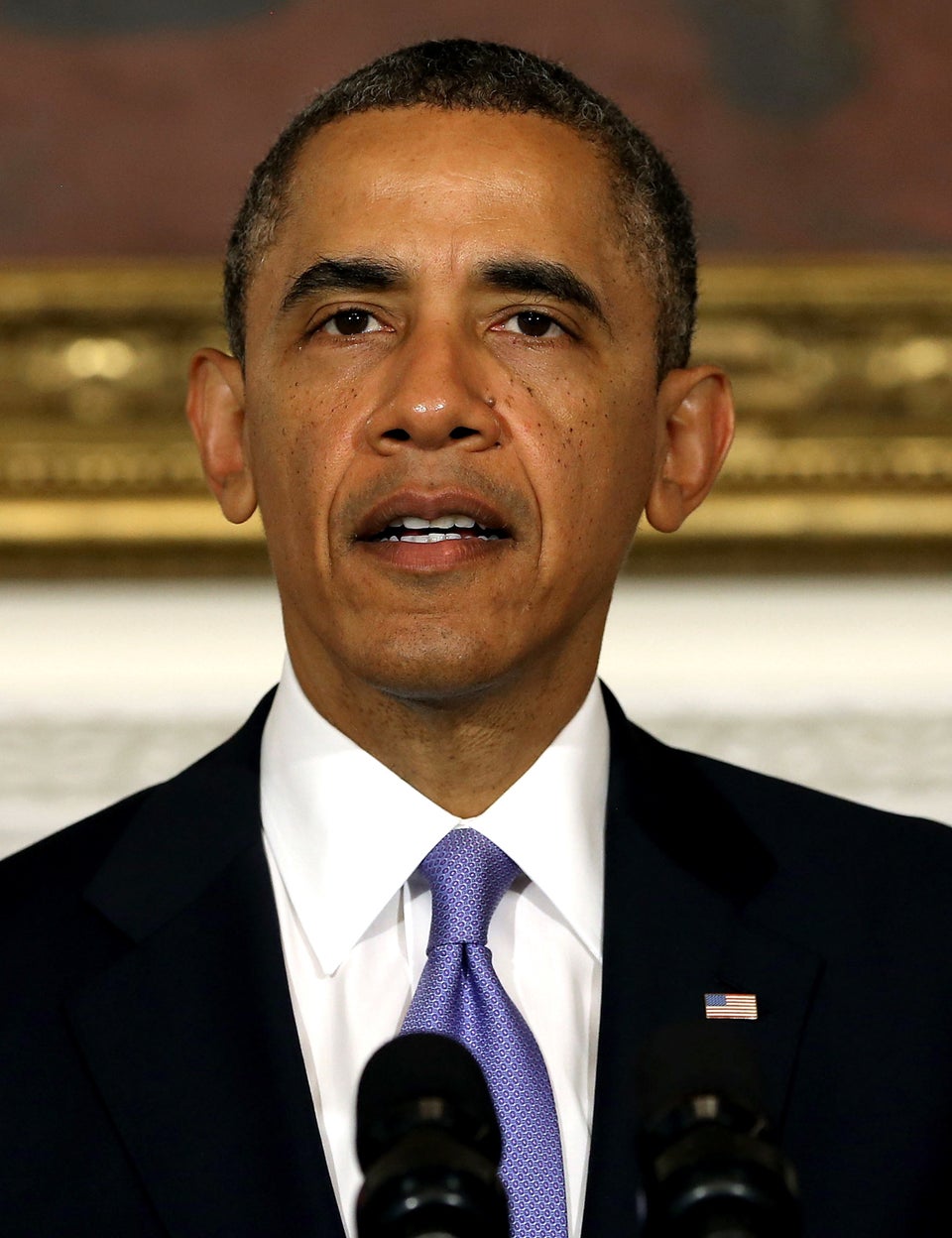 11 Ways Immigration Reform Helps The Economy
Popular in the Community