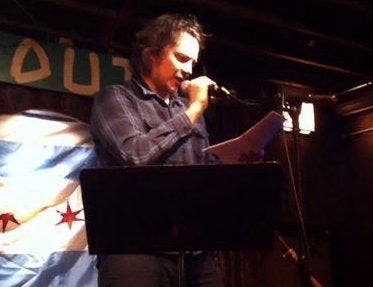 Jeff Tweedy and his band Wilco have a new album coming out soon, but it's a song very different from the indie rocker's traditional ouvre that is creating some major buzz.
The Grammy winner appeared at a book launch party for author Dan Sinker's "The F***ing Epic Twitter Quest of Mayor Emanuel," took the stage, and recited a very haunted, confused version of the Black Eyed Peas' hit, "My Humps."
Rahm Emanuel himself was in attendance, but no word yet on whether he was a fan of the reconfigured groove.