 Jeff Zucker came to CNN promising to "broaden the definition" of news. In an interview with Capital New York on Tuesday, Zucker said he has now successfully convinced people inside the network to go along with him, and signaled that there will be many more changes to come for the channel.
"The goal for the next six months, is that we need more shows and less newscasts," he said, adding that viewers can expect to see programming changes in primetime as well as on the weekends. Zucker said he was looking for "an attitude and a take."
Sounds like other cable news networks we may have heard of!
Like his counterparts at MSNBC--which president Phil Griffin memorably said is "not the place" for breaking news--and Fox News, Zucker seems to have decided that CNN cannot survive without some kind of offering beyond the typical anchor-newscast template.
CNN had already been experimenting with adding different types of shows--most prominently Anthony Bourdain's "Parts Unknown," which the network describes as a "nonfiction original series"--before Zucker's arrival. But the ratings success of that show, along with several one-off films that have aired in primetime slots, appears to have convinced Zucker to expand the formula.
There are three big questions, of course: what kinds of shows will CNN be introducing, who will be squeezed out of the network's primetime lineup to make room for these experiments and what resistance Zucker may confront as he steers the original cable news network away from the news.
Before You Go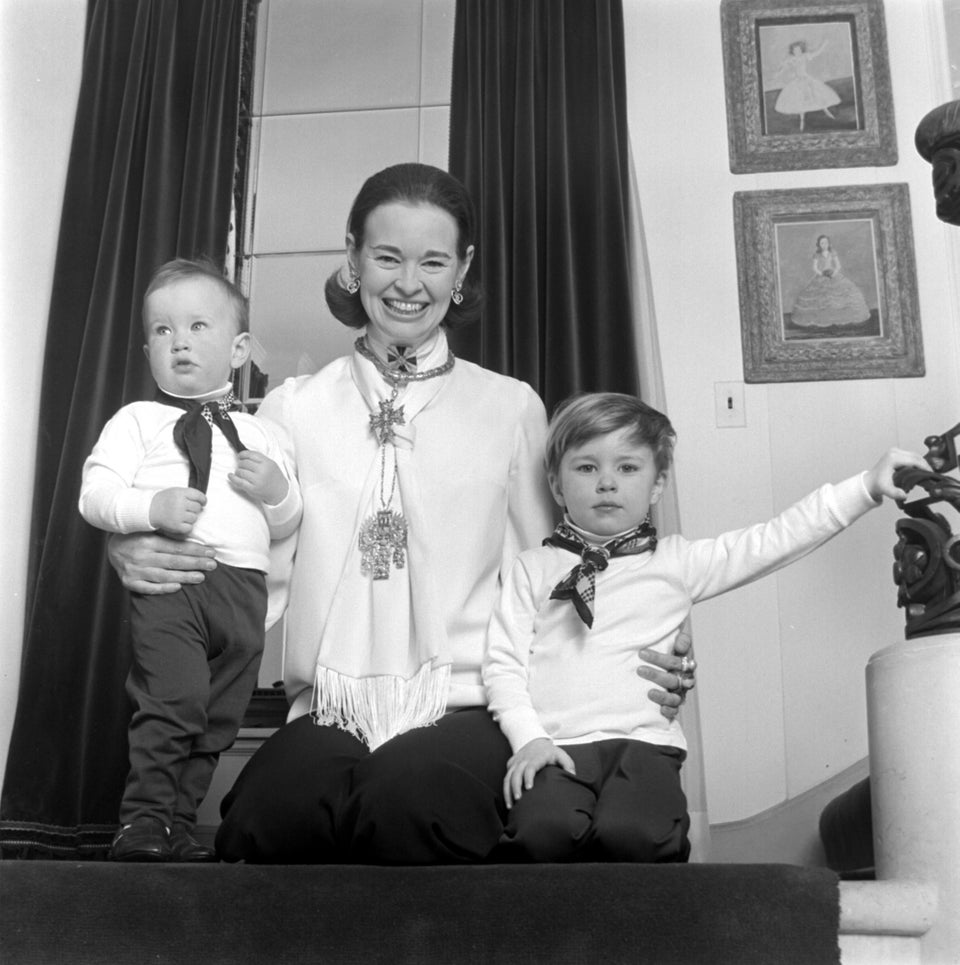 Anderson Cooper Through The Years
Popular in the Community