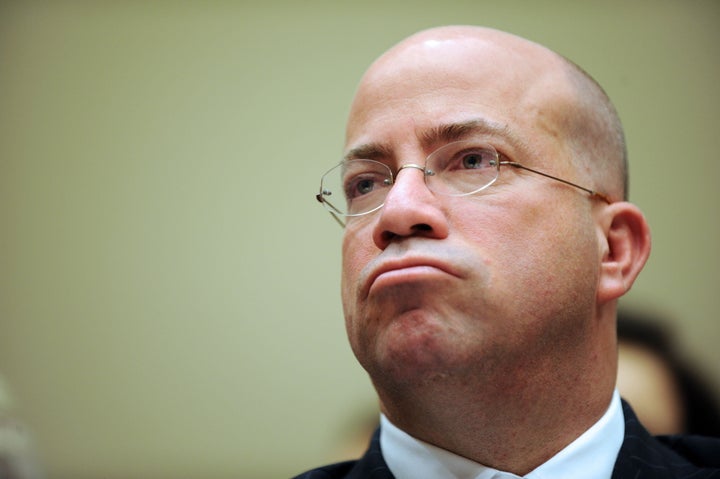 Jeff Zucker publicly spoke out about CNN for the first time since becoming president of the network in January.
During a luncheon at the Atlanta Press Club, Zucker likened the network he now runs to a "spare tire." He added, "The challenge for us is how to make CNN more essential, how to make it one of the four tires on the car."
When asked about CNN's desire to stay in the middle of Fox News and MSNBC's respective political slants, Zucker said, "There's plenty of room in the middle. But it doesn't give you the right to be boring. Too often, we haven't been vibrant enough."
His statement seemed to echo comments made by Turner Broadcasting CEO Phil Kent last year. After CNN hit record low-ratings, Kent said that he was "very disappointed". He added that the network hadn't "put the best shows on the air."
Before You Go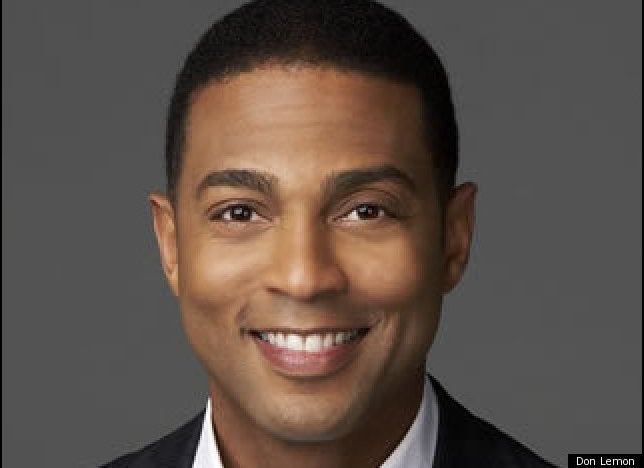 Faces Of CNN
Popular in the Community