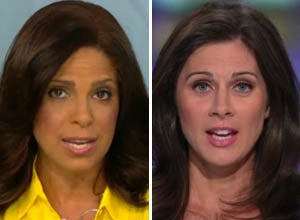 Could Soledad O'Brien be replaced in the mornings on CNN by Erin Burnett?
Maybe, according to Monday's New York Post, which reported that newly appointed CNN chief Jeff Zucker is reportedly setting out to shake up the network's morning show.
A former executive producer of the "Today" show, Zucker was responsible for turning the NBC property into the number one program in morning television—a position the show held for 16 years. He introduced signature "Today" show elements, including moving the show to its current studio on Rockefeller Plaza and introducing the summer concert series.
When Zucker was named CNN Worldwide president late last month, Turner Broadcasting Chairman Phil Kent said that Zucker was not hired because of his morning TV experience, but that "one of the great byproducts of [Zucker] is he's an absolute expert in morning television."
It's no surprise that the network would prioritize improving its morning programming block as Zucker takes the reins. Although Soledad O'Brien has won plaudits as host of CNN's year-old morning show, the network remains in third place behind cable news rival MSNBC and industry leader Fox News.
Last year, the network scrapped its entire lineup and replaced "America Morning" with two new shows. From 5-7 a.m., the network launched "Early Start" hosted by Ashleigh Banfield and Zoraida Sambolin. And O'Brien made her official return to CNN mornings as the host of "Starting Point," a program featuring a roundtable discussion of rotating panelists.
In an interview with TVNewser, O'Brien shared her enthusiasm about her new boss. O'Brien also worked for Zucker while he ran the "Today" show at NBC.
"To me, Jeff Zucker is synonymous with winning. He's an incredible news executive. I want to be on a team that strategizes how to win. It's great to have a leader ... I'm thrilled," she said.
But just as O'Brien seems to be focused on working with Zucker to reenergize her show, the New York Post's Richard Johnson reported on Monday that the new CNN chief has his eye on primetime host Erin Burnett. A source told Johnson that Zucker would pair Burnett with a male co-host and "go after the audience watching 'Today' and 'Good Morning America.'"
Burnett jumped from CNBC mornings to CNN primetime in April 2011.
Before You Go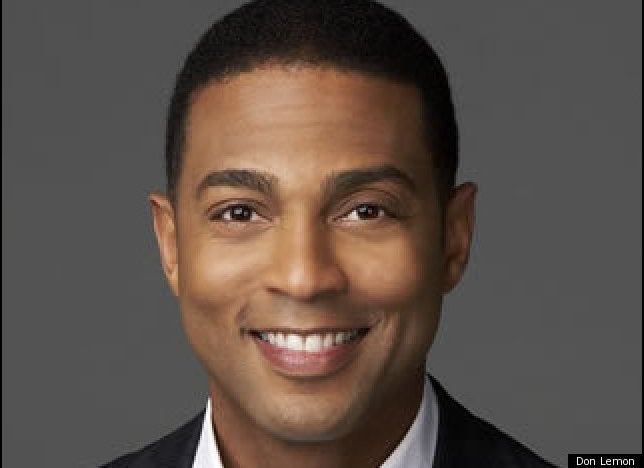 Faces Of CNN
Popular in the Community